CNCF projects are the foundation of cloud native computing
As part of the Linux Foundation, we provide support, oversight and direction for fast-growing, cloud native projects, including Kubernetes, Envoy, and Prometheus.
Transforming leading
organizations across the world
Ready to go cloud native?
Join our foundation of doers
Upcoming Events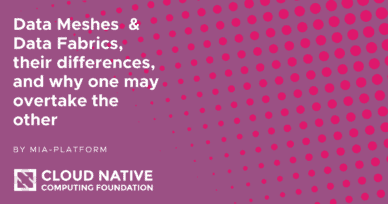 Data Mesh vs Data Fabric: a tale of two new data paradigms
December 8, 2022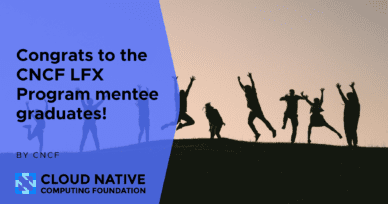 Congratulations to 24 CNCF fall term LFX Program mentees!
December 8, 2022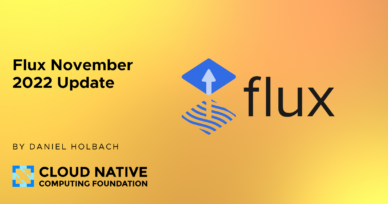 Flux November 2022 Update
December 7, 2022