Litmus helps SREs and developers practice chaos engineering in a Cloud-native way. Chaos experiments are published at the ChaosHub (https://hub.litmuschaos.io). Community notes is at https://hackmd.io/a4Zu_sH4TZGeih-xCimi3Q
Litmus was accepted to CNCF on June 25, 2020 and moved to the Incubating maturity level on January 11, 2022.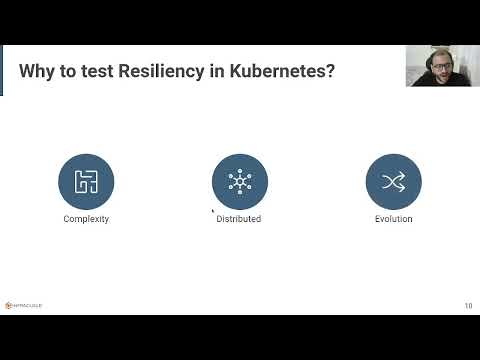 Presented by: InfraCloud
August 10, 2023
738 views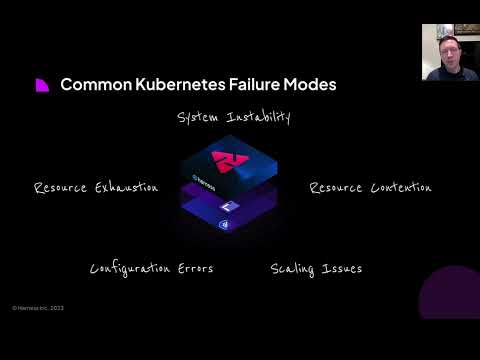 Presented by: Harness
February 23, 2023
1,357 views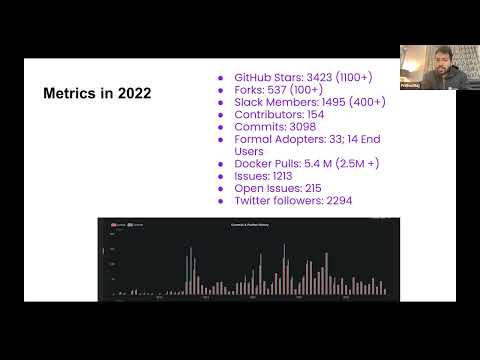 Presented by: LitmusChaos
December 15, 2022
348 views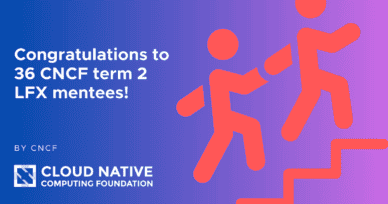 36 CNCF term 2 LFX mentees have successfully completed the program!
September 12, 2023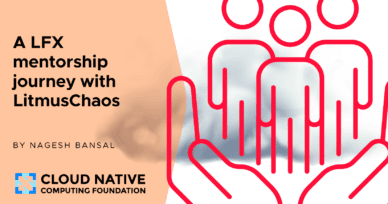 Discovering chaos: my LFX mentorship journey with LitmusChaos
September 8, 2023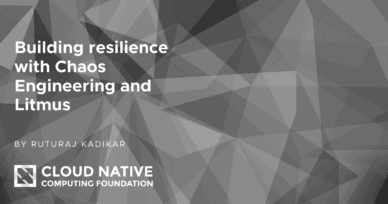 Building resilience with Chaos Engineering and Litmus
July 19, 2023