Ultra light, ultra simple, ultra powerful. Linkerd adds security, observability, and reliability to Kubernetes, without the complexity.
Linkerd was accepted to CNCF on January 23, 2017, moved to the Incubating maturity level on April 6, 2018, and then moved to the Graduated maturity level on July 28, 2021.
Linkerd case studies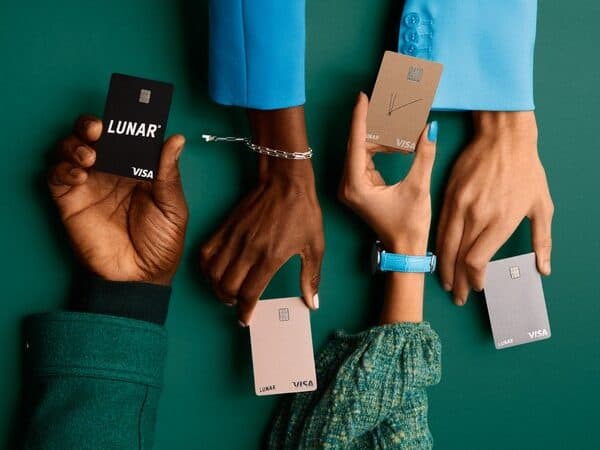 ---
40 Smooth production releases per day
How Kubernetes and Linkerd became Lunar's multi-cloud communication backbone
Read Case Study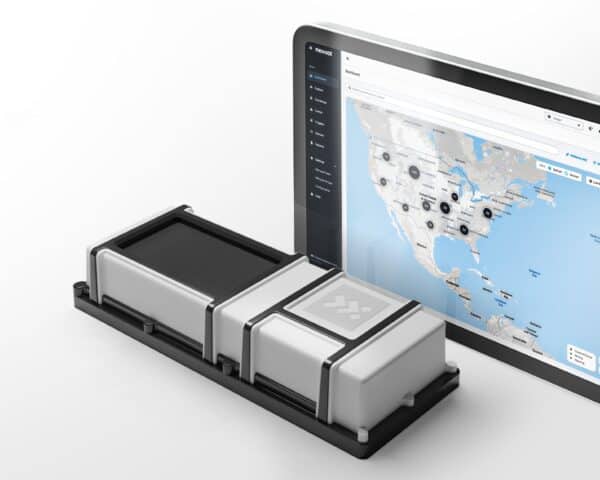 ---
200,000+ IoT devices around the world
How Nexxiot runs integrated IoT hardware, software, and analytics with Cilium
Read Case Study
Recorded Linkerd programs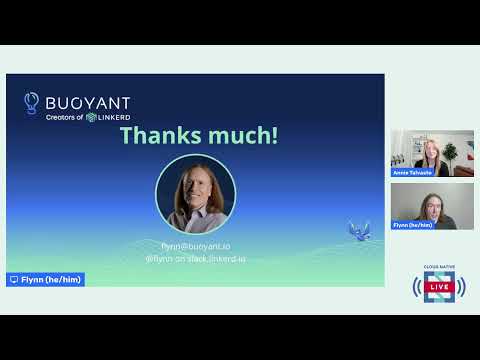 Presented by: Buoyant
September 26, 2023
576 views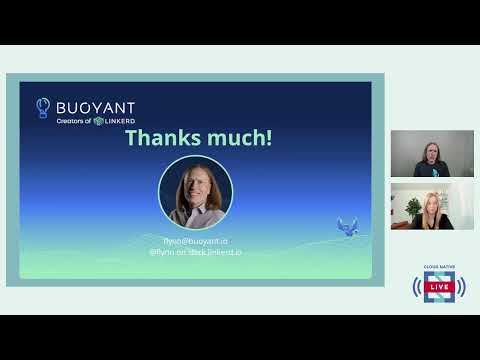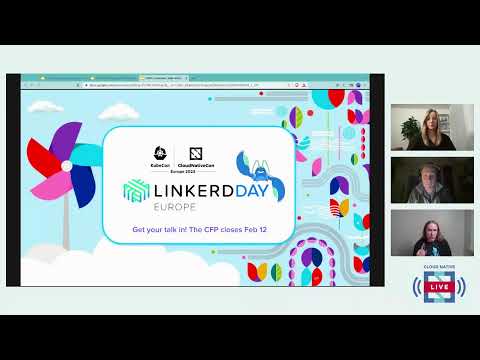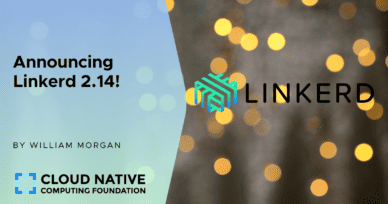 Announcing Linkerd 2.14: Improved enterprise multi-cluster, Gateway API conformance, and more!
September 18, 2023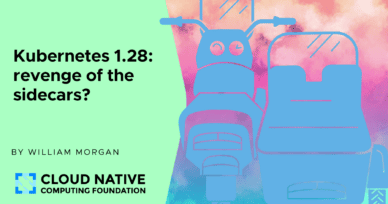 Kubernetes 1.28: revenge of the sidecars?
August 30, 2023