CNCF projects are the foundation of cloud native computing
As part of the Linux Foundation, we provide support, oversight and direction for fast-growing, cloud native projects, including Kubernetes, Envoy, and Prometheus.
Transforming leading
organizations across the world
Ready to go cloud native?
Join our foundation of doers
Upcoming Event
Together we are #TeamCloudNative
CNCF is deeply committed to the success of our community, from our ambassadors to maintainers to first-time contributors. No matter your goals, we support your cloud native journey.
We're redefining how software gets built
We drive team velocity through cross-industry collaboration, contributions, and guidance from experienced practitioners. Whether your background is technical or creative, everybody is welcome to join us in making cloud native ubiquitous.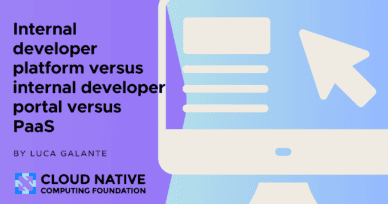 Internal developer platform vs internal developer portal vs PaaS
December 8, 2023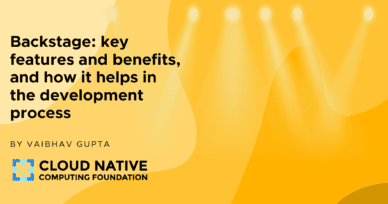 Starting the Platform Engineering journey with Backstage
December 7, 2023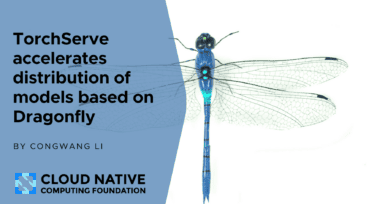 TorchServe accelerates the distribution of models based on Dragonfly
December 6, 2023