The Technical Oversight Committee (TOC) provides technical leadership to the cloud native community.
The TOC functions include:
defining and maintaining the technical vision for the Cloud Native Computing Foundation,
approving new projects and creating a conceptual architecture for the projects,
aligning projects and removing or archiving projects,
accepting feedback from end user committee and mapping to projects,
aligning interfaces to components under management (code reference implementations before standardizing), and
defining common practices to be implemented across CNCF projects.
You can review the TOC activity and upcoming schedule, join the mailing list or view the election schedule.
TOC representatives
Alena Prokharchyk
Apple
Cornelia Davis
Amazon
Davanum Srinivas
VMWare
Dave Zolotusky
Platform Engineer at Spotify
Erin Boyd
Apple
Justin Cormack
Docker
Lei (Harry) Zhang
Microsoft
Liz Rice
Isovalent (TOC Chair)
Ricardo Rocha
CERN
Saad Ali
Google
Sheng Liang
Rancher
TOC contributors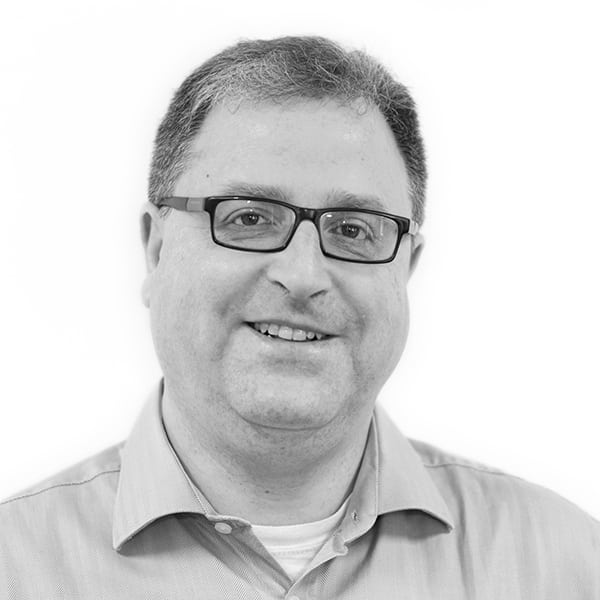 Alex Chircop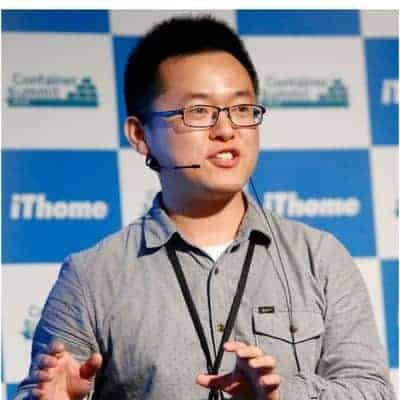 Allen Sun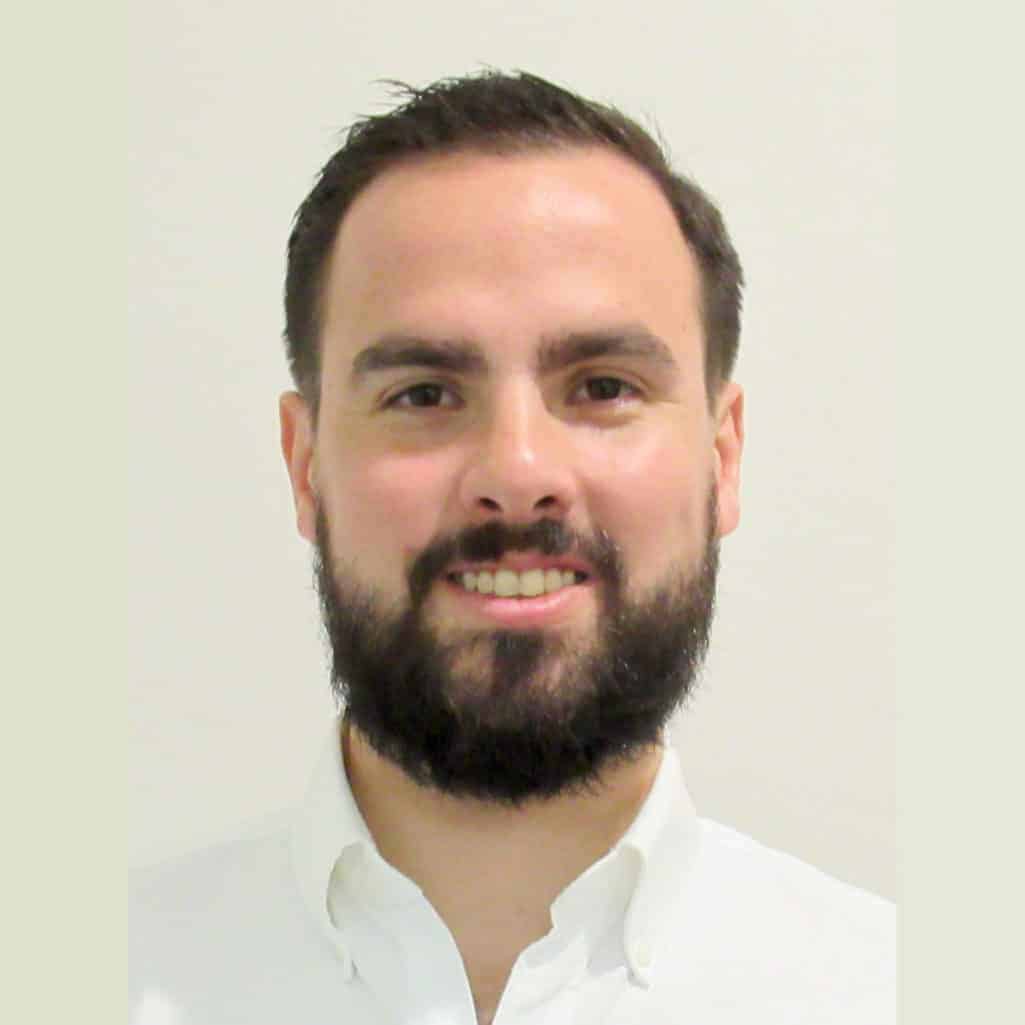 Andres Vega
SPIFFE/SPIRE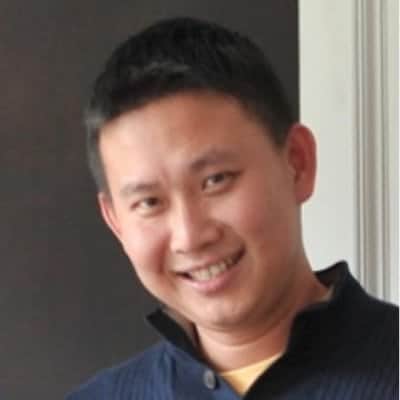 Andy Santosa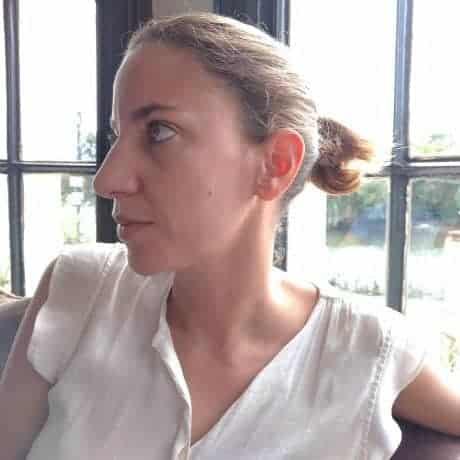 Ara Pulido
Ayrat Khayretdinov
Google
Ayush Ghosh
(He/Him)
Cisco
Bartłomiej Płotka
Red Hat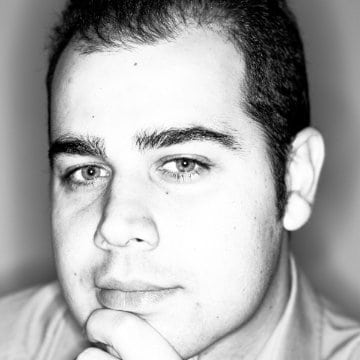 Bassam Tabbara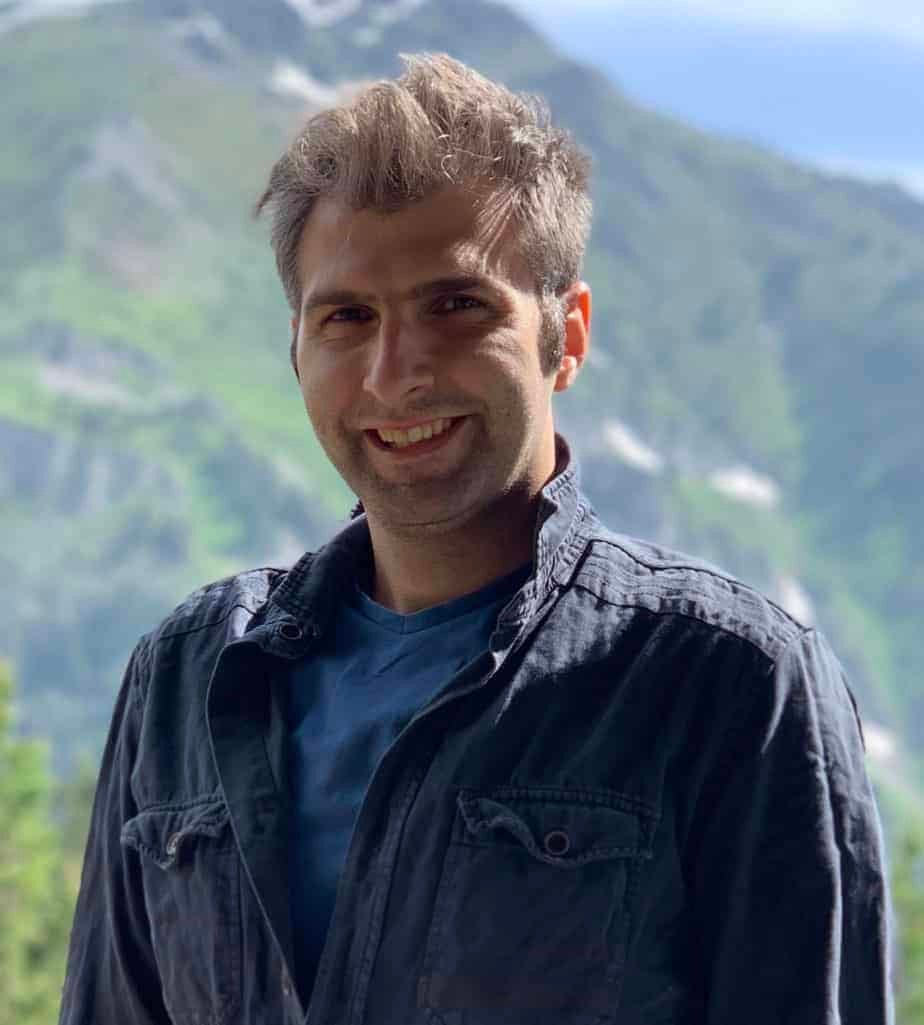 Bora Ozkan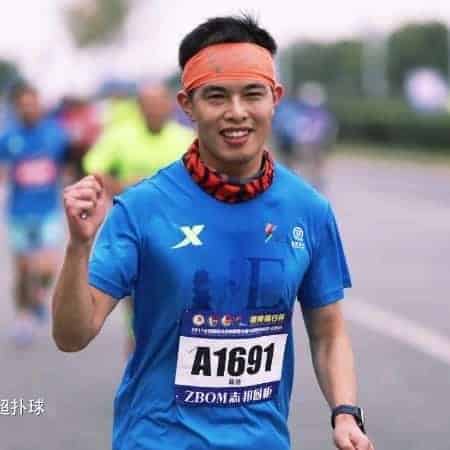 Calvin Weng
PingCAP

Cathy Zhang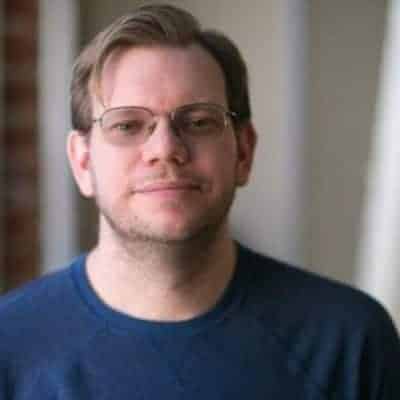 Chase Pettet

Christopher Liljenstople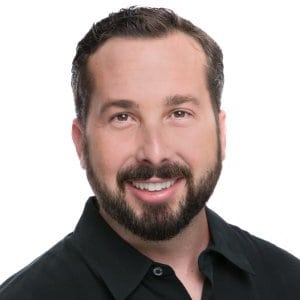 Clinton Kitson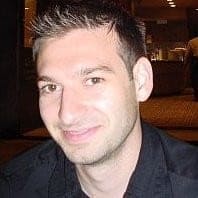 Dan Wilson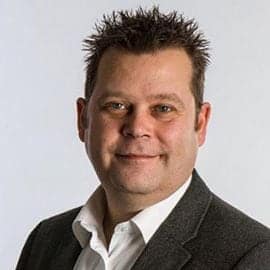 Darren Ratcliffe
Davanum Srinivas
VMWare
Dave Zolotusky
Platform Engineer at Spotify
David McKay
Equinix Metal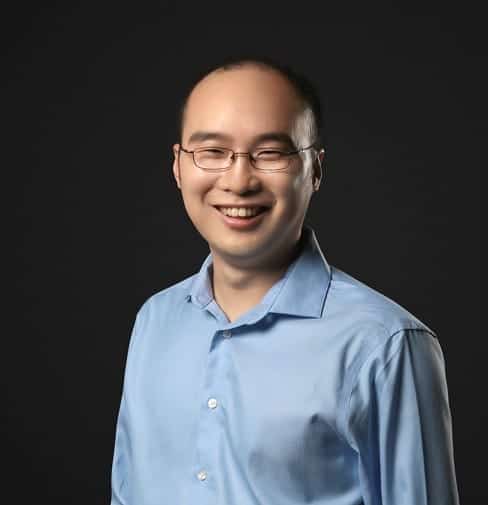 Deyuan Deng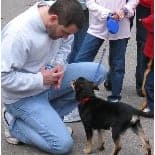 Doug Davis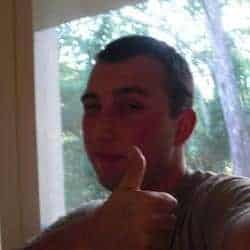 Drew Rapenchuk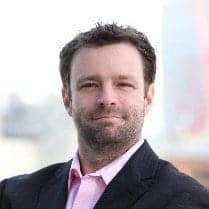 Dustin Kirkland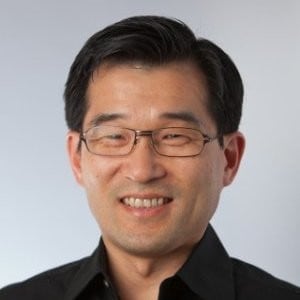 Ed Lee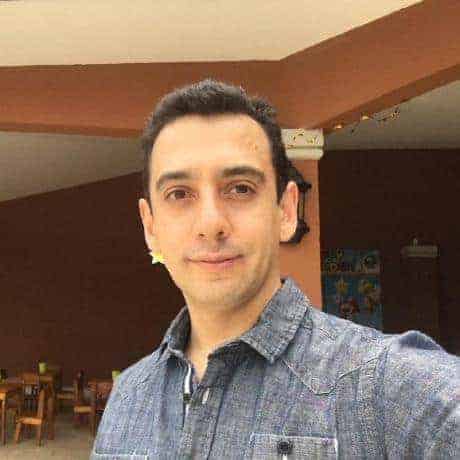 Eduardo Silva
Erin Boyd
Apple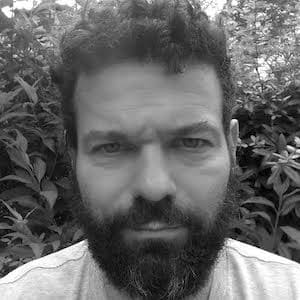 Gergely Csatári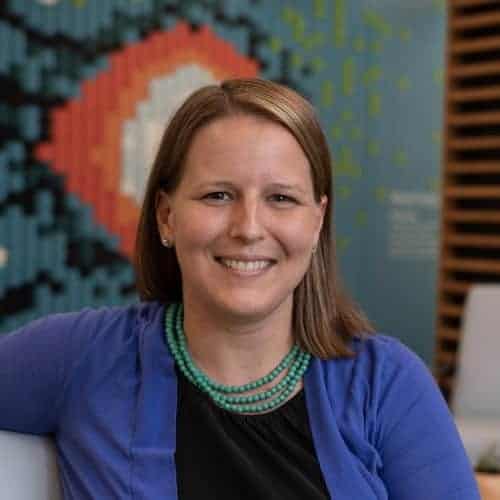 Geri Jennings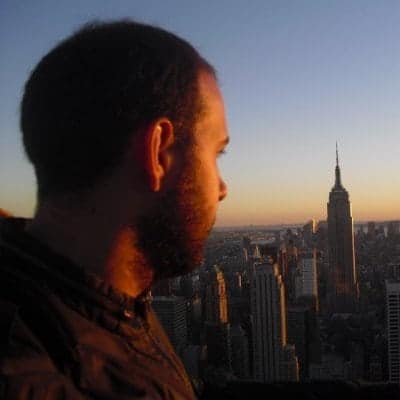 Ghe Rivero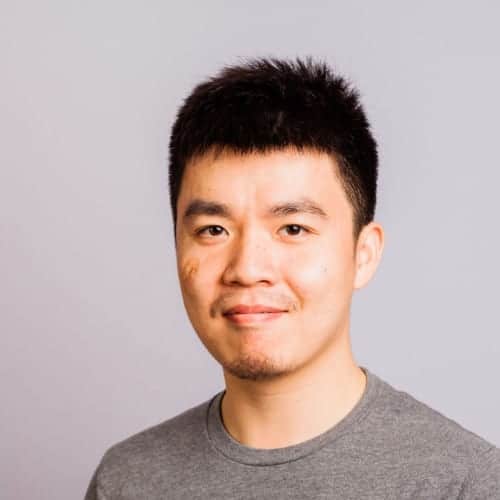 Gilbert Song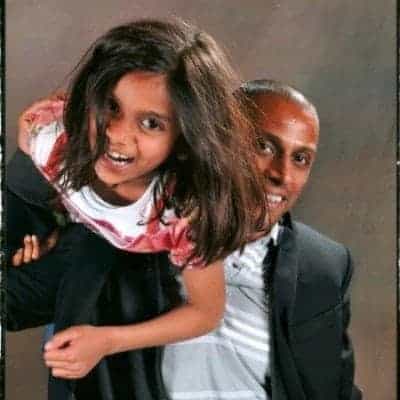 Gou Rao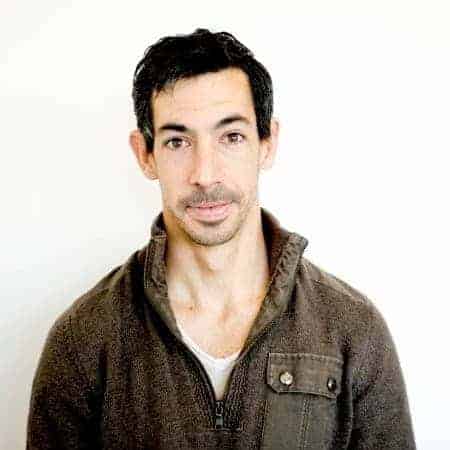 Ian Crosby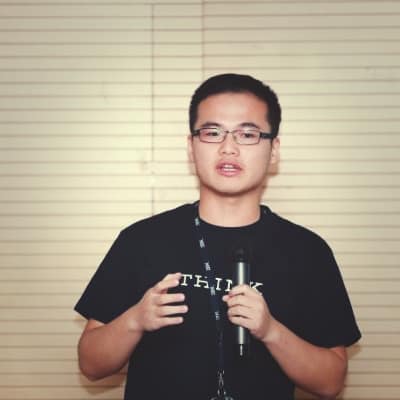 Jeff Zhang
Yunify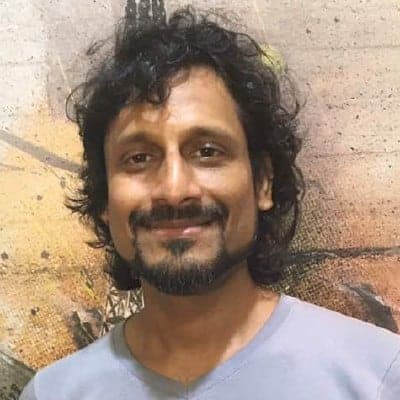 Jeyappragash JJ
Jia Xuan
China Mobile Research Institute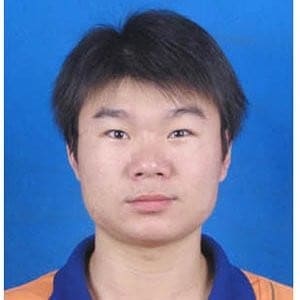 Jinming Yue
Joe Beda
VMware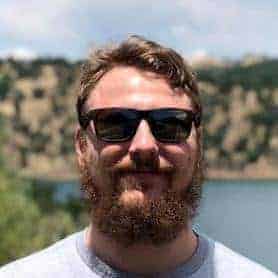 John Hillegass
Capital One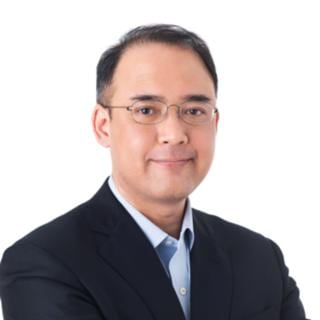 Jonghyuk Jong Choi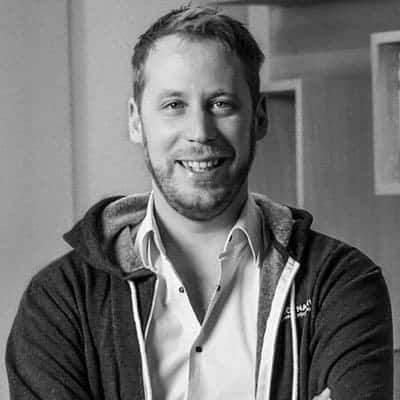 Josef Adersberger
Joseph Jacks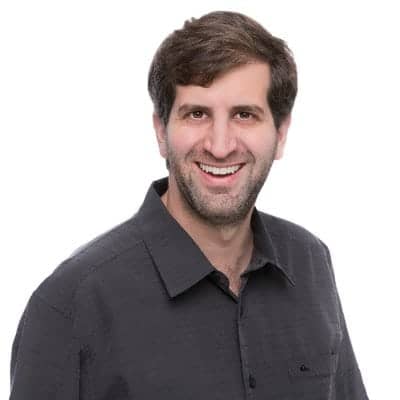 Josh Bernstein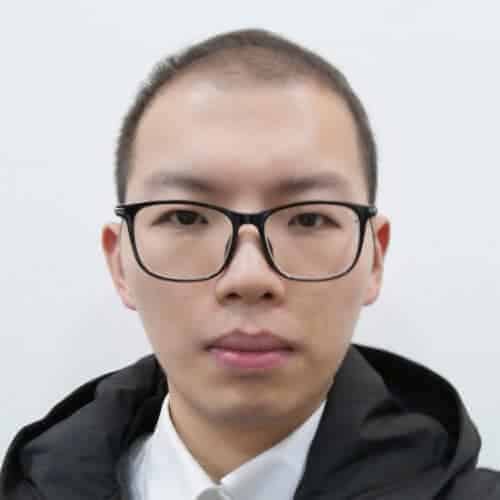 Jun Du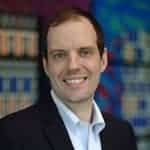 Justin Cappos
Justin Cormack
Docker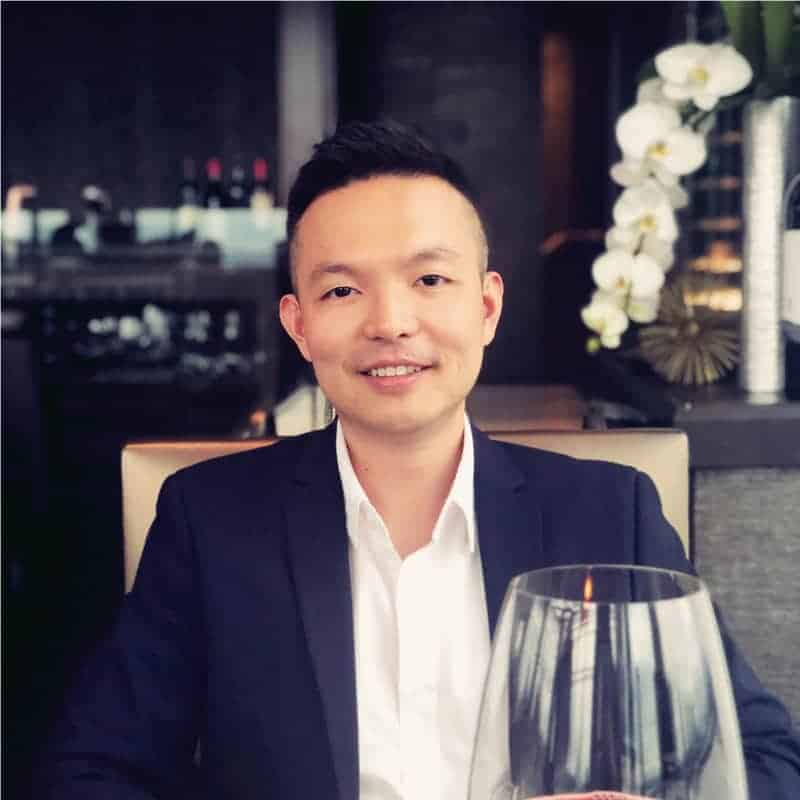 Kai Chen
Kevin Wang (Zefeng)
Huawei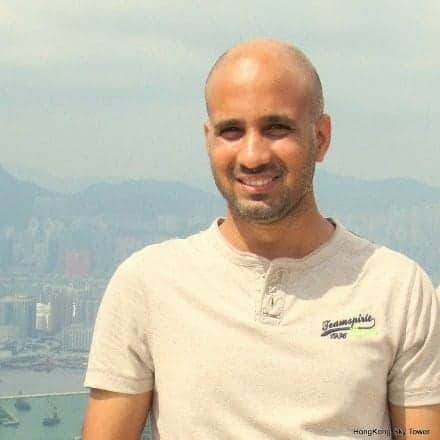 Kiran Mova
Lachlan Evenson
Microsoft
Lee Calcote
Layer5
Lei (Harry) Zhang
Microsoft

Louis Fourie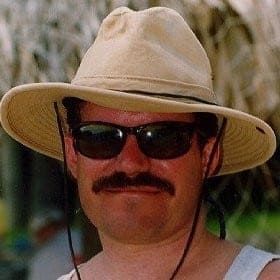 Mark Peek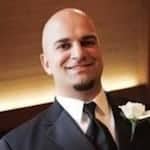 Matt Farina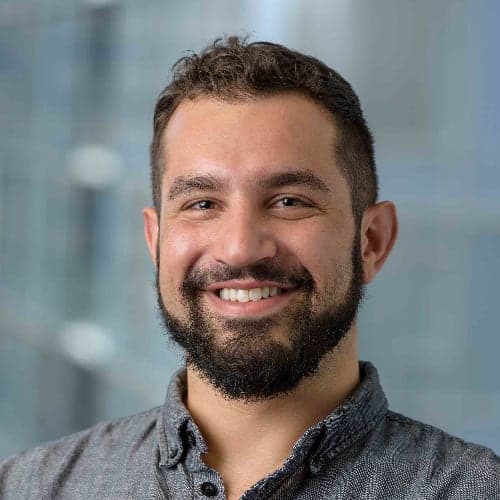 Matthew Fornaciari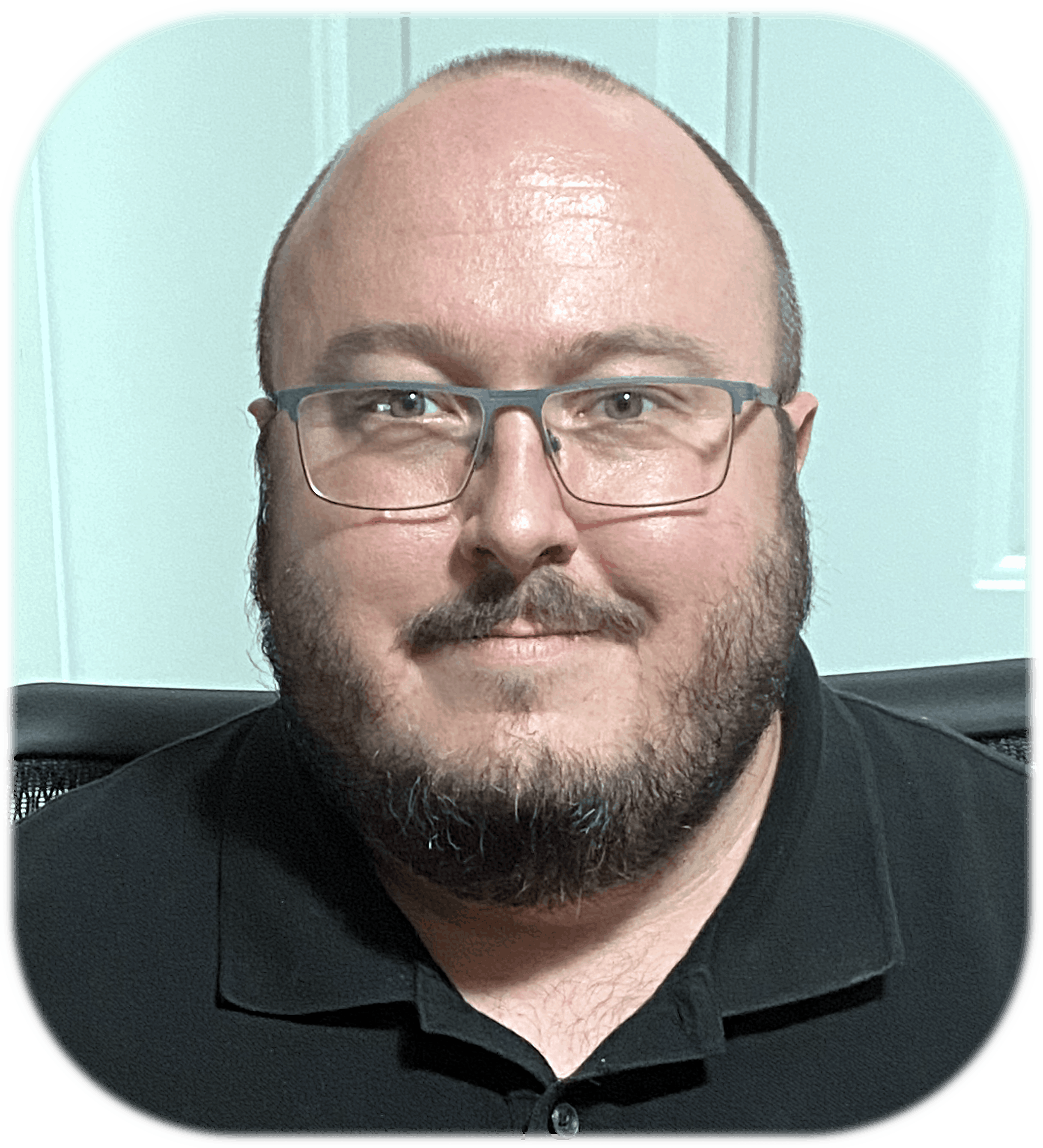 Matthew Giassa
Cisco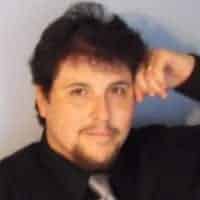 Nick Chase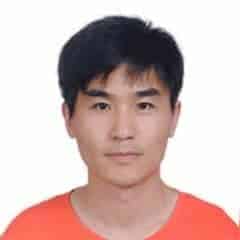 Pengfei Ni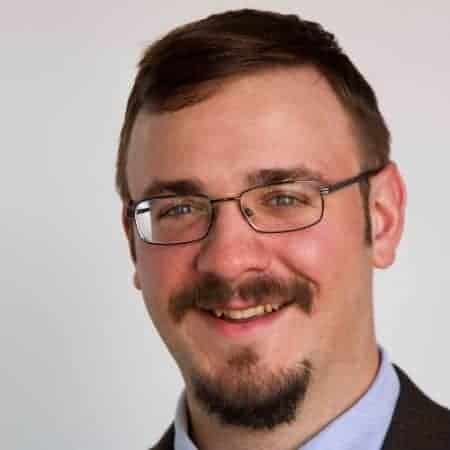 Philip Lombardi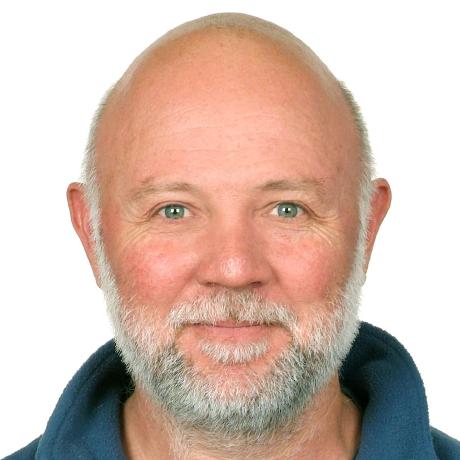 Quinton Hoole
Randy Abernethy
RX-M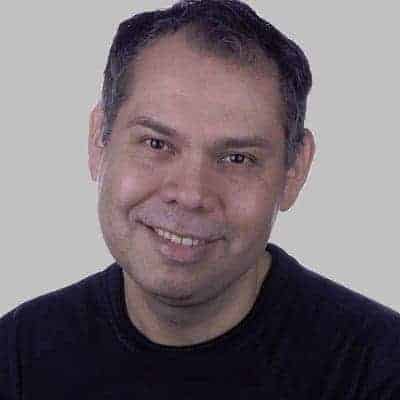 Ricardo Aravena
Richard Hartmann
(He/Him)
Grafana Labs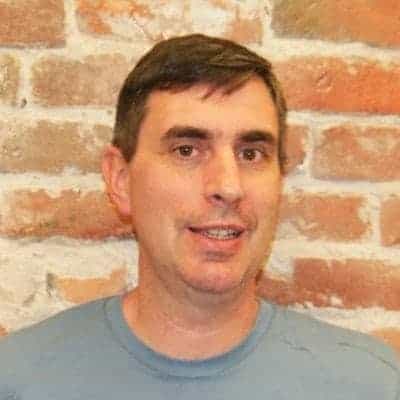 Rick Spencer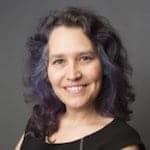 Sarah Allen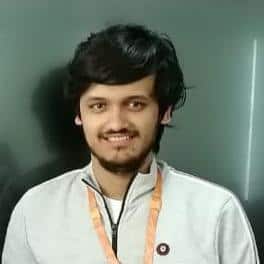 Siddharth Bhadri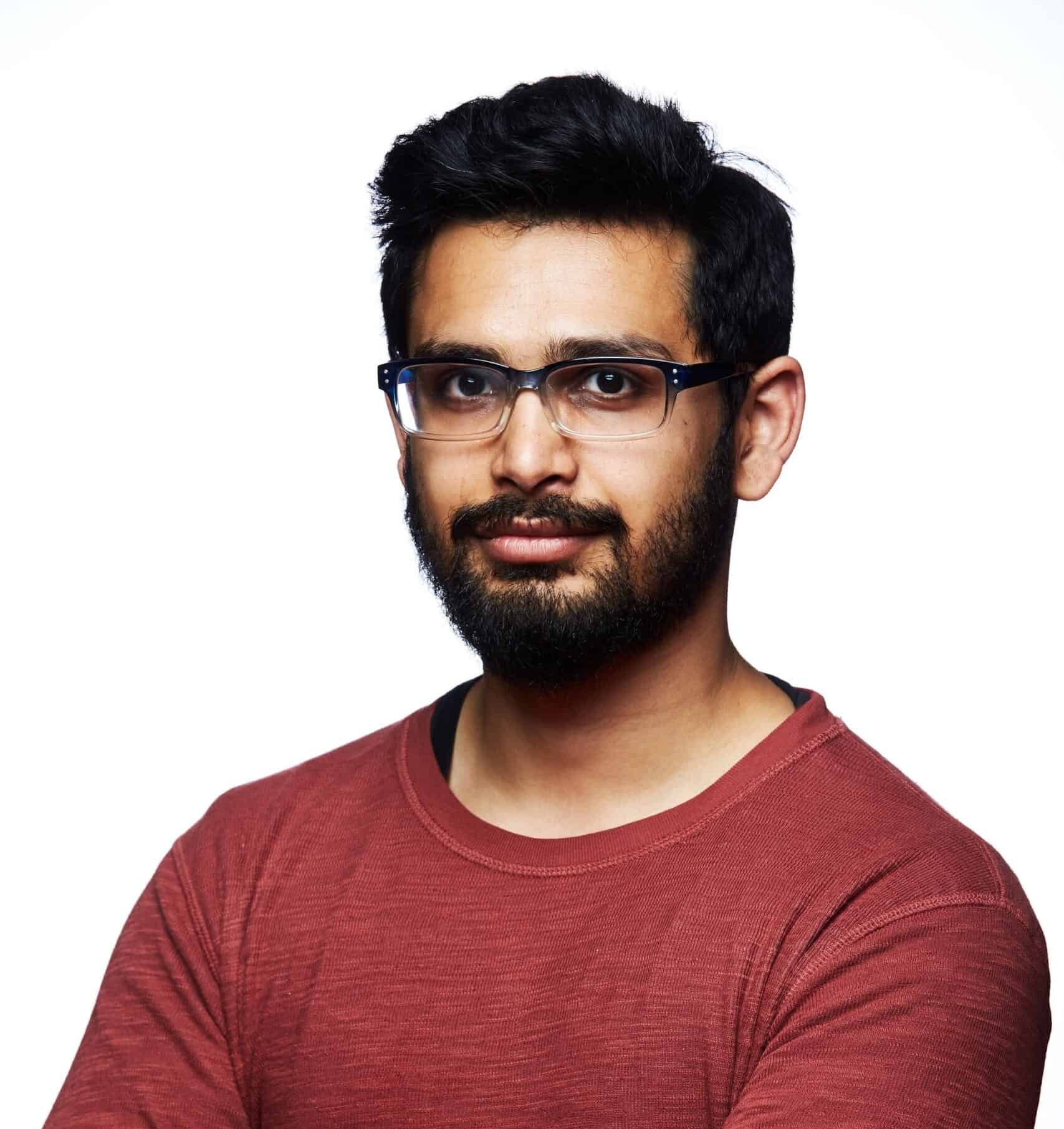 Sidhant Bhayana
SiriusXM-Pandora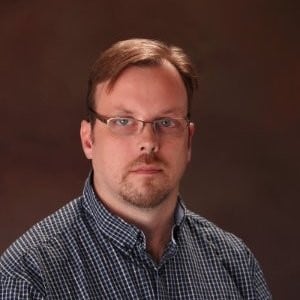 Steven Dake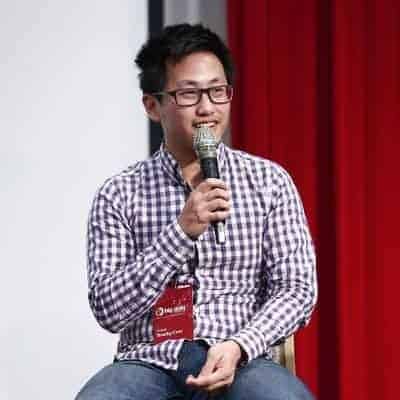 Timothy Chen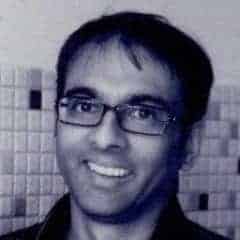 Vasu Chandrasekhara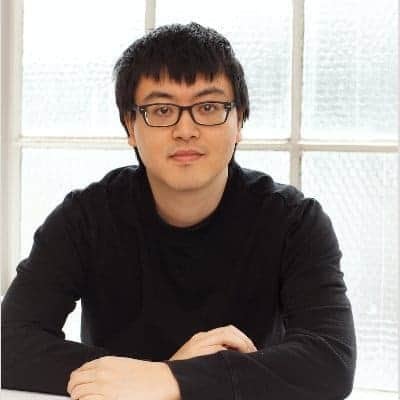 Xiang Li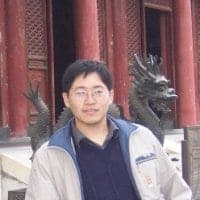 Xu Wang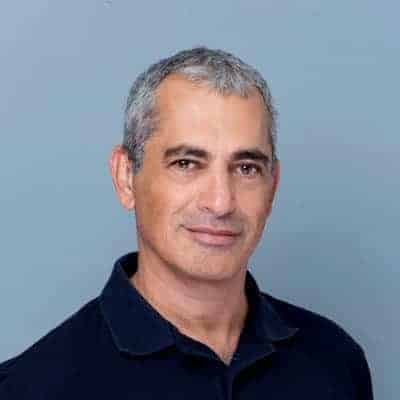 Yaron Haviv
Marketing Contact Founder and CTO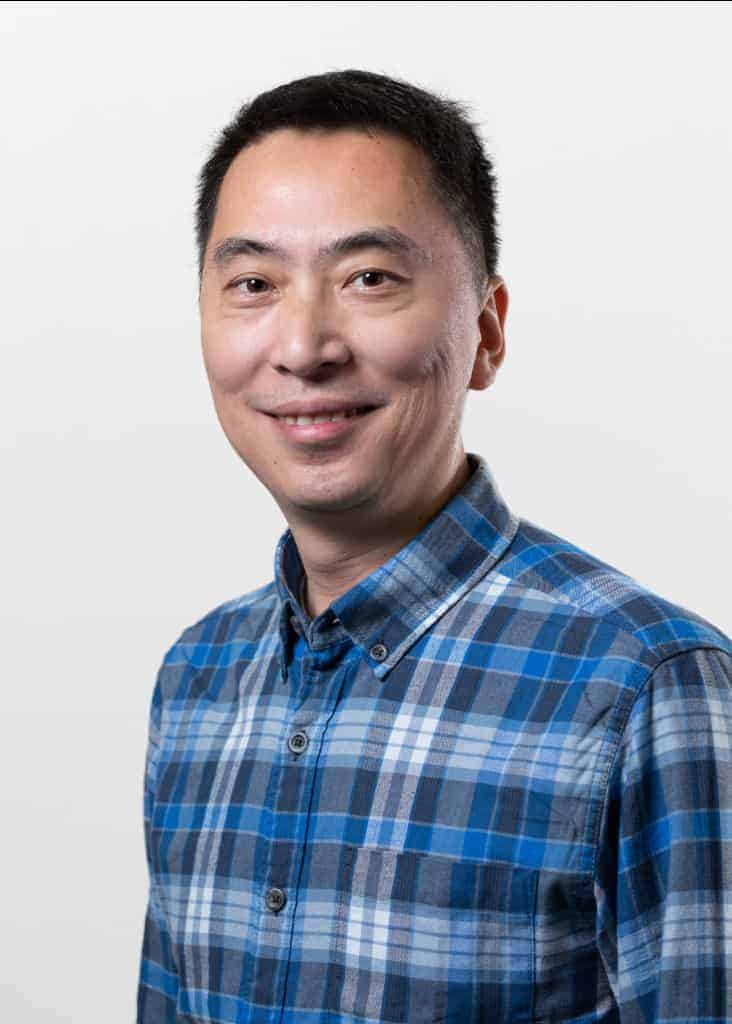 Yin Ding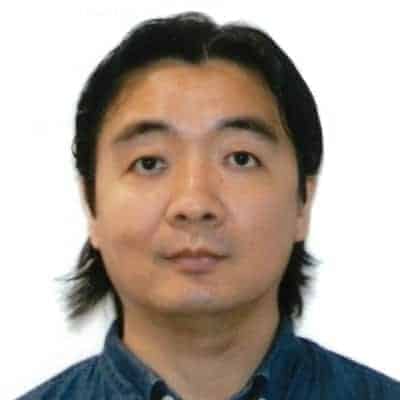 Yong Tang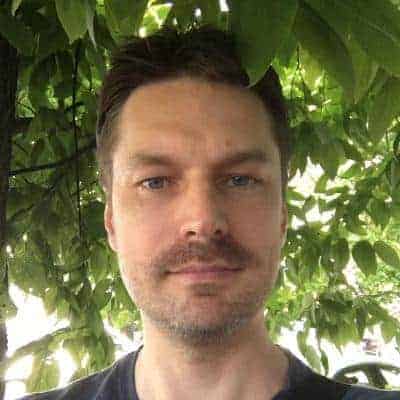 Yuri Shkuro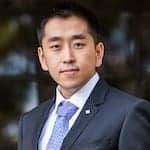 Zhipeng Huang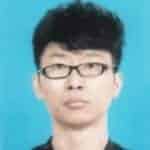 Zou Nengren