Knative is a developer-focused serverless application layer which is a great complement to the existing Kubernetes application constructs. Knative consists of three components: an HTTP-triggered autoscaling container runtime called "Knative Serving", a CloudEvents-over-HTTP asynchronous routing layer called "Knative Eventing", and a developer-focused function framework which leverages the Serving and Eventing components, called "Knative Functions".
Knative was accepted to CNCF on March 2, 2022 at the Incubating maturity level.
Knative case studies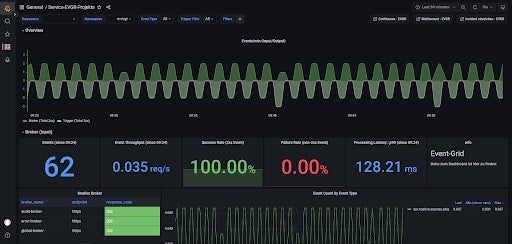 ---
2 million events In 24 hours
How SVA used Knative to kickstart cloud native adoption and patterns
Read Case Study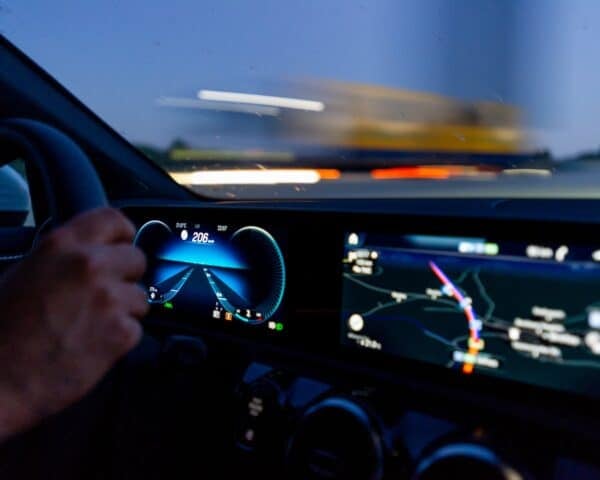 ---
Zero-to-Scale Lowering costs by scaling idle functions to zero replicas
Leveraging OpenFunction to archive automotive data
Read Case Study
Recorded Knative programs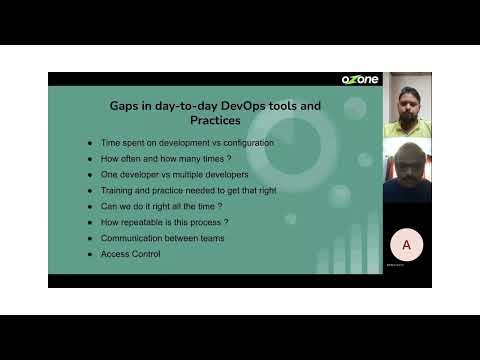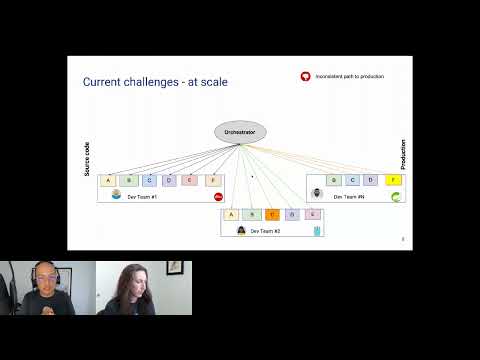 Presented by: VMware
March 22, 2022
1,324 views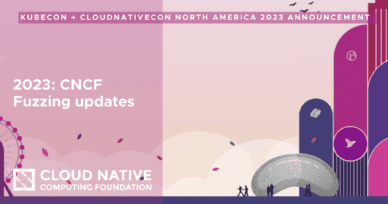 CNCF Fuzzing updates 2023
November 7, 2023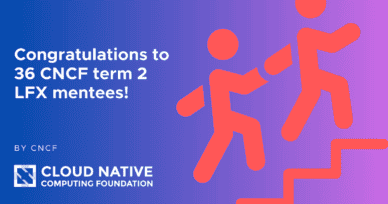 36 CNCF term 2 LFX mentees have successfully completed the program!
September 12, 2023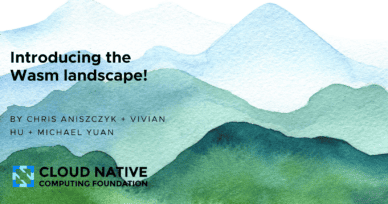 Introducing the Wasm landscape (in English and Chinese)
September 6, 2023