NATS.io is a connective technology for distributed systems and is a perfect fit to connect devices, edge, cloud or hybrid deployments. True multi-tenancy makes NATS ideal for SaaS and self-healing and scaling technology allows for topology changes anytime with zero downtime.
NATS was accepted to CNCF on March 15, 2018 at the Incubating maturity level.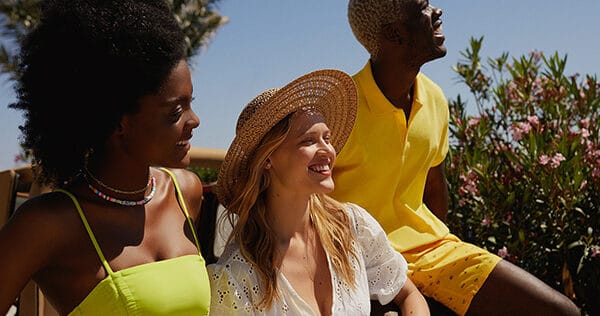 ---
27.5 Million Events published per 100 hours
How DeFacto migrated to an event-driven architecture
Read Case Study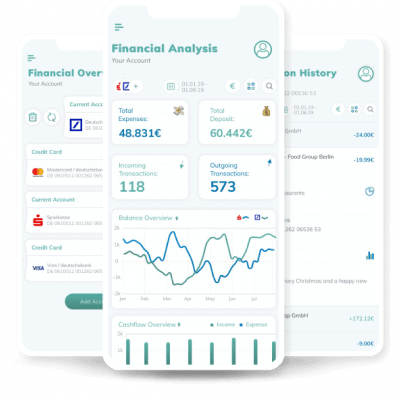 ---
5 Months Implemented mTLS across all services in clusters for code to comply with European PSD2
Operating multiple high-density bare-metal clusters in a highly regulated industry
Read Case Study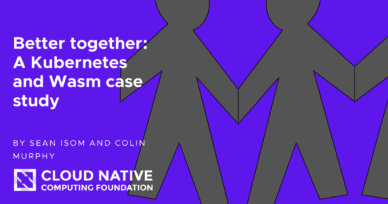 Better together: A Kubernetes and Wasm case study
November 17, 2022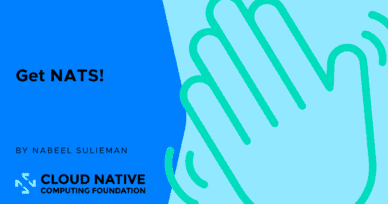 NATS: You Need it Now!
October 7, 2022