Standardizing common eventing metadata and their location to help with event identification and routing.
CloudEvents was accepted to CNCF on May 15, 2018 and is at the Incubating project maturity level.
CloudEvents case studies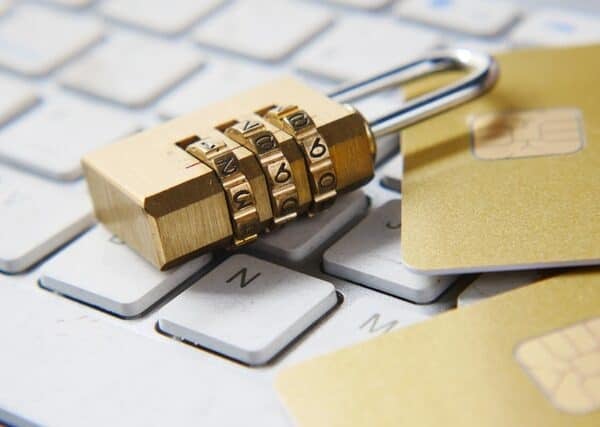 ---
20,000 code repos kept compliant
How PNC Bank automated software supply chain compliance with TriggerMesh.
Read Case Study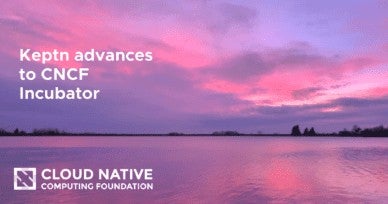 TOC votes to advance Keptn to the CNCF Incubator
July 13, 2022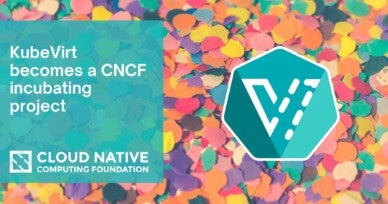 KubeVirt becomes a CNCF incubating project
April 19, 2022
Latest tweets from CloudEvents