CNCF projects are the foundation of cloud native computing
As part of the Linux Foundation, we provide support, oversight and direction for fast-growing, cloud native projects, including Kubernetes, Envoy, and Prometheus.
Transforming leading
organizations across the world
Ready to go cloud native?
Join our foundation of doers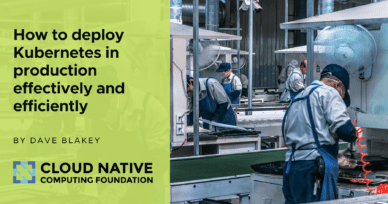 How to deploy Kubernetes apps efficiently
August 5, 2022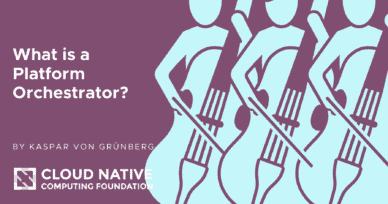 What is a Platform Orchestrator?
August 4, 2022