Cloud Native Ambassadors (CNAs) are individuals who are passionate about Cloud Native Computing Foundation technology and projects, recognized for their expertise, and willing to help others learn about the framework and community.
Successful ambassadors are people such as bloggers, influencers, evangelists who are already engaged with a CNCF project in some way including contributing to forums, online groups, community events, etc.
The Cloud Native Ambassador program exists to empower community members with tools and resources needed to:
Promote cloud native projects and technology
Educate a local community on the CNCF mission
Contribute to CNCF projects
Requirements for becoming an official Cloud Native Ambassador are:
Affiliated with a CNCF member OR is a contributor to a CNCF project.
Already engaged with the project in some way whether that's as a contributor, blogger, speaker, etc.
Willing to either speak at community events OR write technical content such as blog posts.
Host a cloud native community meetup. See our community for areas already covered.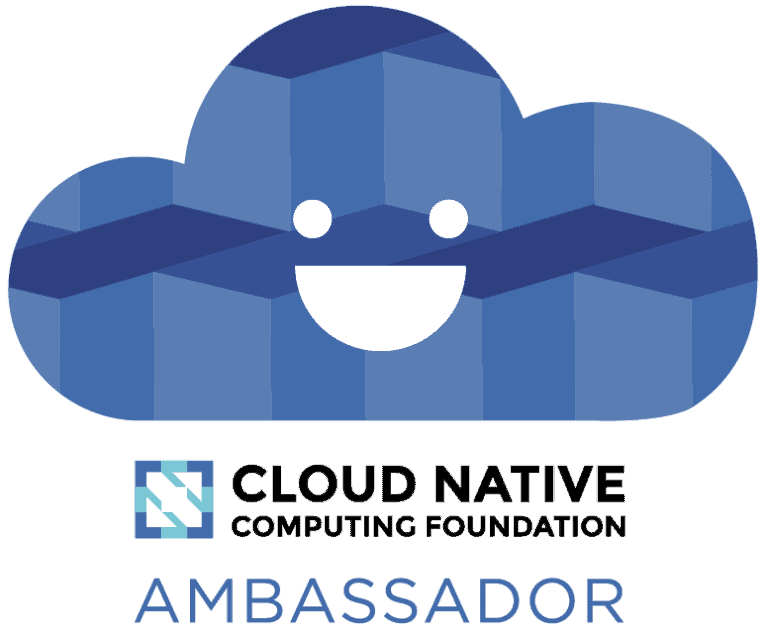 Are you interested in becoming an official Cloud Native Ambassador?
We are currently looking for Ambassadors who organize/can organize meet-ups around containerd, CoreDNS, Fluentd, gRPC, Kubernetes, Linkerd, OpenTelemetry, and/or Prometheus in countries/states not already represented.
Ambassadors
Showing 1 of 129 Ambassadors
---