CNCF recognizes a select group of Kubernetes Training Partners (KTP). This is a tier of vetted training providers who have deep experience in cloud native technology training.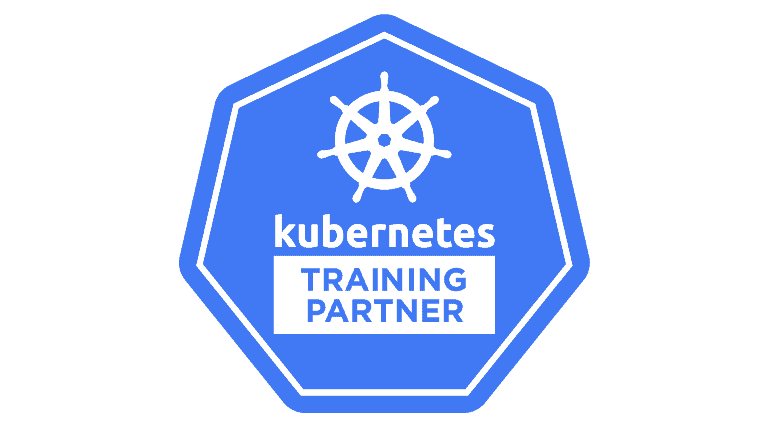 The requirements for becoming a KTP are as follows:
Ability to demonstrate your training capabilities by meeting strict benchmarks for experience and quality, including the ability to provide references from students who have completed your training courses and from major organizations that have used your training services.
Are an existing KCSP, including deep knowledge of Kubernetes and involvement in the community.
Be a CNCF member.
Have a landing page that includes information on your Kubernetes training offering.
If you are teaching instructor-led courses that also map to the CKA or CKAD exam, all instructors must pass the CKA or CKAD exam before teaching the course.
Interested in becoming a KTP?
Curriculum
If you are interested in creating your own Kubernetes training courses, CNCF has open sourced the curriculum around which that exam has been created for the benefit of companies offering training.
If you don't want to build your own course from scratch, the instructor-led version of Kubernetes Fundamentals (LFS458) is already available and can be re-sold by Authorized Training Partners (ATP). LFS458 is updated for each Kubernetes release and already maps directly to the CKA exam.
If you are interested in becoming an exam reseller, we also offer wholesale pricing on our exams to training companies purchasing in bulk.
Contact
For questions on the KTP program or becoming an exam reseller, please email training@cncf.io.