Software conformance ensures that every vendor's version of Kubernetes supports the required APIs, as do open source community versions.
For organizations using Kubernetes, conformance enables interoperability from one Kubernetes installation to the next. It allows them the flexibility to choose between vendors.
CNCF runs the Certified Kubernetes Conformance Program. Most of the world's leading enterprise software vendors and cloud computing providers have Certified Kubernetes offerings.
There are over 90 Certified Kubernetes offerings. All vendors are invited to submit conformance testing results for review and certification by the CNCF. If your company provides software based on Kubernetes, we encourage you to get certified today.
Table of contents
Certified Kubernetes Conformance Program benefits
Consistency: Users want consistency when interacting with any installation of Kubernetes.
Timely updates: To remain certified, vendors need to provide the latest version of Kubernetes yearly or more frequently, so you can be sure that you'll always have access to the latest features the community has been working hard to deliver.
Confirmability: Any end user can confirm that their distribution or platform remains conformant by running the identical open source conformance application (Sonobuoy) that was used to certify.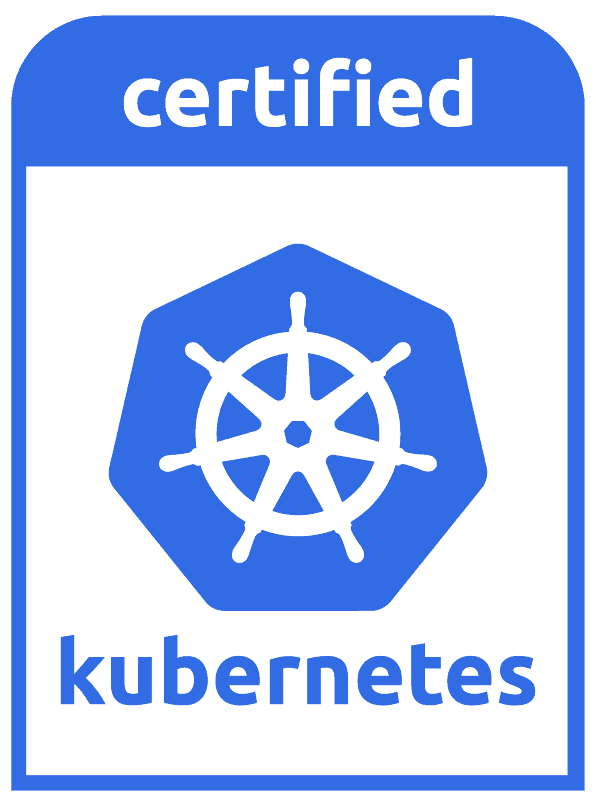 Look for products that proudly display the Certified Kubernetes logo
The following products have earned Certified Kubernetes status:
See a spreadsheet of all Kubernetes offerings and their certification status.
How to get certified
1. Prepare
Learn about the certification requirements and technical instructions to prepare your product for certification.
2. Run the test
Follow the instructions to run your test using Sonobuoy.
3. Submit
Prepare a PR to submit your results to the Conformance repo on GitHub. Complete the terms and conditions form.
4. Review
A reviewer will approve your PR at which point you are certified.
Helpful links
Certified Kubernetes Conformance Program:
More info, including how to join the working group developing the program, is available on the conformance site. Questions? Please contact conformance@cncf.io.