There are over 90 Certified Kubernetes offerings.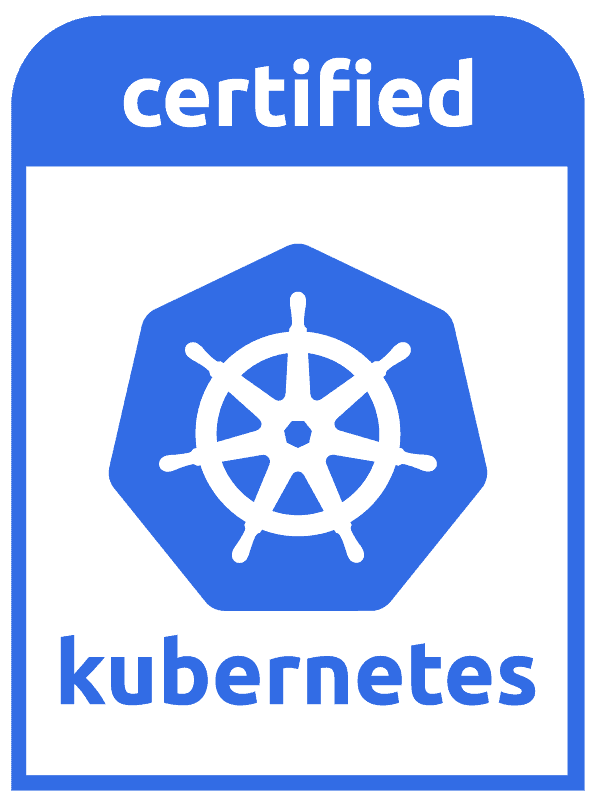 Software conformance ensures that every vendor's version of Kubernetes supports the required APIs, as do open source community versions. For organizations using Kubernetes, conformance enables interoperability from one Kubernetes installation to the next. It allows them the flexibility to choose between vendors.
CNCF runs the Certified Kubernetes Conformance Program. Most of the world's leading enterprise software vendors and cloud computing providers have Certified Kubernetes offerings.
All vendors are invited to submit conformance testing results for review and certification by the CNCF. If your company provides software based on Kubernetes, we encourage you to get certified today.