There are dozens of Kubernetes offerings and more coming to market.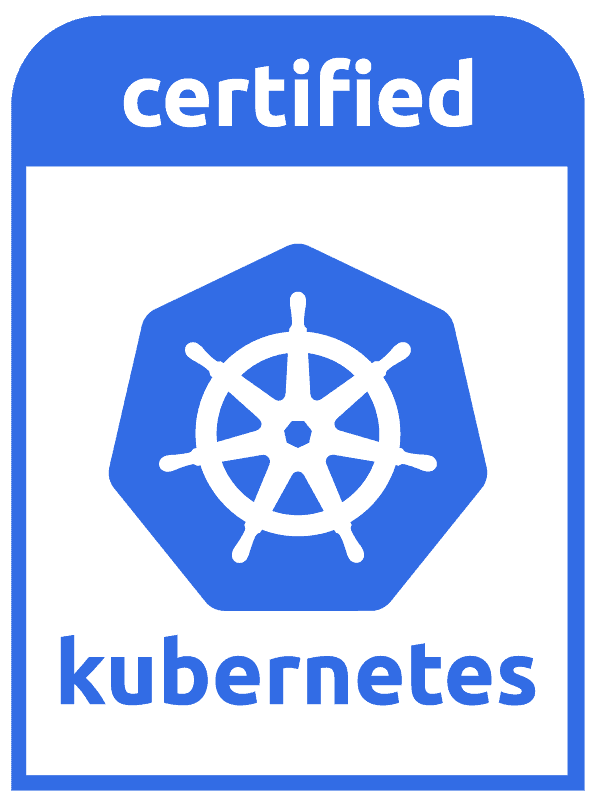 How can Kubernetes users be confident that their suite of applications will deploy correctly onto a given Kubernetes implementation?
Users want their workloads to run everywhere — without having to test their applications or those from Independent Software Vendors (ISVs) against every K8s environment. Kubernetes was designed with portability and interoperability in mind, and providers want to enable application portability.
Software conformance ensures that every vendor's version of Kubernetes supports the required APIs. For enterprises and startups using Kubernetes, conformance guarantees interoperability from one Kubernetes installation to the next. It allows them flexibility and vendor independence.
CNCF has created a Certified Kubernetes Conformance Program. Most of the world's leading vendors and cloud computing providers have Certified Kubernetes offerings.
All vendors are invited to submit conformance testing results for review and certification by the CNCF. If your company provides software based on Kubernetes, we urge you to get certified today. Certification is available for Kubernetes versions 1.7 and higher.