WasmEdge is a lightweight, high-performance, and extensible WebAssembly runtime for cloud native, edge, and decentralized applications. It powers serverless apps, embedded functions, microservices, smart contracts, and IoT devices.
WasmEdge Runtime was accepted to CNCF on April 28, 2021 and is at the Sandbox project maturity level.
Recent WasmEdge Runtime news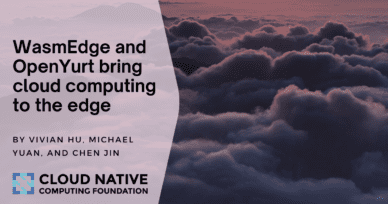 WasmEdge and OpenYurt bring cloud computing to the edge
February 7, 2022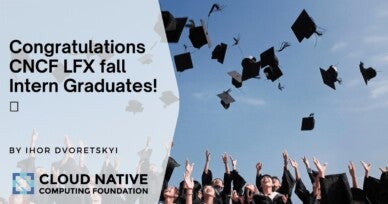 LFX fall program 2021: A successful season with 37 graduated interns!
December 16, 2021
Latest tweets from WasmEdge Runtime