WasmEdge is a lightweight, high-performance, and extensible WebAssembly runtime for cloud native, edge, and decentralized applications. It powers serverless apps, embedded functions, microservices, smart contracts, and IoT devices.
WasmEdge Runtime was accepted to CNCF on April 28, 2021 at the Sandbox maturity level.
Recent WasmEdge Runtime news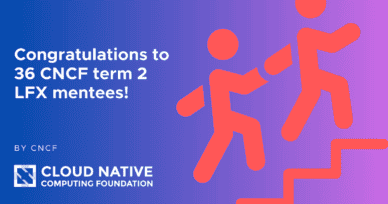 36 CNCF term 2 LFX mentees have successfully completed the program!
September 12, 2023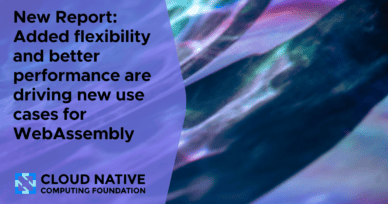 Added flexibility and better performance are driving new use cases for WebAssembly
September 6, 2023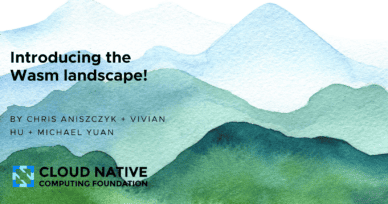 Introducing the Wasm landscape (in English and Chinese)
September 6, 2023