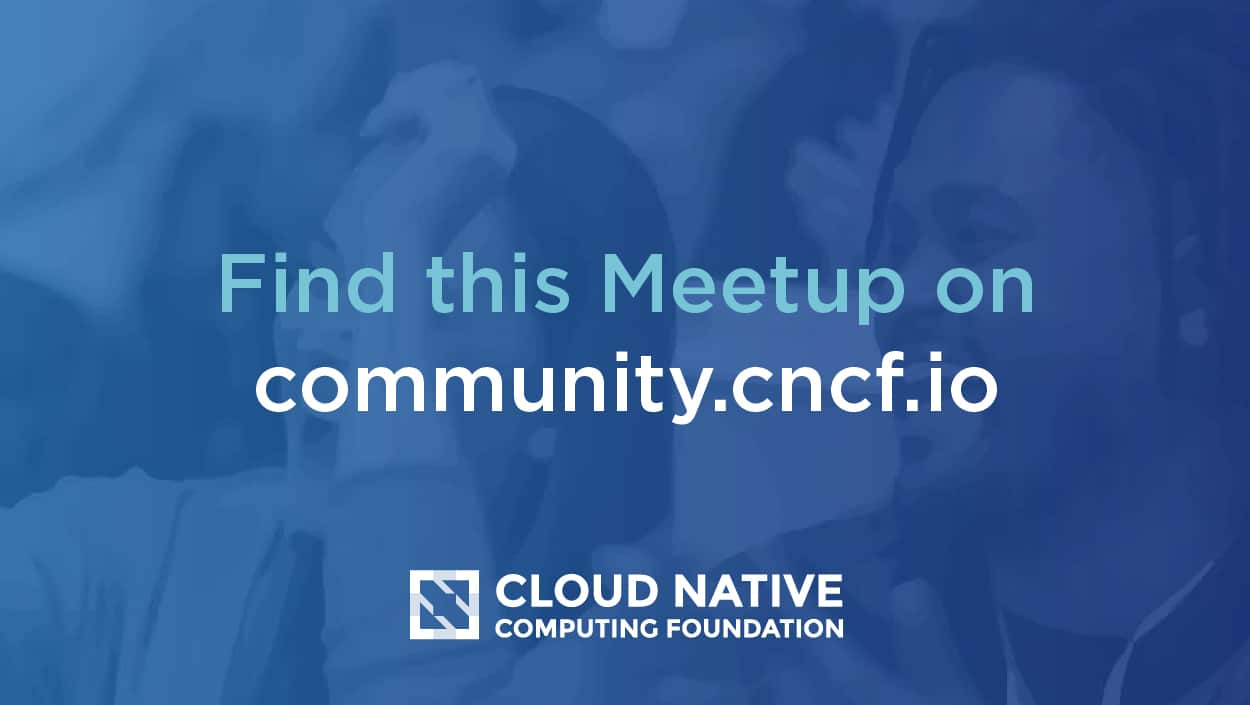 We first launched Cloud Native Community Groups just over a year ago to help the community stay better connected. Since then, the use of the platform has grown dramatically.  There are now over 300 active chapters, hosting hundreds of events each year. In addition, many other community events have moved onto the platform too including the Kubernetes Community Days, CNCF Project Community Meetings, and Project Office Hours at KubeCon + CloudNativeCon. 
Many groups across the cloud native landscape are moving to CNCGs because they provide an easy way to organize and host events including simple event creation and signup, automated emails and reminders, local sponsorship opportunities, and complete event wrap ups and analytics. These events also provide a great way to connect with other community members who are interested in all things cloud native all around the world.
As the CNCG platform has expanded, we have finally come to the time to shut down our Meetup Pro account. We want to bring our community together on place rather than splitting it across two separate platforms. Existing organizers connected to the CNCF Meetup Pro account have until December 31st 2021 to migrate their community to CNCG before the account is closed for good.
To help with the transition, we have created a FAQ and CNCF is offering training on the CNCG platform on December 15th, 7:30am Pacific. You can register for the event here. If you want to migrate your community between platforms, please follow the steps described here. For all CNCGs that migrate, CNCF will offer a one-time complimentary swag certificate to the CNCF Store!
Learn more about Cloud Native Community Groups, apply to create a local chapter, or find a group near you! If you have any questions, please join us on the CNCF Slack in the #communitygroups channel.