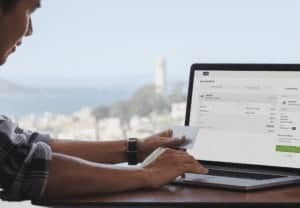 AppDirect provides an end-to-end commerce platform for cloud-based products and services. They were challenged with a complex release process that often bottlenecked their production. They were looking for an environment to deploy their services faster and more efficiently.
Once AppDirect move to the Kubernetes platform, its engineering team was able to go from 30 deployments a week to 1,600 deployments a week. They also achieved cost savings by moving its marketplace and billing monoliths to Kubernetes. Read the entire case study to learn more.
Save the Dates for 2019!
Registration is open for KubeCon + CloudNativeCon Europe 2019, which will be taking place in Barcelona from May 20-23.
KubeCon + CloudNativeCon + Open Source Summit China will be happening from June 24-26. Registration is now open.
And finally, we will be in sunny San Diego for KubeCon + CloudNativeCon North America from November 18-21.