Foreword
What started as a co-located event alongside KubeCon + CloudNativeCon has officially grown into a major industry convention - in fact, the first cloud native security event of its kind. The inaugural CloudNativeSecurityCon drew almost 800 experts and practitioners from across the world to share insights and experiences on the unique security challenges faced by cloud native technology.
Security is people-powered, and we all benefit by collaborating together as a knowledgeable, vendor-neutral community to develop the tools and processes that are going to uplevel our security posture. The conversations we had and the lessons we learned together at CNSC helped us make great strides towards tackling security challenges within the cloud native ecosystem.
I hope you find this information valuable and look forward to seeing you in Amsterdam this April for KubeCon + CloudNativeCon Europe.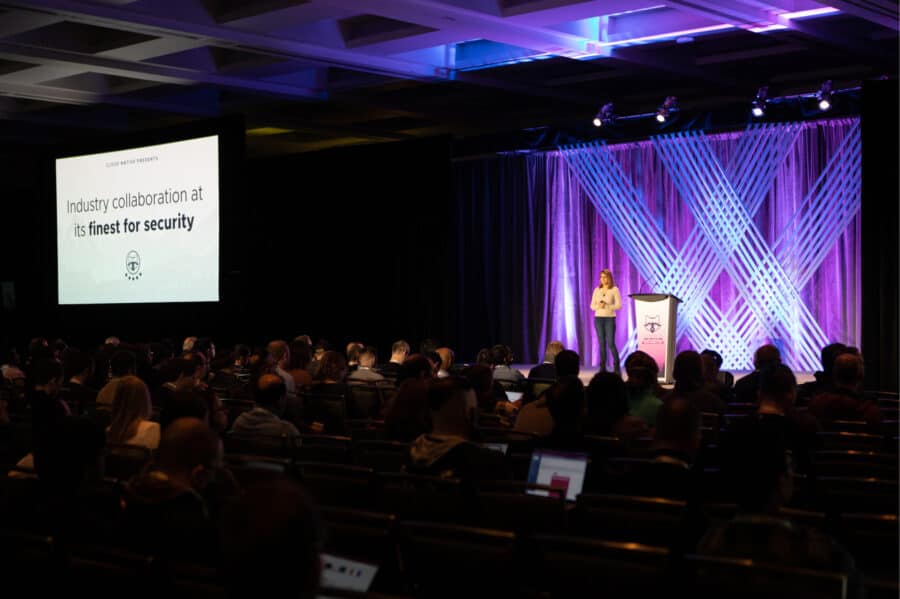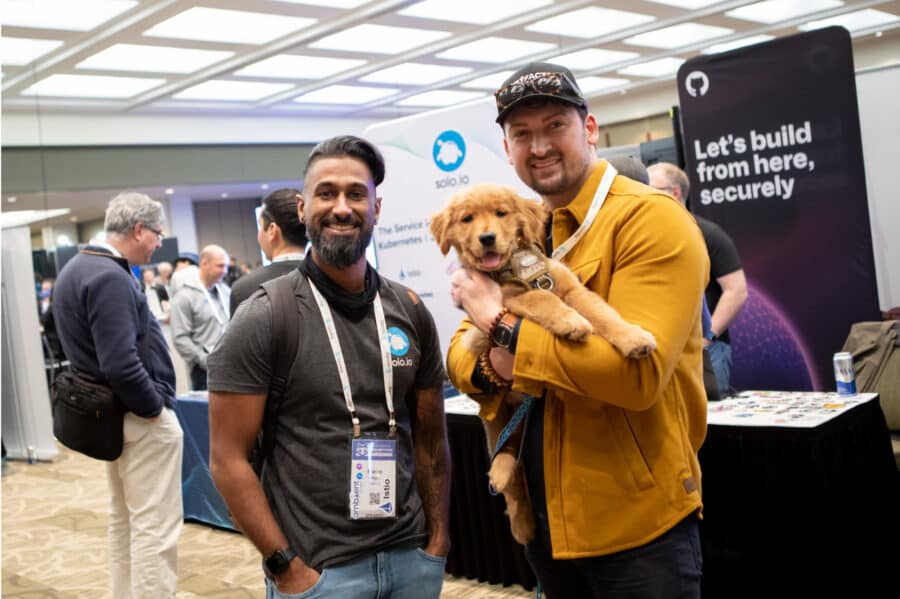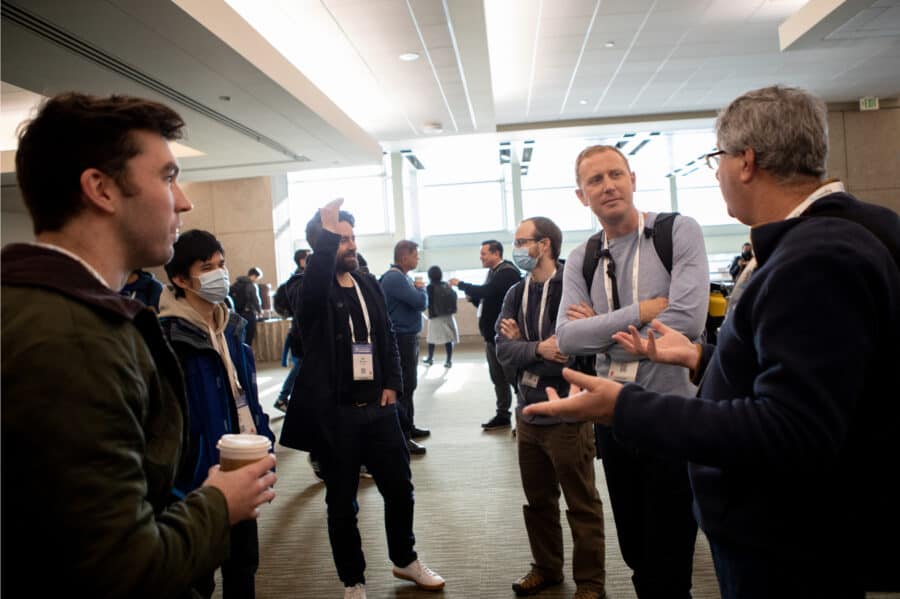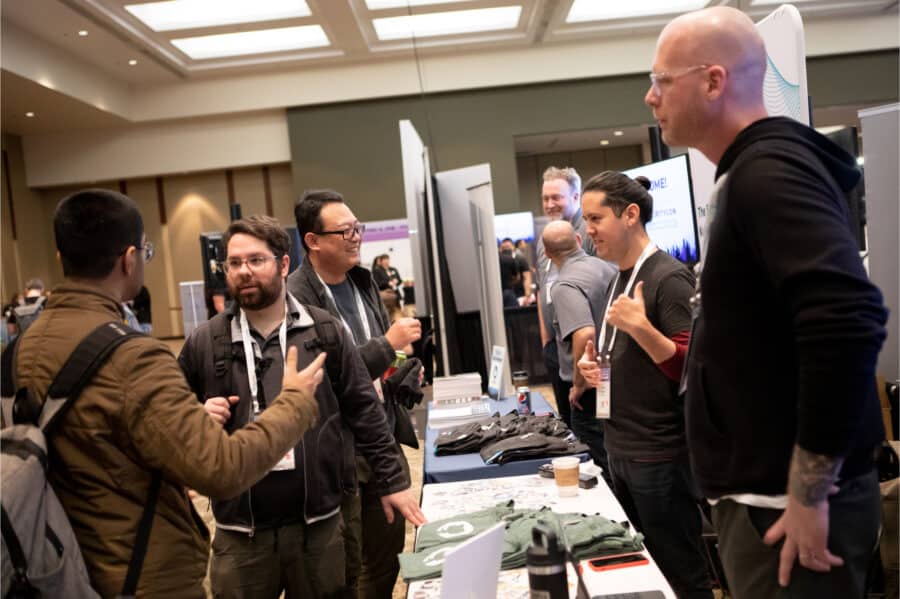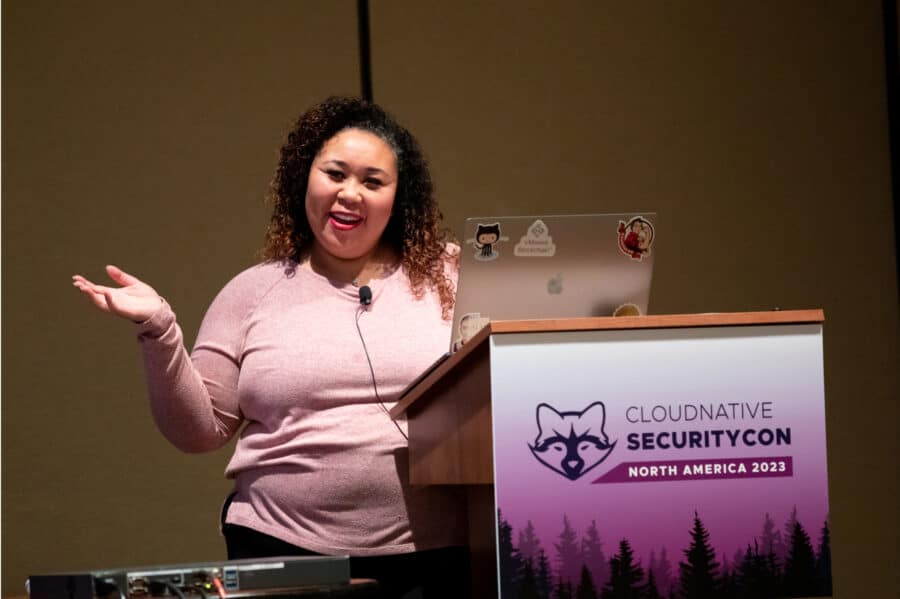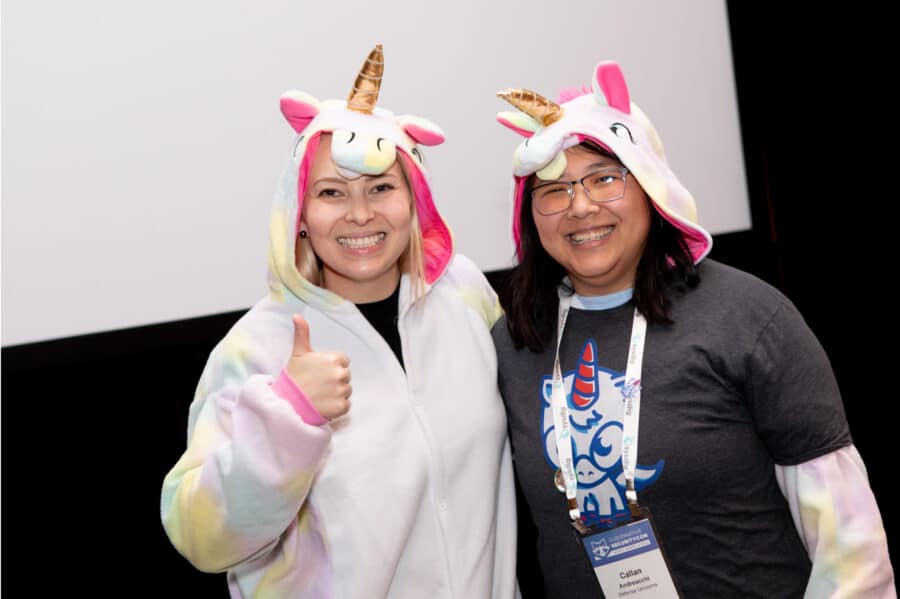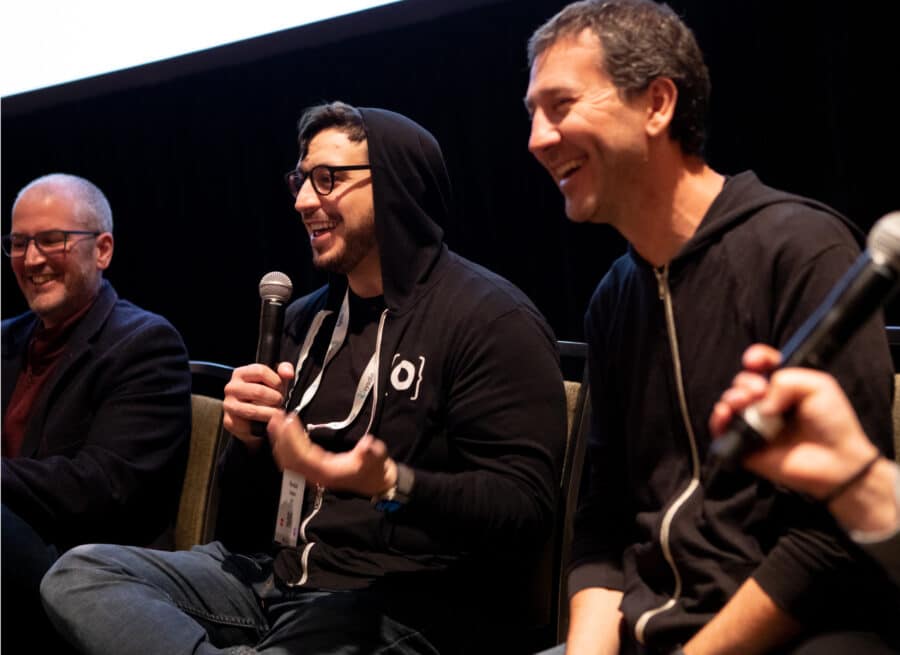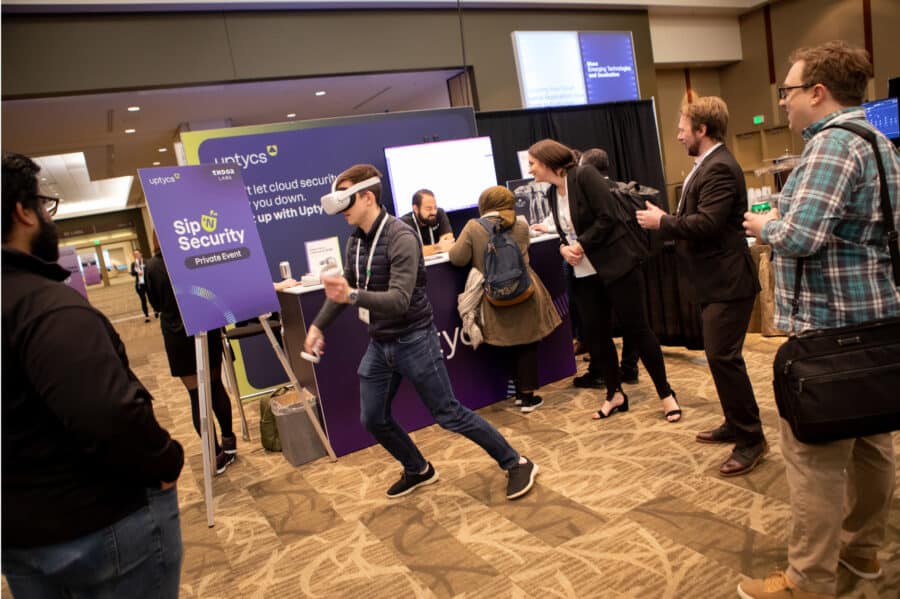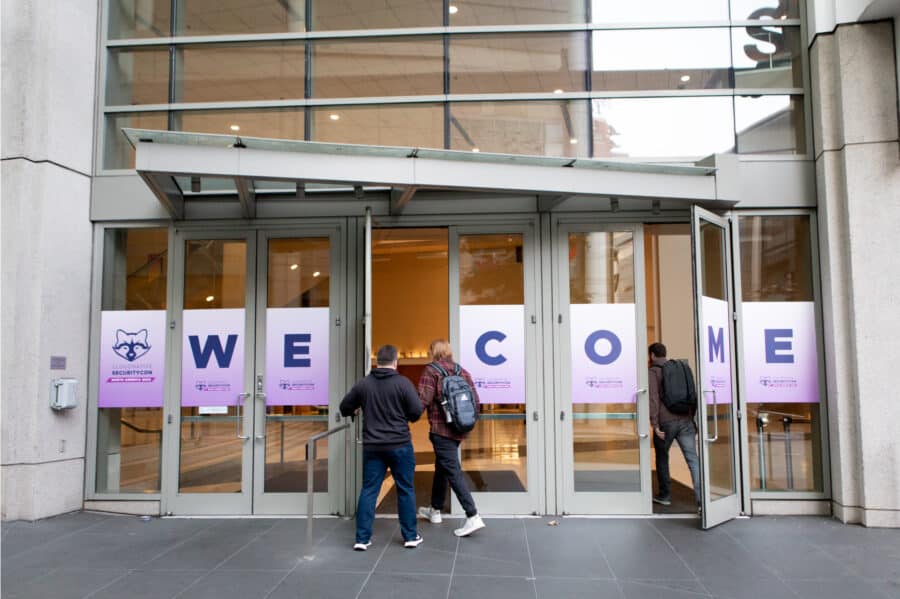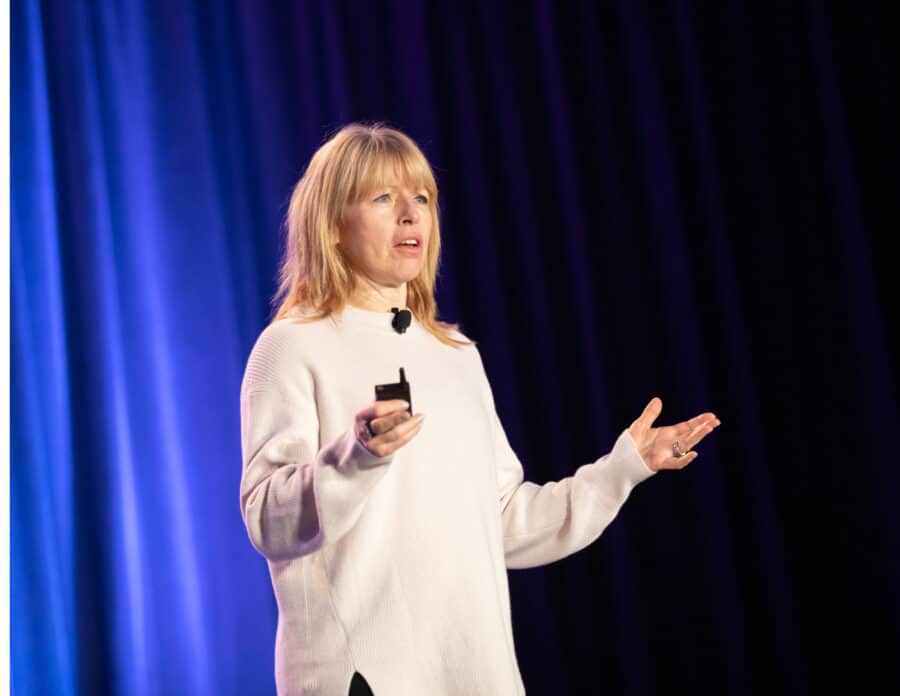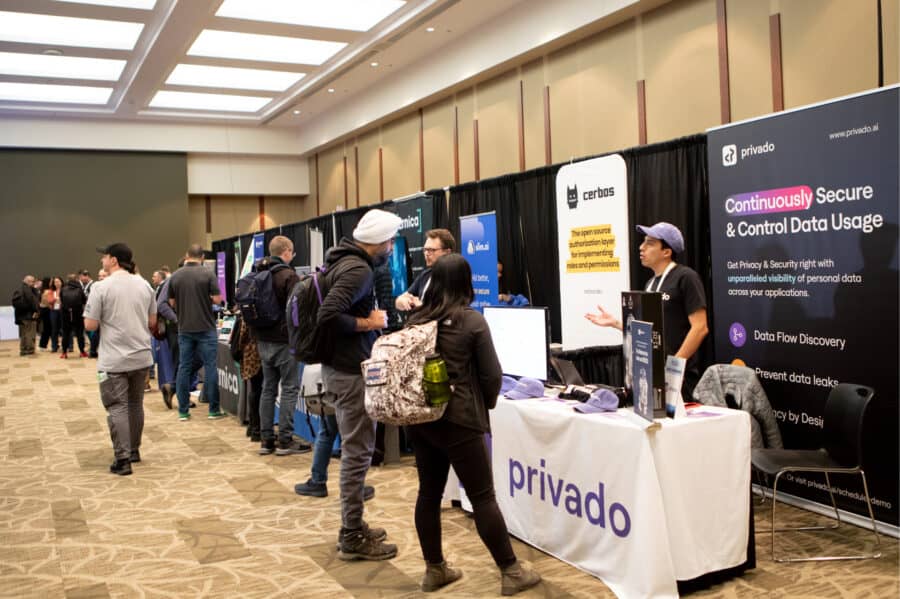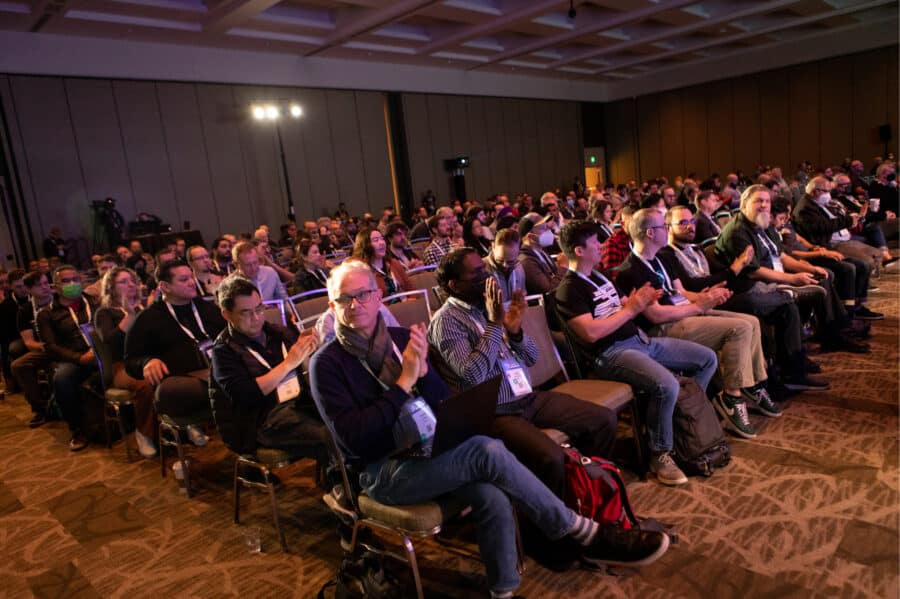 CloudNativeSecurityCon North America was attended by 778 individuals, who came mostly from the USA, but also from as far as New Zealand and Turkey.
I wrote about my excitement for CloudNativeSecurityCon when it was announced at KubeCon + CloudNativeCon 2022 because I believe these shows should be increasingly important for security teams and security vendors. CNSC has an opportunity to become a top security conference to help security teams support cloud native development.
Melinda Marks
CloudNativeSecurityCon was packed with 72 sessions for all levels of technologists, curated by co-chairs Emily Fox, Cloud Security Services & Compliance Engineer, Apple; Liz Rice, Chief Open Source Officer, Isovalent; and Brandon Lum, OSS Security Software Engineer, Google.
109
Speakers
26
Women, non binary & other speakers
24
Speakers who identify as a person of color
274
Proposals submitted
66
Breakout sessions
14
Keynotes
Watch the sessions
One of the insights from the event was that the security community has come to realize it must focus more heavily on resolving vulnerabilities faster while taking a proactive approach toward thwarting breaches.
Mark Albertson
Diversity, Equity & Inclusivity
CNCF strived to ensure that everyone who participated in CloudNativeSecurityCon felt welcome, regardless of gender, gender identity, sexual orientation, disability, race, ethnicity, age, religion, or economic status. The Dan Kohn Scholarship Fund provided funding for 26 people to attend, and 13 speakers received travel funding. As part of our deep commitment to diversity, equity and inclusivity, we hosted workshops and networking opportunities to help connect individuals to opportunities within tech, such as the EmpowerUs Cloud Native Security Lunch.
Gold CHAOSS D&I event badge
Awarded to events in the open source community that foster healthy D&I practices
Thank you to our sponsors
Diamond Sponsors
Platinum sponsors
KubeCon + CloudNativeCon Europe 2023
Join adopters and technologists from leading open source and cloud native communities, alongside maintainers of CNCF Projects for four days dedicated to advancing cloud native computing through practitioner-led education and collaboration.