Foreword
In the fast-moving cloud native ecosystem, empowering end users to stay ahead of the curve is imperative. With so many organizations using CD and GitOps practices and technologies to build new features quickly, reliably, and securely, it was a natural evolution for the CNCF and CD Foundation to combine cdCon + GitOpsCon into an event specifically designed for CD and GitOps practitioners.
Bringing together the CD and GitOps communities at this event enables projects, users, and organizations to collaborate and shape the future of CD and GitOps, and I was delighted to see highly experienced and respected engineers from all across the world helping organizations to evolve their processes.
I hope you find this information valuable and look forward to seeing you in Shanghai this September for KubeCon + CloudNativeCon + Open Source Summit China, or at another CNCF event this year.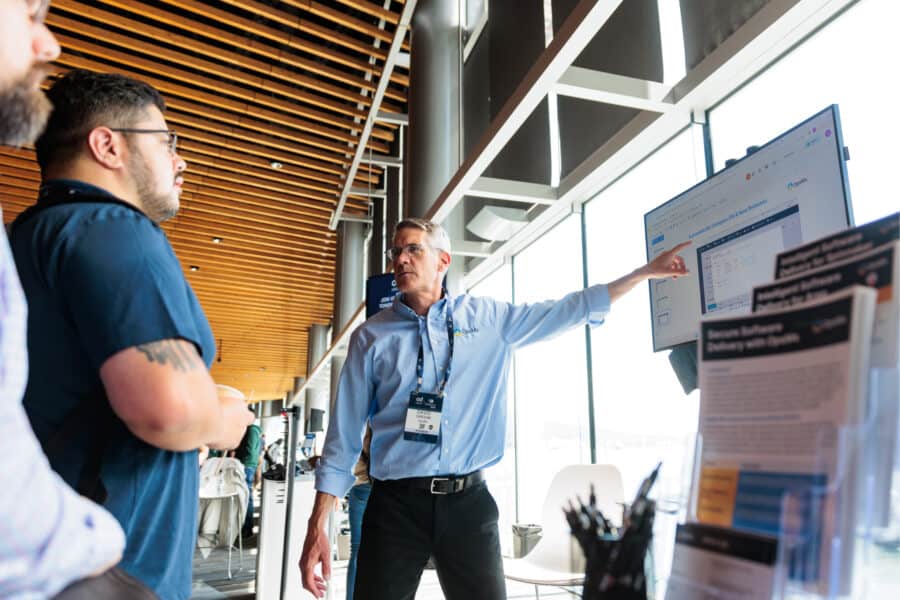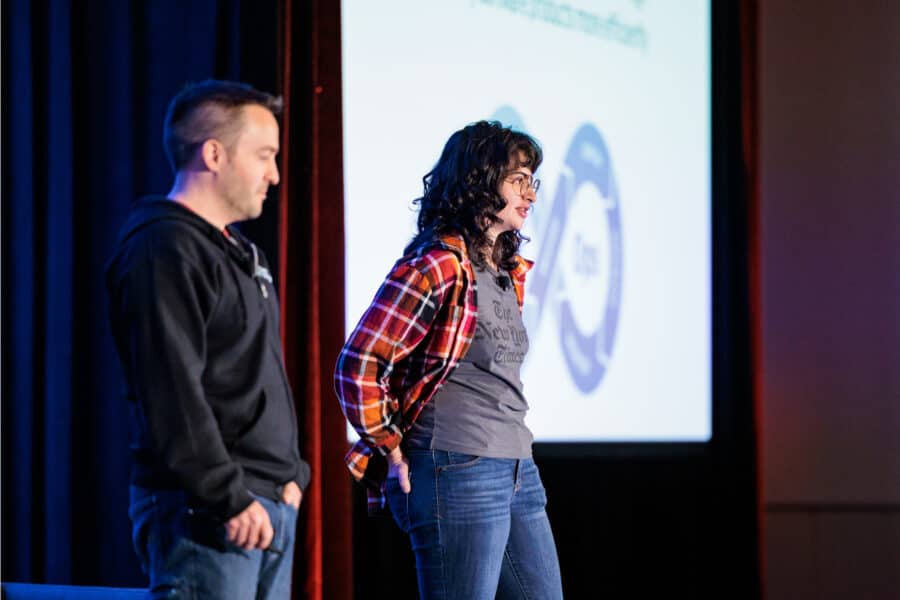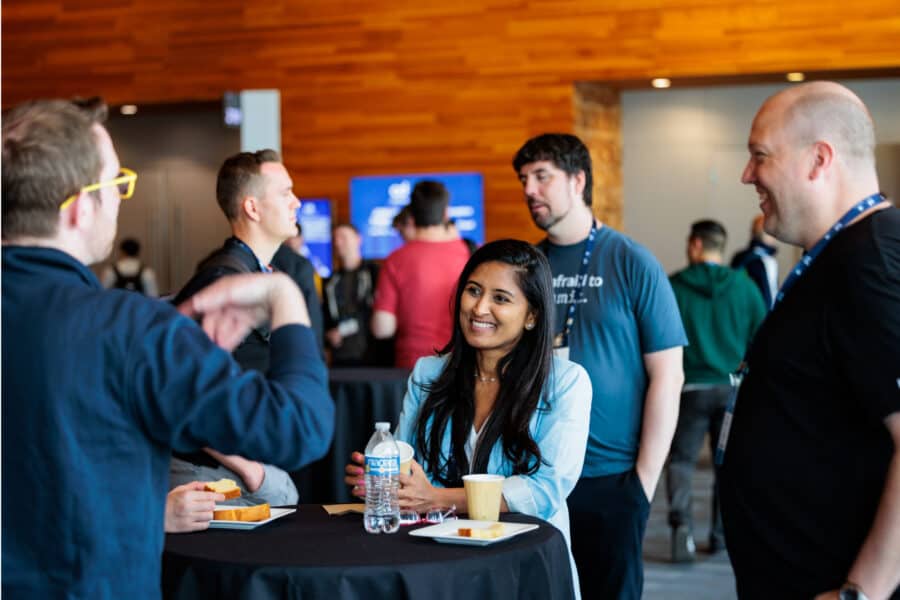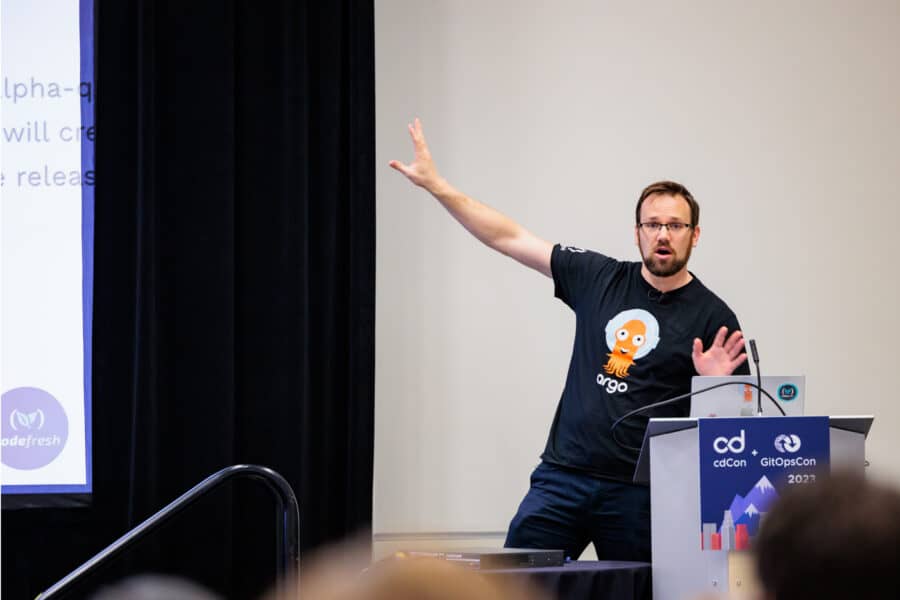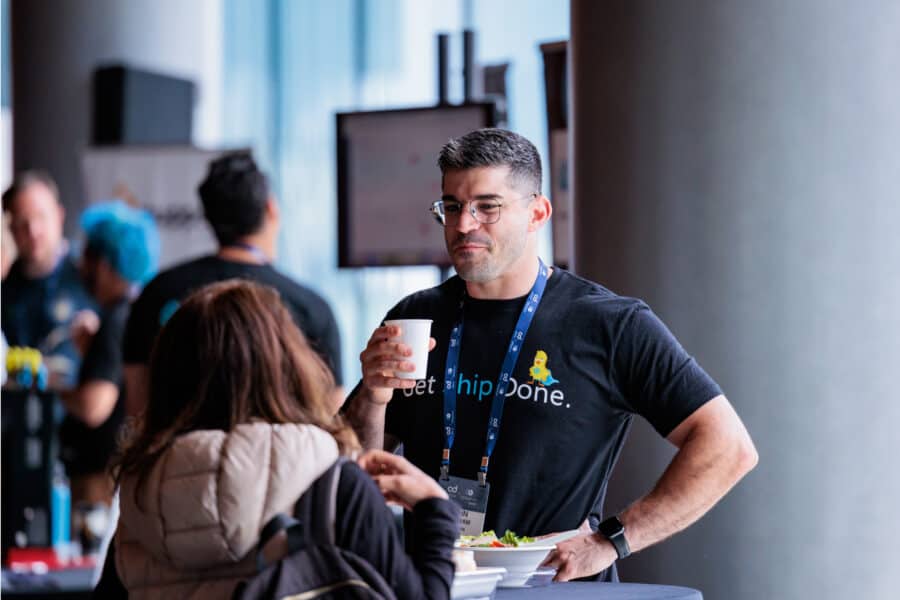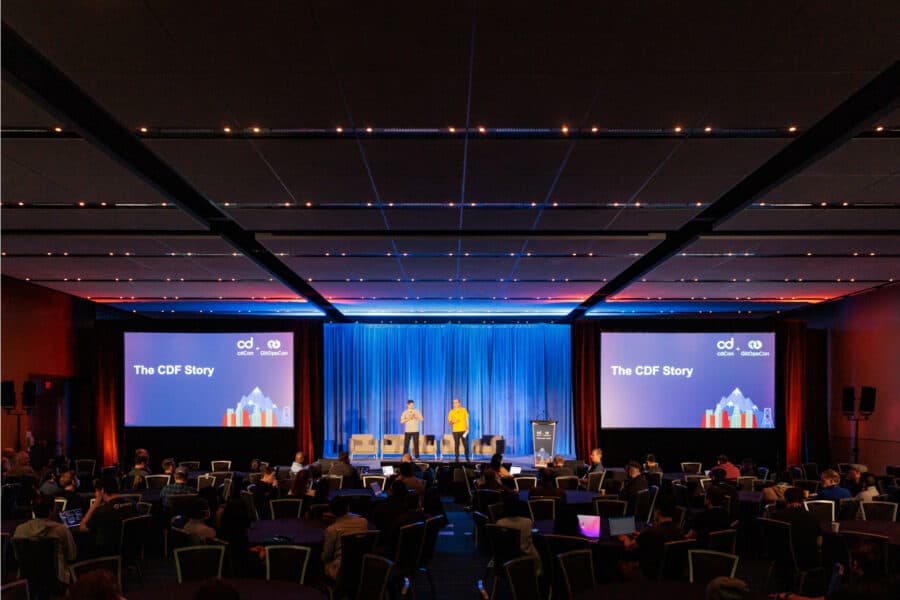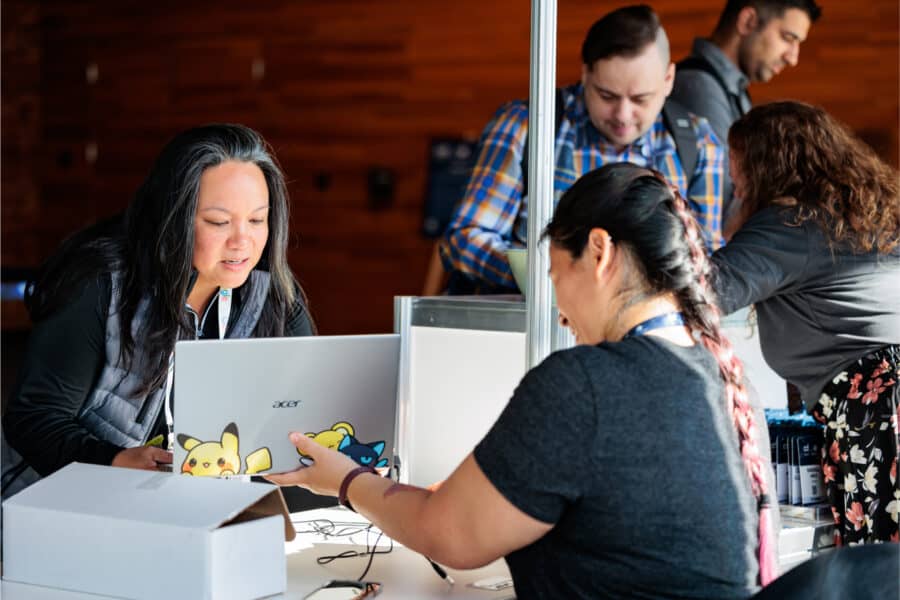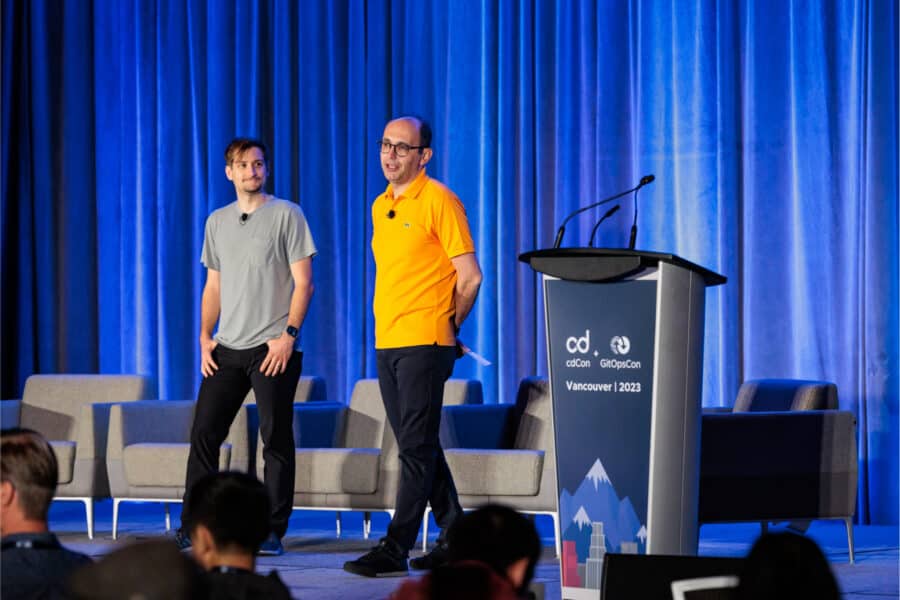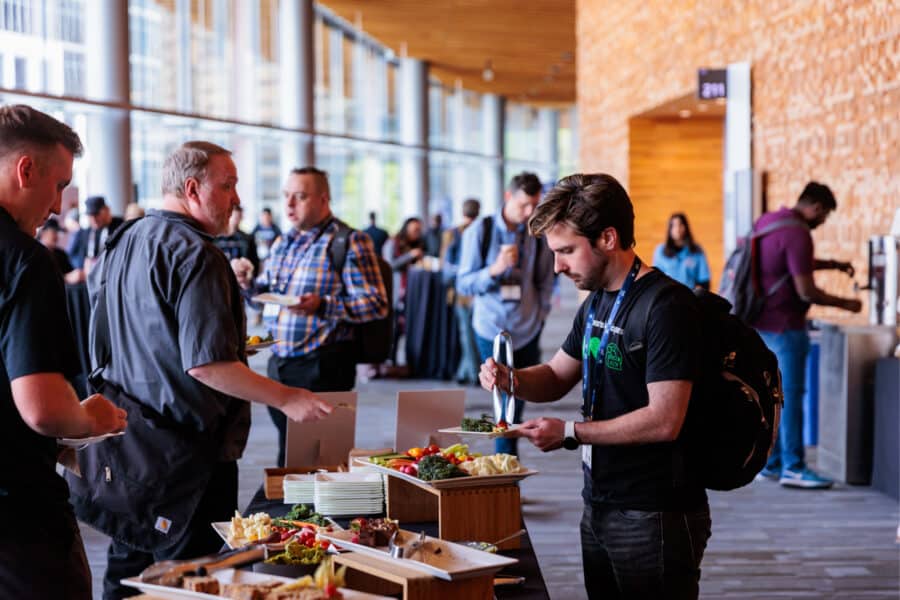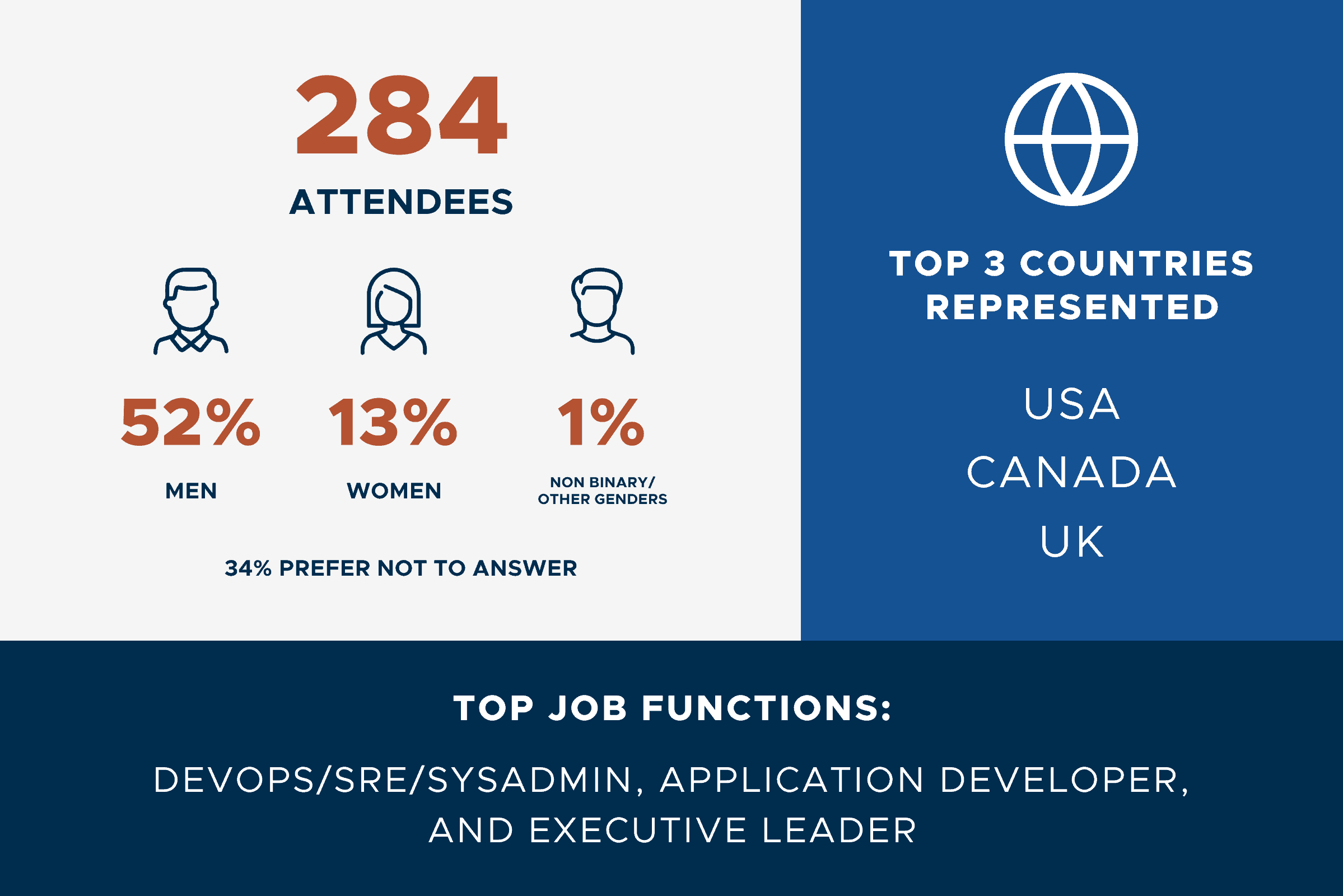 Many people talk about GitOps and Kubernetes, but when Brendan Burns, a Microsoft Corporate Vice President, a Distinguished Engineer at Microsoft Azure, and, oh yeah, co-founder of Kubernetes, talks, I listen. Burns spoke at The Linux Foundation's GitOpsCon about how GitOps is an evolutionary step for Kubernetes.
Steven J. Vaughan Nichols
The New Stack
259
CFP Submissions
107
Speakers
23
Women, Non-Binary & Other
59
Breakout Sessions
17
Lightning Talks & Demos
11
Keynotes
Watch the sessions
Diversity, Equity & Inclusivity
CNCF strived to ensure that everyone who participated in cdCon + GitOpsCon felt welcome, regardless of gender, gender identity, sexual orientation, disability, race, ethnicity, age, religion, or economic status. The Dan Kohn Scholarship Fund provided funding for 2 people to attend, and 18 speakers received travel funding. Further, we provided 22 attendees with Registration Scholarships. As part of our deep commitment to diversity, equity and inclusivity, we hosted workshops and networking opportunities to help connect individuals to opportunities within tech, such as the EmpowerUs Lunch.
Gold CHAOSS D&I Event Badge
Awarded to events in the open source community that foster healthy D&I practices.
Thank you to our sponsors
Gold Sponsors
Silver sponsors
Upcoming Events
Join adopters and technologists from leading open source and cloud native communities, alongside maintainers of CNCF Projects, at our events dedicated to advancing cloud native computing through practitioner-led education and collaboration.