Runtime protection for Kubernetes & other cloud Workloads. Kubearmor provides a observability and policy enforcement system to restrict any unwanted, malicious behaviour of cloud-native workloads at runtime.
KubeArmor was accepted to CNCF on November 16, 2021 and is at the Sandbox project maturity level.
Recorded KubeArmor programs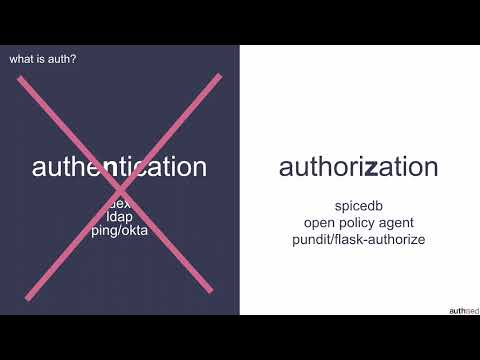 Presented by: Authzed
September 8, 2022
1,598 views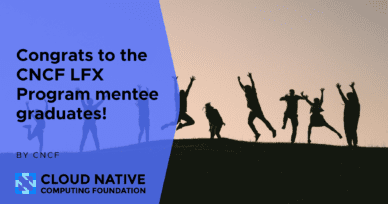 Congratulations to 24 CNCF fall term LFX Program mentees!
December 8, 2022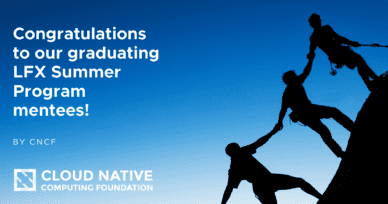 Congratulations to the 27 Summer LFX Program CNCF interns! 
October 3, 2022