Thank you for your interest in becoming a CNCF Ambassador.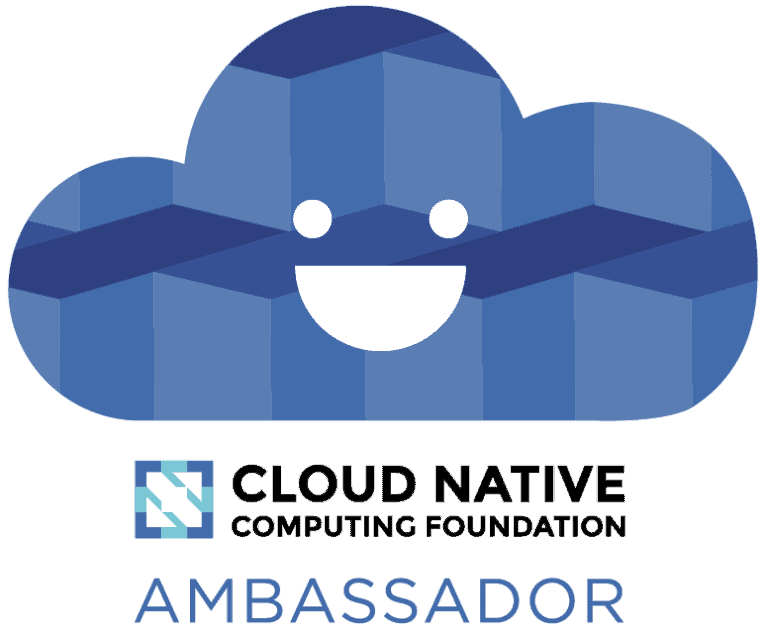 The Role of the CNCF Ambassador
Be a Go-To Resource for People Interested in CNCF
As a CNA, you will be an important resource to people interested in the CNCF and its corresponding projects. We will provide you with training on how to best represent the CNCF, and provide discount codes for you to attend CNCF-sponsored events.
Help Local Users Learn More About CNCF
As a CNA, you will organize and host a local CNCF Users Group meetup. The CNCF will provide resources to help you set up your meetup and ongoing support such as swag credits and reimbursements for costs associated with running a community event.
Represent the Community Publicly
As a CNA, you will be a public-facing community representative. You can choose the way you are most comfortable representing CNCF whether that's through public speaking or written content such as blogs. We will work with you to find the best fit and provide you with resources to help you be successful as either a speaker, a writer, or both!