Where does an associate's degree in a major totally unrelated to tech get you in software engineering? It got CNCF Ambassador Mitch Connors to Google, Amazon, and beyond – with his ingenuity and the level turf of open source to propel him.
Mitch, principal software engineer at cloud-networking company Aviatrix, did not take computer science in college. His unplanned entrance into tech came while he was a student temping as a data entrist at State Farm Insurance. There, he found himself faced with cabinets stuffed with handwritten forms. Mitch, who'd always been a bit of a self-confessed math nerd, resorted to a macro language he'd used for high school exams, cutting the time to enter a form from 2-3 minutes to about 30 seconds.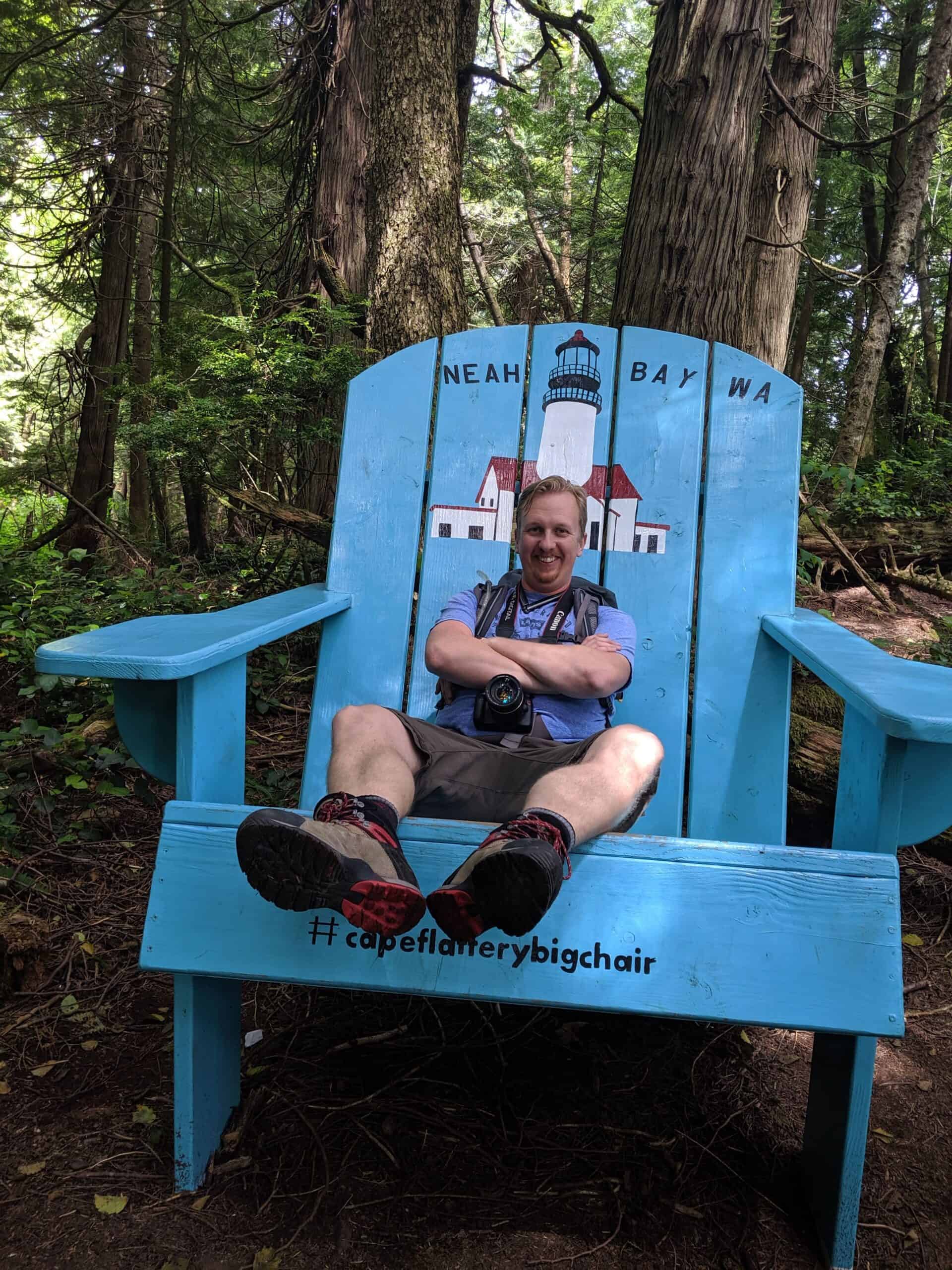 The following summer, he called State Farm to inquire about temping again. "They said, 'We have 300 people using your macro now, and we need to know how to distribute patches when there's a bug,'" he remembered. Unable to answer, he began Googling what he didn't know to stay afloat. It was a smart idea – after five years, he was leading a team of seven software engineers at the company.
His career path in tech unfolded one fortuitous step at a time from there. Holding only an associates degree in Biblical studies, he insisted, "I never decided to be a programmer; I just put one foot in front of the other and realized, 'I'm in software now.'"
From Googling the answers to shaking hands with Alphabet Inc.
In a later role as principal software engineer at distributed-cloud services provider F5 Networks, Connors delved into the cloud native world. He had become engrossed in the Istio service mesh, a project from Google now hosted by CNCF, when he learned that Google had an outpost in Seattle, Washington, his home at the time and applied for a position at the company.
"At Google, the people who interview you are random – it's a random smattering of engineers," Mitch said. His interviewer turned out to be an Istio engineer. At the interview's close, Mitch asked him, "If I pass the interview, can I work on the Istio team?" He got the job and worked as a full-time Istio contributor at Google for four years.
Emphasizing the 'open' in open source
In his present role as principal engineer and open source lead at Aviatrix, Mitch remains, foremost, an Istio contributor. In fact, he served as a program committee chair for Istio Day Europe 2023 in Amsterdam – bringing the Istio community together to continue advancing the project.
Additionally, Mitch serves on the Istio Technical Oversight Committee, which has given him the chance to shepherd in others coming to software via diverse routes. For example, during the pandemic, a 16-year-old, dissatisfied with his at-home education, started attending community meetings to gain software skills. He eventually became a lead for the networking working group, and was hired by a startup at 17. Now 18 and in college, he's a valued team member at Aviatrix.
Istio end users have also gone on to work at Aviatrix and at various Istio vendors, Mitch says. He relishes the chance to elucidate tough topics for end users and others at community meetings.
"Often, after a meeting, ten people will come up and say, 'I had no idea what they were talking about, but was too afraid to tell anyone'. The best way to master a concept is to teach it, so having to explain things gives you that opportunity."   

Mitch Connors
Get Involved
If you're feeling inspired by Mitch's cloud native journey, why not start yours? We welcome all contributors, no matter what you studied! You can find out how to take your first steps on the contributors page and join the community conversations on the CNCF Slack channels. In fact, Mitch personally welcomes those of all skill levels to drop by the Istio community to say hello and get involved.
Don't forget to check out the CNCF Job Board if you're looking for your next cloud native opportunity, or for the next great person to join your team!