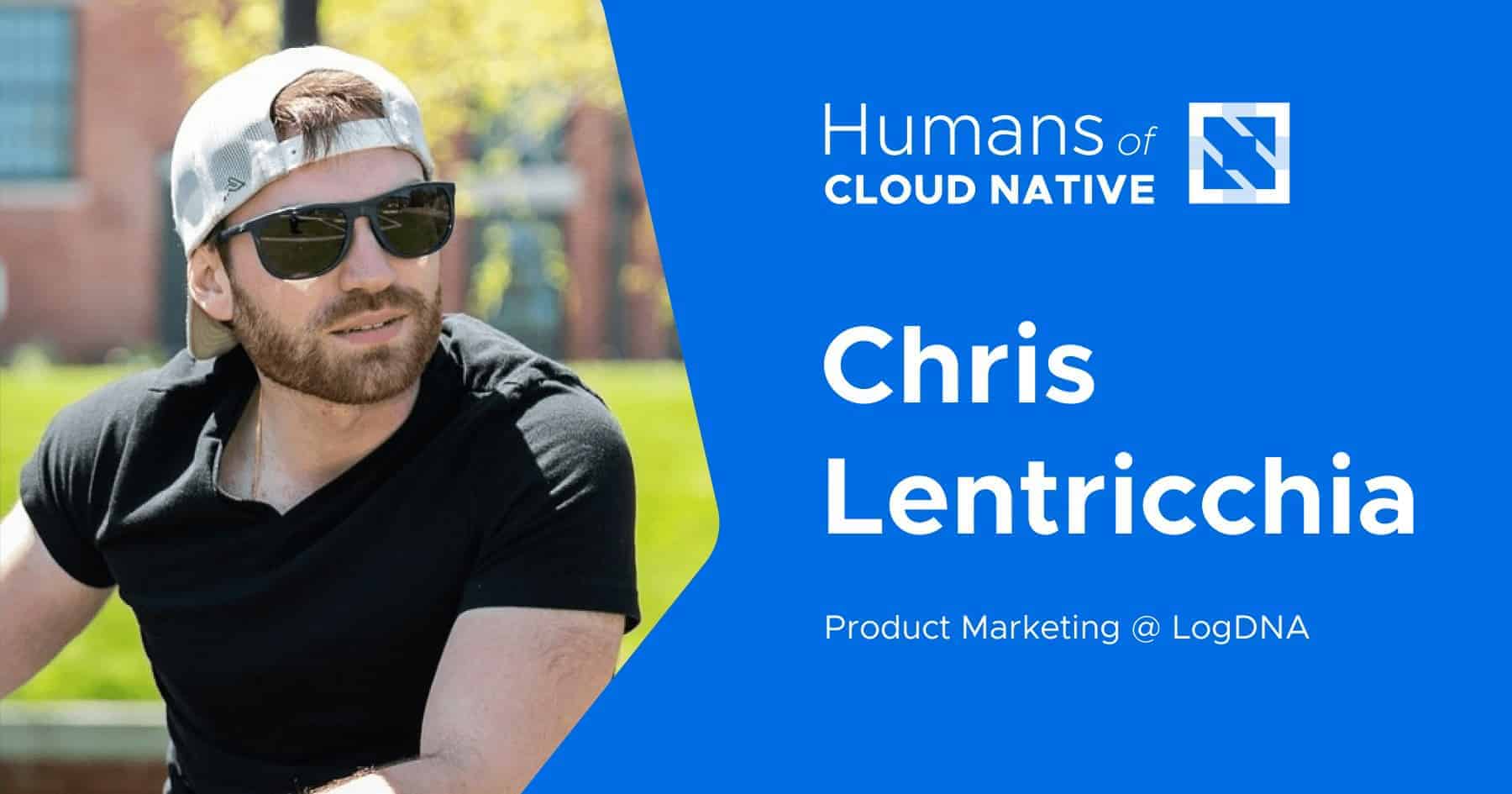 "It's about love, you know, that's the root of it. It's about love for your friends."

Chris Lentricchia
When war began raging in Ukraine, Chris Lentricchia's thoughts were with CNCF senior developer advocate Ihor Dvoretskyi. From the rural wilds of Maine, USA, he rallied the cloud native community – in a matter of weeks receiving donations from more than 100 people, organizing a global drive to source and ship vital supplies across the Polish border, and incorporating a non profit, Operation Dvoretskyi, to ensure every cent raised goes straight to Ihor and his unit.
"We've joked many times it appears we have better logistical abilities than the entire Russian government," Chris said, "but it's amazing to see these things meet their destination, there are no words to describe that. You're giving Ihor and his friends a chance. There's about $3,000 in medical supplies arriving soon from the United States – tourniquets, nasopharyngeal airways, chest decompression needles, chest seals, hemostatics, things like that. These could save somebody's life."
It started with a tweet
It's hard to believe that Chris and Ihor weren't close friends before March 2022, but the pair only knew each other through KubeCon + CloudNativeCon, which Chris has attended since Seattle in 2018.
Ihor is currently serving in the Territorial Defense Forces of Ukraine, defending his country against the ongoing Russian invasion. His unit was desperately in need of supplies, so he turned to the cloud native community to see if anybody was in a position to help out.
"Ihor literally sent out a tweet one day that was like, 'Hey, I think we need boots, socks, underwear, whatever. Can anybody help with this?'," Chris explained. "And I said, 'sure, I'll figure it out.' So that was it. It's a guy who needed help. What am I gonna do? Just sit here and do nothing?"
Cloud native coming together
Since responding to Ihor's tweet, Chris has rallied the cloud native network across the globe – and they've responded in their thousands. At one point, Chris was so inundated with folks who wanted to help that all he could do was direct them to donate on Paypal. Today, a slick operation has evolved to get supplies to a warehouse in Poland, where Ihor's friends can pick them up and take them across the Ukraine border.
"It has been instrumental to know people through the cloud native world," Chris explained. "Just as an example, we've actually bought a lot of clothing and other things that were non-life-sustaining materials through German Amazon – of all things! So these were shipped to a guy in Berlin overnight from Amazon. He drove them to our warehouse in Poland. And then from there, Ihor has a driver that goes from Ukraine to this warehouse in Poland. This process involves a lot of people and there's nobody that we don't know outside of the tech sphere."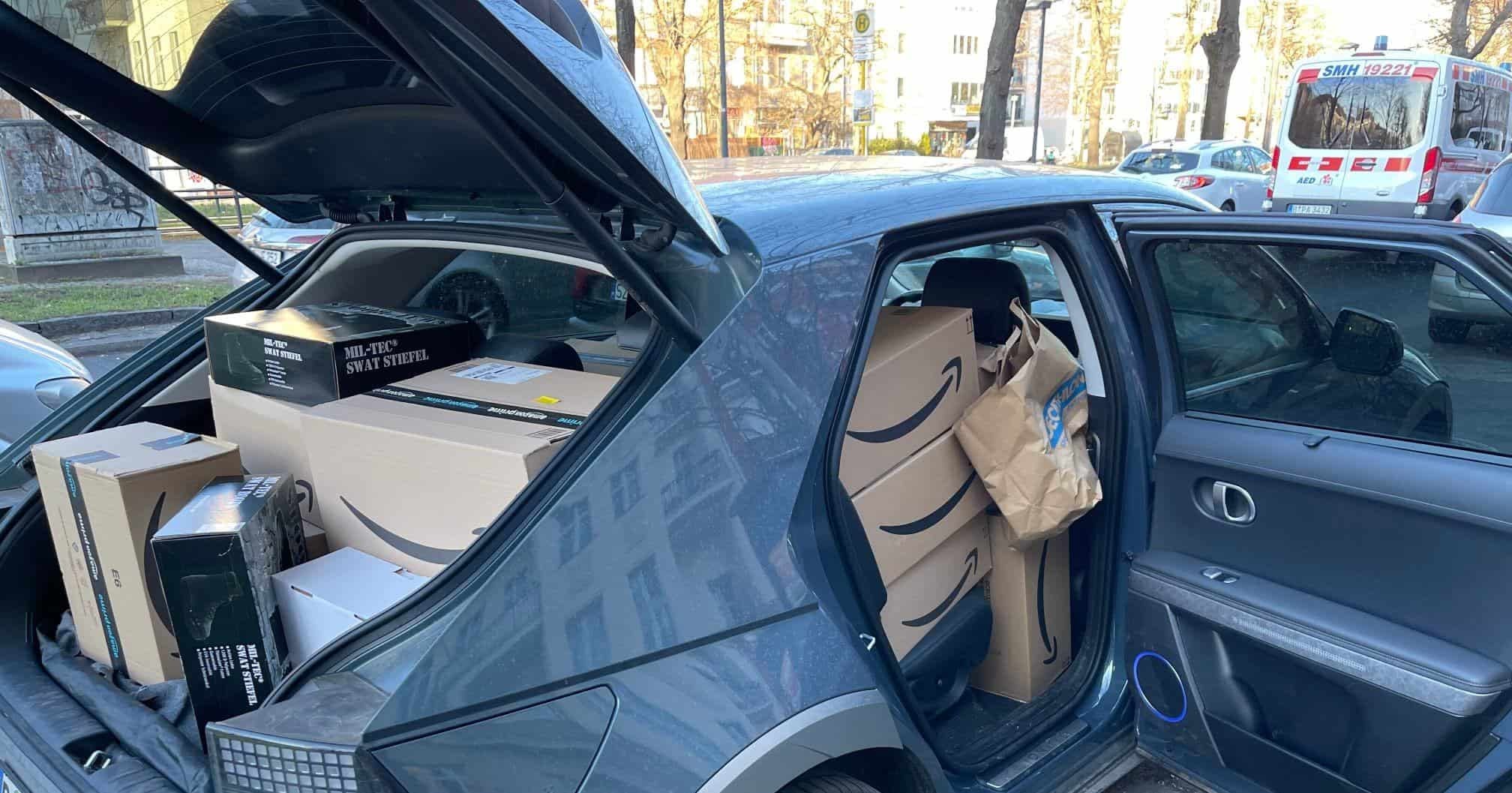 Throwing Hail Marys
There's no way of truly understanding what it's like to have your life shattered and still find the strength to face an invading army, but the cloud native community has gone above and beyond to do everything it can to help Ukraine.
"We describe this entire process as throwing Hail Marys," Chris explained. "In American football, usually at the end of the game, the team that's typically losing will take the ball and they'll throw it way up in the air as far as they can and hope somebody catches it. It's called the Hail Mary because you throw up the ball and you pray to God that somebody catches it.
"I feel like that's what we're doing here – we're just throwing Hail Marys and every time Ihor sends me a picture of him and his buddies with the boots that we sent or whatever, I'd be lying if I told you I didn't cry when I saw that. I mean it's freaking incredible, there are no words to describe it."
Support Ukraine
You can find out more about how to help, get involved and donate to Operation Dvoretskyi at www.operationdvoretskyi.org.
You can also donate via CNCF's dedicated crowdfunding page, https://www.cncf.io/ukraine, where funding will be split between Operation Dvoretskyi and Razom for Ukraine.