Sometimes we all feel overshadowed by the expertise of those around us. But it's a tough barrier to overcome the feeling of imposter syndrome when people openly question if you're technical enough to be in your industry.
Annie Talvasto has faced and overcome just that in the course of her career. The Zürich-based chief marketing officer of VSHN, says being asked "are you technical enough?" is one of her "pet peeves". Despite being highly respected in the industry, previous experiences with those doubtful of her background have been enough to generate the feeling of imposter syndrome – and it's not hard to see why this is the case for so many individuals in tech.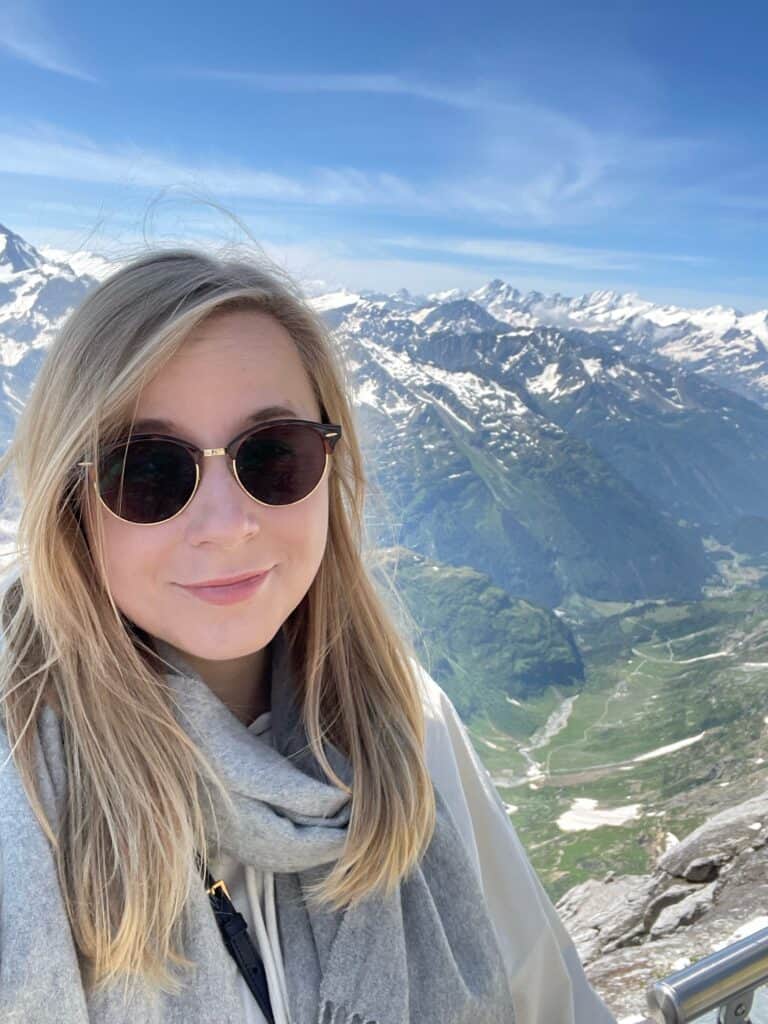 "If I convince them that, yes, I'm technical, they usually ask, 'how can you learn these things as a person with no formal technical education?' And I feel like I really want to say the piece from Legally Blonde, when she answers the question about getting into Harvard Law School with 'What? Like, it's hard?'. Usually I just respond politely, and say, 'well, you know, you just have to learn it and deep dive'."

Annie Talvasto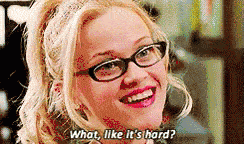 Diversity breeds strength
In fact, Annie, who is not only a CNCF Ambassador and Azure MVP, but is also the long-standing co-organiser for Cloud Native and Kubernetes Helsinki meetups, finds that diverse backgrounds in tech make teams, and the industry itself, far stronger.
"It benefits the industry more. For example, people who might have been in healthcare. If they get into tech, they bring their own viewpoint. And I feel like I do the same, and everyone does, through their background, and even hobbies.

"Different perspectives have a lot of value. I don't have a formal technical education and am self-taught in the tech side of things, but I come from a family of engineers going back a few generations, and I was building computers with my dad when I was six years old."

Annie Talvasto
Putting yourself out there
It was the lack of diversity at tech events that prompted Annie to do her first technical demonstration. In 2017, Lucas Käldström got in touch about hosting a meetup in Finland. At the time Annie was managing community and events for UpCloud, and Lucas' passion for Kubernetes proved infectious, leading her to become the co-organiser of Cloud Native and Kubernetes Helsinki, part of Cloud Native Nordics.
"I started with organising the events because that's kind of my background with project management and so on in tech, so at first I did fully non-technical contributions. But then, one or two years into it, it hit me that we hadn't had a single female speaker the whole time, even with monthly meetings with over 100 attendees.
"So I thought, 'okay, we need to get more female speakers'. And then I had that realisation that, wait a minute, I'm a female, I'm organising this, and even though at the time I felt like maybe I'm not technical enough, I realised that actually, if I don't step up and say I'm here and I'm good enough and I can speak, who else will?
"That's when I did my first technical demo session and I was so nervous. I had done public speaking before, but a technical demo? It was a Helm demo and the project was super new, and it was very nerve-wracking."
Helping other get on board with cloud native
Today, alongside hosting and producing the Cloud Gossip podcast, and hosting Cloud Native Live, one of Annie's joys is stepping outside the Cloud Native community to talk to others about it.
"That's something that I've enjoyed greatly. And it's always nice because then you learn a different point of view as well. If I go to a Kubernetes event or meet up, the level of knowledge nowadays is quite high, because most people understand the basics. But if I'm at a non Kubernetes event, it's 'what is a container, what is Kubernetes?'. But every time I finish the session, everyone says, thank you so much, this was the best session they've heard."
Get involved
If you're feeling inspired by Annie's cloud native journey, why not start yours? We welcome all contributors, whether you're a coder or a creative. You can find out how to take your first steps on the contributors page and join the community conversations on the CNCF slack channels.