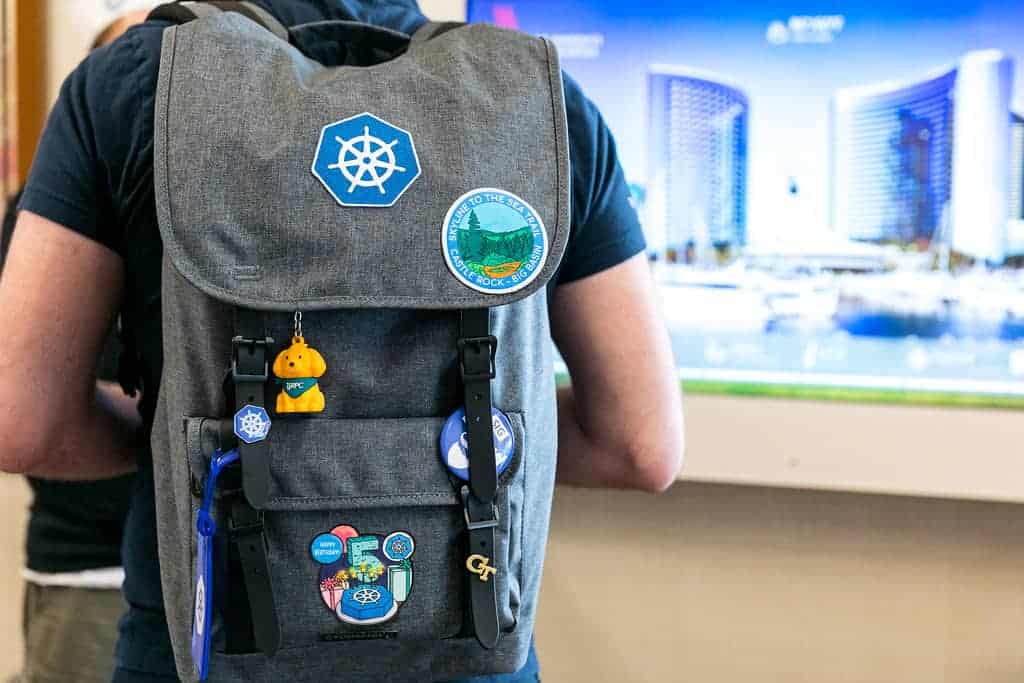 Google Cloud recommits $3M to Kubernetes
Google Cloud has committed $3 million for another year in cloud credits to maintain its support of Kubernetes.
Google Cloud's commitment supports CNCF's ongoing management of Kubernetes' technical operations, ensuring scalability testing and maintenance of the infrastructure required to run Kubernetes development. Not only is this indispensable for ensuring Kubernetes remains stable, battle-tested and enterprise-ready, the grants have also helped support and grow the open source community surrounding the project.
Since donating Kubernetes in 2014, Google Cloud has remained heavily involved in the project and actively contributes to the community as a Platinum CNCF member. This grant is a continuation of Google Cloud's $3 million per year investment in Kubernetes development and distribution, which started back in 2018.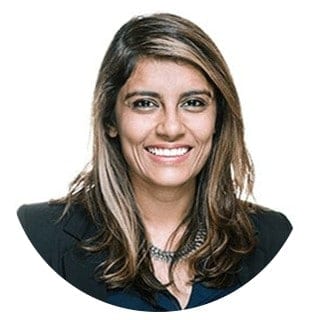 "As the highest velocity open source project in history, the Kubernetes community has benefited hugely from Google Cloud's support of project infrastructure costs."

PRIYANKA SHARMA, GENERAL MANAGER, CLOUD NATIVE COMPUTING FOUNDATION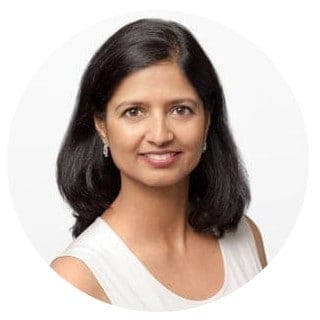 "With this donation, together with the CNCF, we are helping ensure the health, quality and longevity of Kubernetes and its diverse ecosystem."

APARNA SINHA, DIRECTOR OF PRODUCT MANAGEMENT, GOOGLE CLOUD & CHAIRPERSON, CNCF GOVERNING BOARD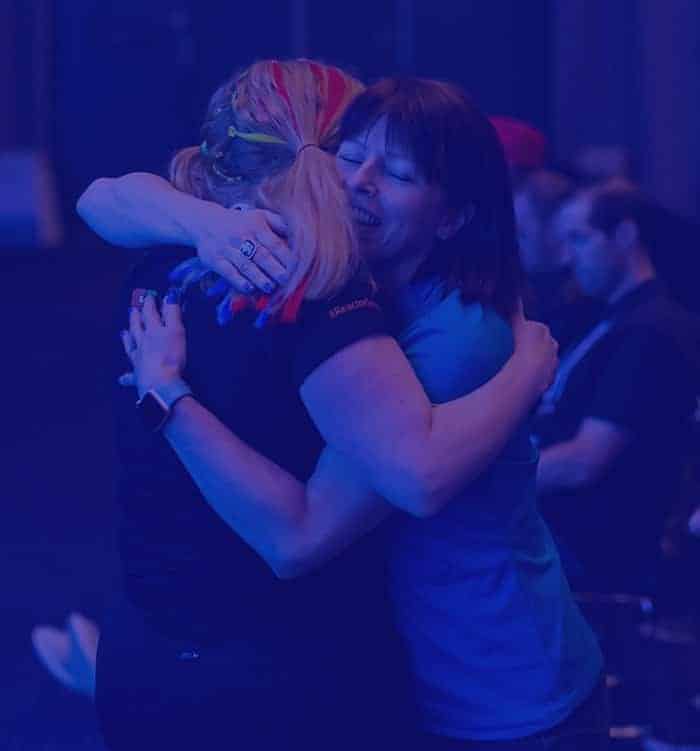 Useful links

Become a CNCF Member
Build and shape the cloud native ecosystem and drive cross-company collaboration with more than 550 members

Cloud Native Credits Program
Help keep cloud native projects stable, battle-tested and enterprise-ready. Join the Cloud Native Credits Program and support ongoing maintenance of CNCF tools. Coming soon.

Contact us for more information.