The promise of continuous integration/continuous delivery (CI/CD) is a compelling reason to use Kubernetes. But how can you actually put it into practice?
In this free 118-page ebook, we explain:
Kubernetes and the evolution of application infrastructure.
The impact of Kubernetes architecture on DevOps patterns.
Best practices for building your applications on Kubernetes.
How to achieve continuous delivery with Spinnaker.
Monitoring in the cloud-native era.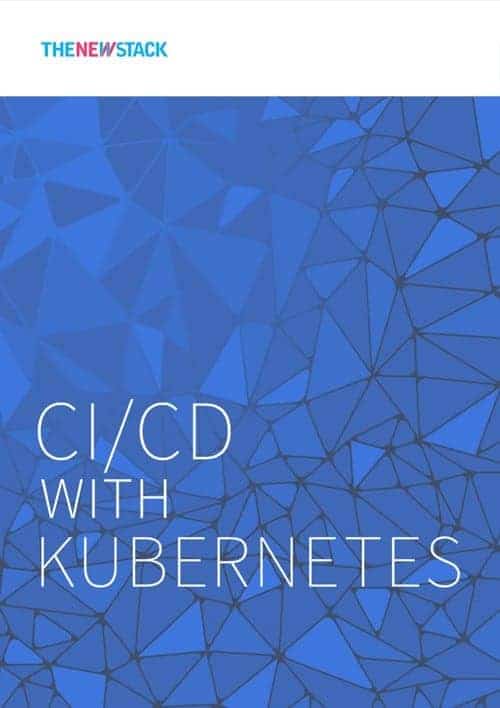 Packed with use cases and best practices, this ebook will give you the information you need to start implementing CI/CD at your organization.