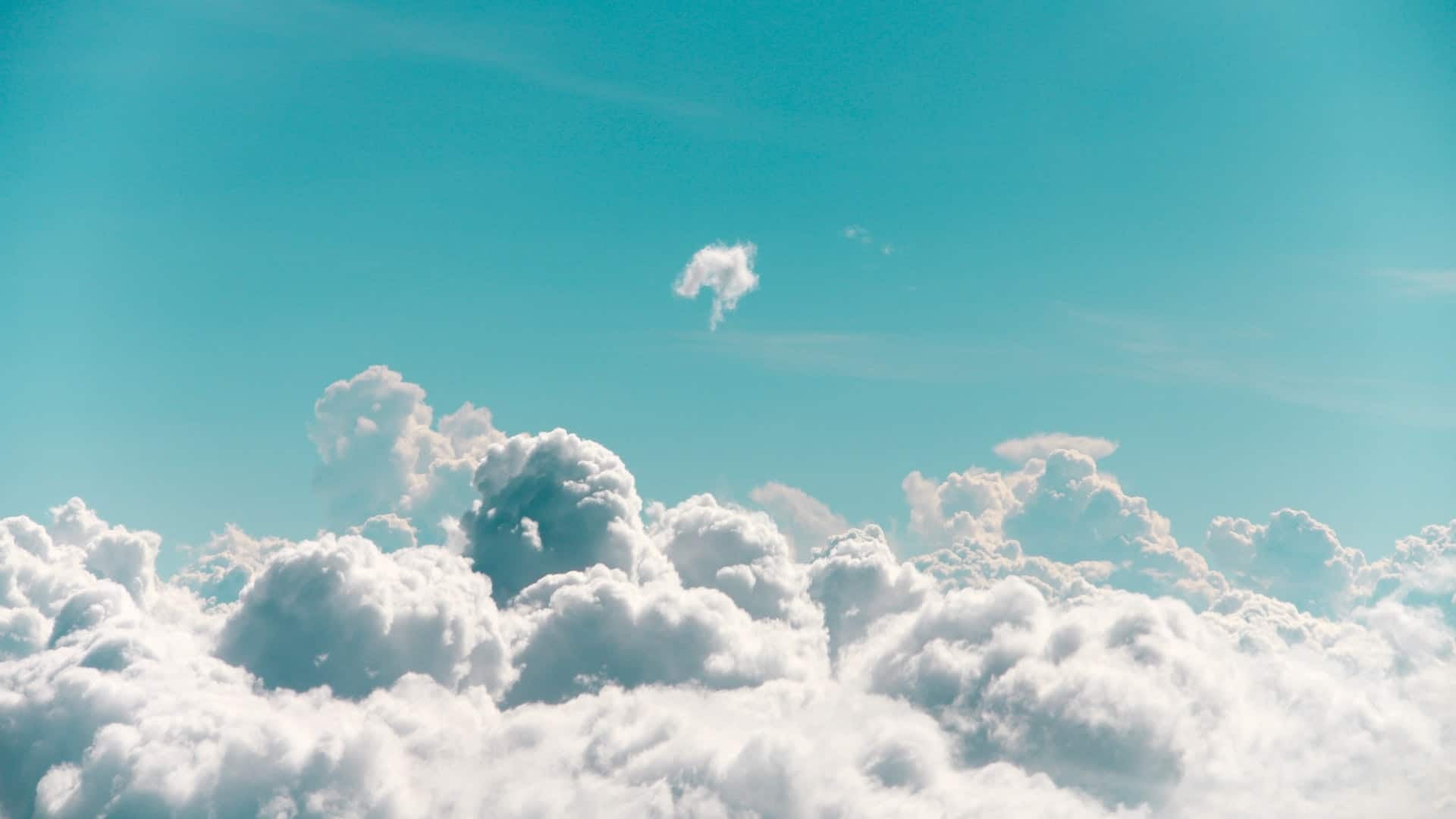 Deploying in Any Location with Kubernetes
Challenge
Global cybersecurity company Ericom's solutions depend on hyper-low latency and data security. Its portfolio of products features Remote Browser Isolation, which renders website content in remote containers located in the cloud and sends only safe rendering data to users' regular web browsers. Based on their need to run workloads locally and in very close proximity to end-users, Ericom realized that they would need to find a cloud with the flexibility to sit anywhere in the world where they have potential customers.
Solution
Ericom reached out to CNCF partner Ridge to utilize their hybrid cloud platform which unifies application deployments across locations. Ridge enabled Ericom to deploy their zero-trust cyber security solution to new locations for which existing public cloud providers did not offer a satisfactory level of performance.
They began in Tel Aviv with local cloud provider MedOne, through which Ridge's managed Kubernetes services enabled Ericom to offer solutions to local customers. This was followed by adding Points of Presence (PoPs) in Milan, Chicago, and Taipei. Ericom was able to utilize the Kubernetes codebase from their existing deployments to expand their footprint without requiring any code change.
Impact
Ericom can now deploy applications in areas that were previously underserved by the large public clouds, with a high level of service and without issues of latency or data residency. Through a single API, Ericom's developers utilize a network of service providers instead of relying on the availability of compute resources in a specific location. They describe their required resources and simply deploy their Kubernetes clusters in any PoP on the Ridge Cloud network.
By the numbers
Time to integrate to local data centers
Reduced from weeks to one day
Number of Interfaces
Reduced from one UI per data center to a centralized UI
Significant scalability
Workloads can now be deployed anywhere in the world
Ericom protects clients from web-based malware
Founded in 1993, Ericom provides zero-trust cybersecurity solutions, enterprise grade secure remote access, and desktop virtualization (VDI) to a global customer base of more than 30,000 midsize to Fortune 500 organizations. Ericom's 11 million+ users depend on their software and infrastructure to stay connected from all over the world.
Their architecture was historically on-premises deployments at customer sites. With multinational clients that rely on their secure remote browsing service, Ericom needed local data centers in order to provide low latency, high throughput, adherence to local data regulations, and data security.
Over time, they realized that a large-scale cloud based deployment would expand their potential customer base. They planned initial deployments in a small number of public cloud regions, followed by a gradual expansion to additional locations, all based upon growing business needs. They knew that their cloud offerings would require in-country web services in order to meet the needs of the many multinational firms that rely on Ericom's solutions.
Ericom considered co-location facilities or Infrastructure as a Service offerings (IaaS) in different geographies, but soon came to the realization that the provisioning, monitoring, and execution of services at each location would require a large team and would not be cost-effective. Ericom's DevOps team concluded that they needed a service that could provide a fully CNCF compliant, managed Kubernetes offering.
"As we started planning our global deployments, we had two major requirements. First, we didn't want to rewrite any code. Second, we wanted a deployment process that we could replicate all over the world,"

Shmaya Frankel, Head of Devops at Ericom
Scaling Operations
In order to solve cloud proximity issues such as Ericom's, Ridge created a distributed cloud platform to enable flexible application deployments across multiple locations. Based on its CNCF certified managed Kubernetes and other web services, Ridge's platform enables developers to deploy cloud-native workloads wherever end-users are located. By leveraging existing and new private infrastructures — whether it be a local data center or clients' legacy on-prem private stack — it enabled Ericom to address its challenges of latency, data sovereignty, and geographic network diversity.
Most importantly for Ericom, Ridge Cloud is agnostic to underlying infrastructure. It runs on any physical server technology, and on any underlying IaaS, virtualization system, or bare metal machines. As a result, it can be expanded to PoPs in virtually any location, and thus provided Ericom with fast integration and global deployments.
Ericom decided to deploy on Ridge's distributed cloud as it enables them to connect to a local data center in any country and run workloads locally and seamlessly.