Community post by Zufar Dhiyaulhaq
The Kubernetes and OpenInfra communities recently came together for a landmark event, Kubernetes Community Days & OpenInfra Days Indonesia 2022, held on November 26th – 27th in Jakarta, Indonesia This was the first joint event between the Kubernetes and OpenStack communities in Indonesia, and it was a resounding success with 743 registrants and 9 sponsors in attendance.

The event was packed with informative and engaging sessions, featuring a total of 40 speakers and 29 sessions covering the latest developments and trends in both the Kubernetes and OpenInfra ecosystems. Attendees had the opportunity to learn from industry experts, network with other community members, and engage with vendors showcasing their latest solutions.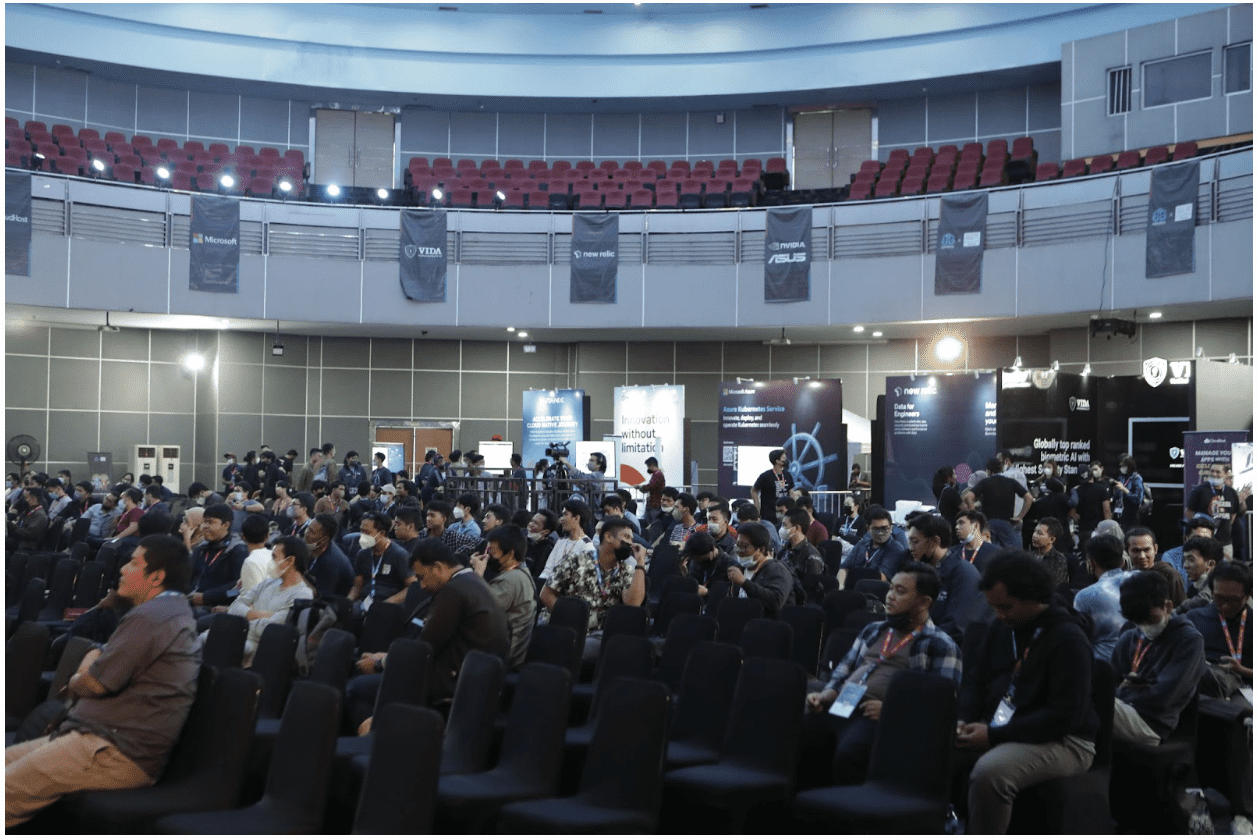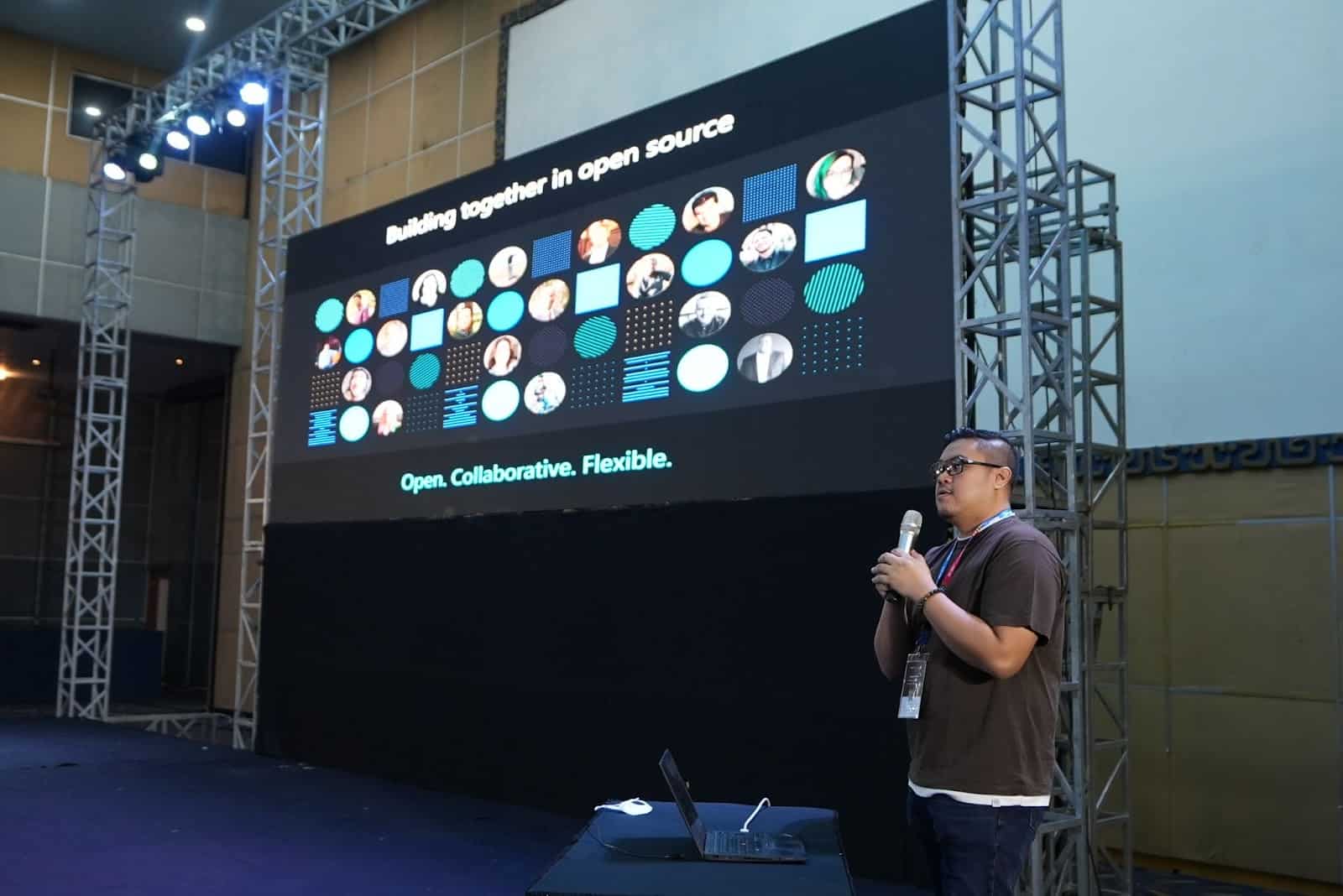 What went well
A highlight of the event was the keynote presentations, which provided insights into the current state of the Kubernetes and OpenInfra projects and their future directions. The first keynote was delivered by Brendan Burns, one of the creators of Kubernetes, who shared his perspectives on the Container Past + Present + Future. The second keynote was delivered by Dhi Aurrahman, an Envoy maintainer from Indonesia, who shared his journey to become a maintainer.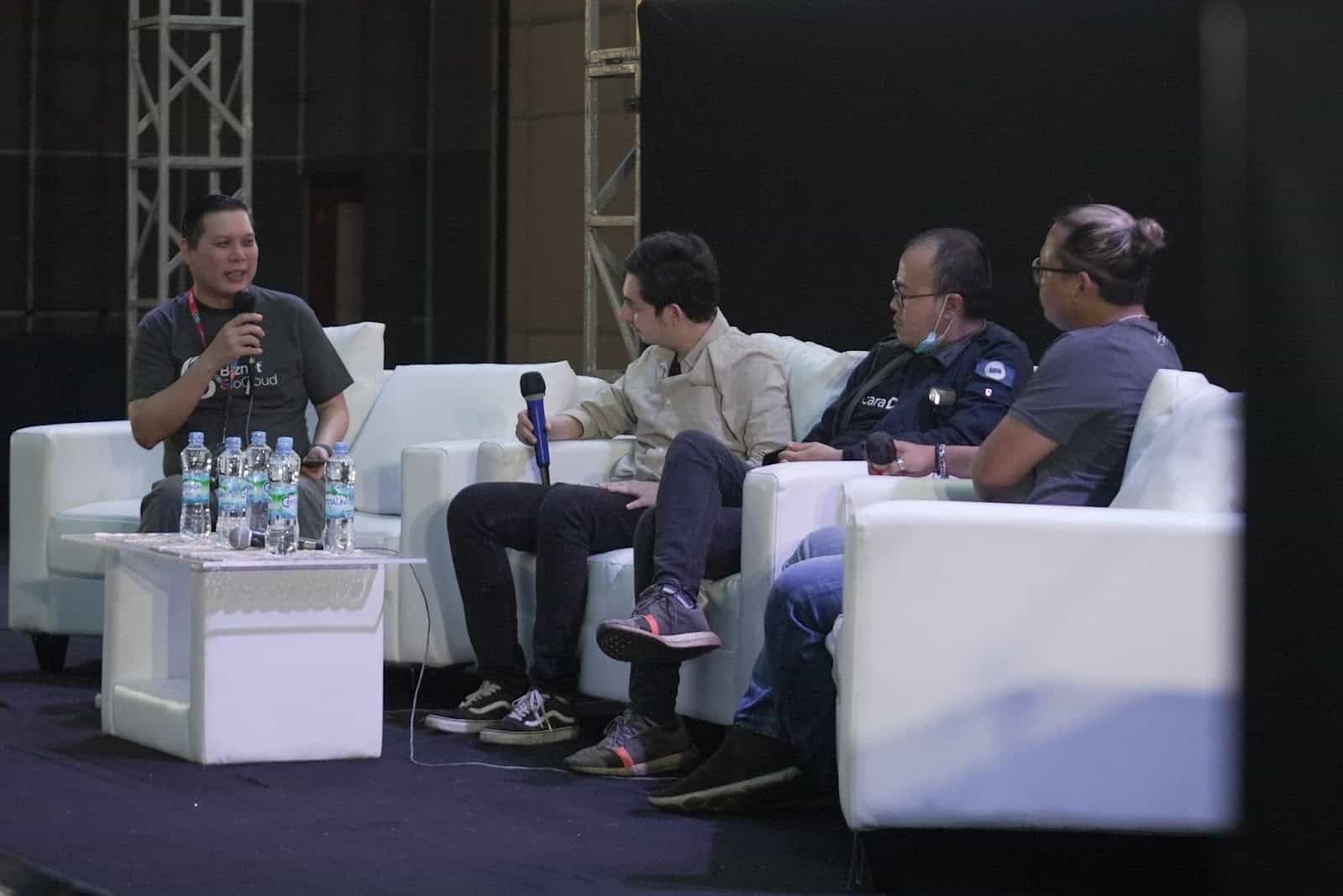 The hands-on workshops were also a big hit, with all participants showing great enthusiasm.. Due to limited room, participants were already waiting in queue before the workshops began, eager to get hands-on experience with Kubernetes and OpenInfra technologies. These interactive sessions provided a practical learning experience and allowed attendees to apply their knowledge in a practical setting.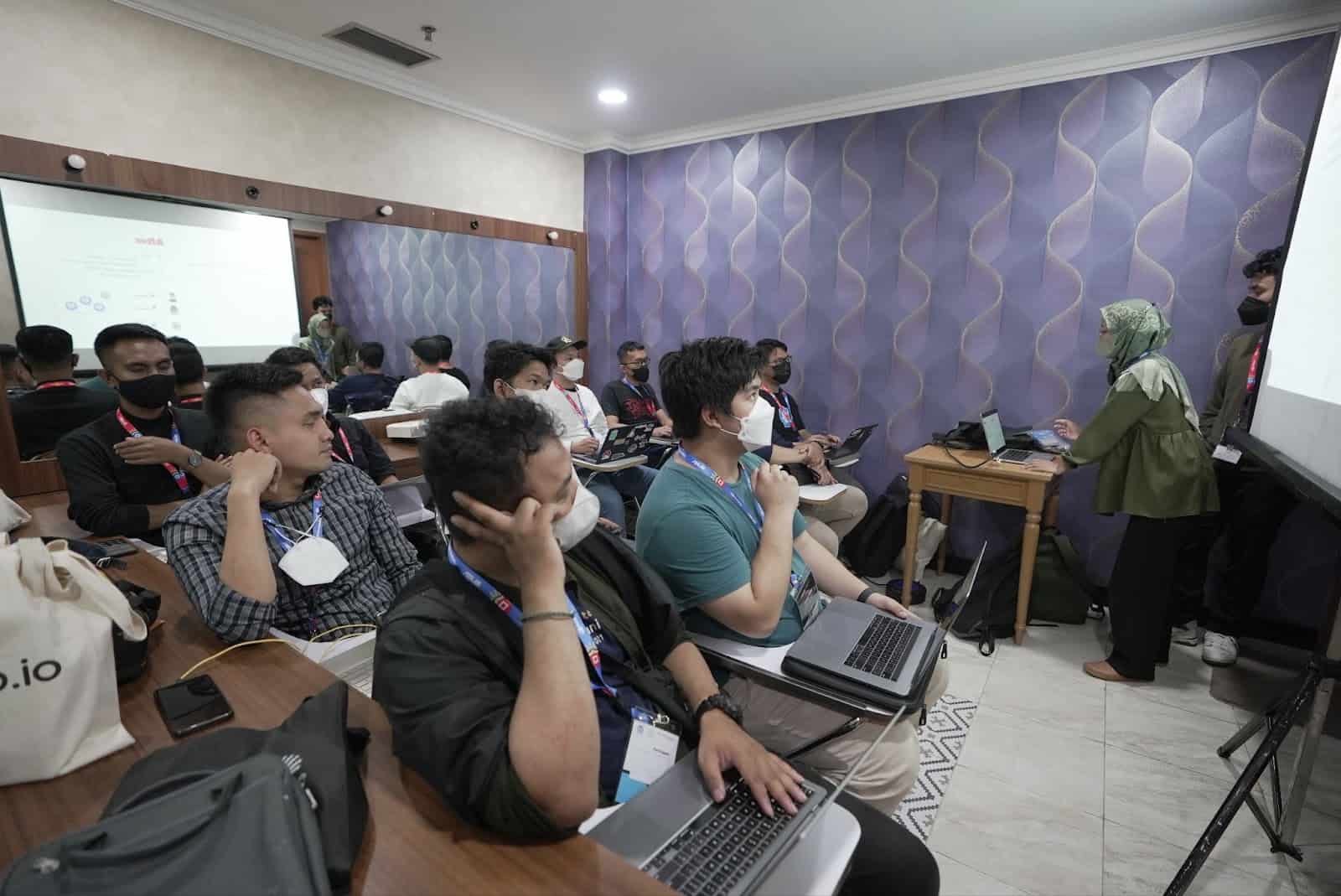 We would like to extend our heartfelt gratitude to our sponsors, NVIDIA ASUS, Microsoft, New Relic, VIDA, IDCloudHost, RedHat Virtus, Solo.io, Nutanix, and Open Infra Foundation, for their support and contribution to the event. Their generous support made it possible for us to provide a high-quality experience for attendees, and their presence at the event helped to further strengthen the Kubernetes and OpenInfra communities.
We also want to thank our community partners for their collaboration and support in making this event a success. And of course, a big thank you to all the organizers who put in a lot of effort and hard work to make this event a reality.
In conclusion, Kubernetes Community Days & OpenInfra Days Indonesia 2022 was a fantastic event that brought together the Kubernetes and OpenInfra communities in Indonesia. It provided a platform for attendees to learn, network, and collaborate, and it was a great success in terms of both participation and content.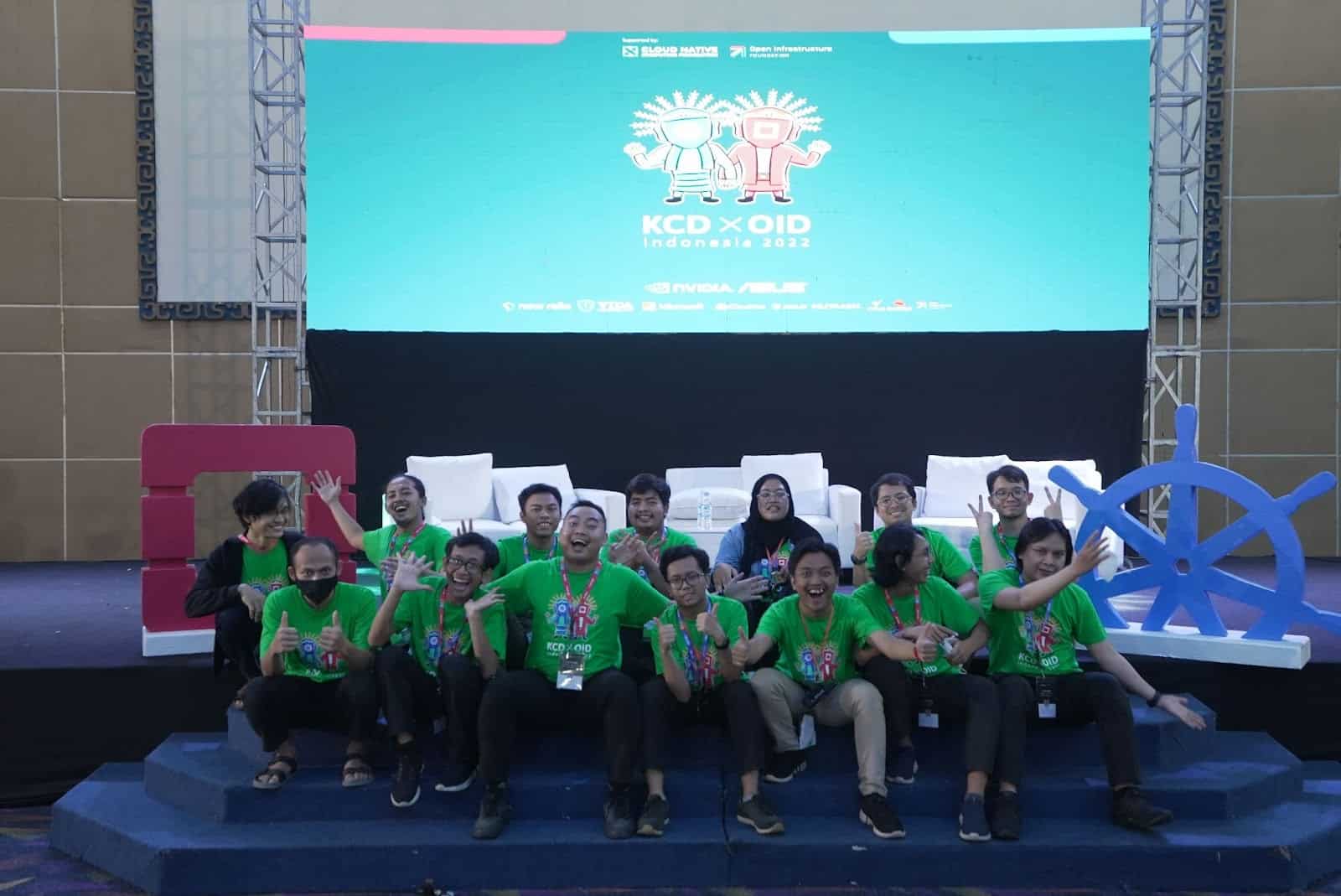 What we learned
We are always looking for ways to improve our events, and we appreciate the feedback from attendees. Several attendees mentioned the need for better acoustics in the building, as the sound was echoing. Others have expressed a desire for more rooms, and larger rooms for the workshops. And finally, some attendees have suggested adding more ice-breaker sessions to help attendees network and get to know each other.
We take this feedback seriously and will use it to improve our next event. We are committed to making Kubernetes Community Days & OpenInfra Days a better experience for attendees, and we look forward to seeing everyone again next year.
Attachment: