Community post by Eduardo Guevara, Cristhian Cruz, and Fausto Serrano – undergraduate students of foreign languages at the University of El Salvador, San Miguel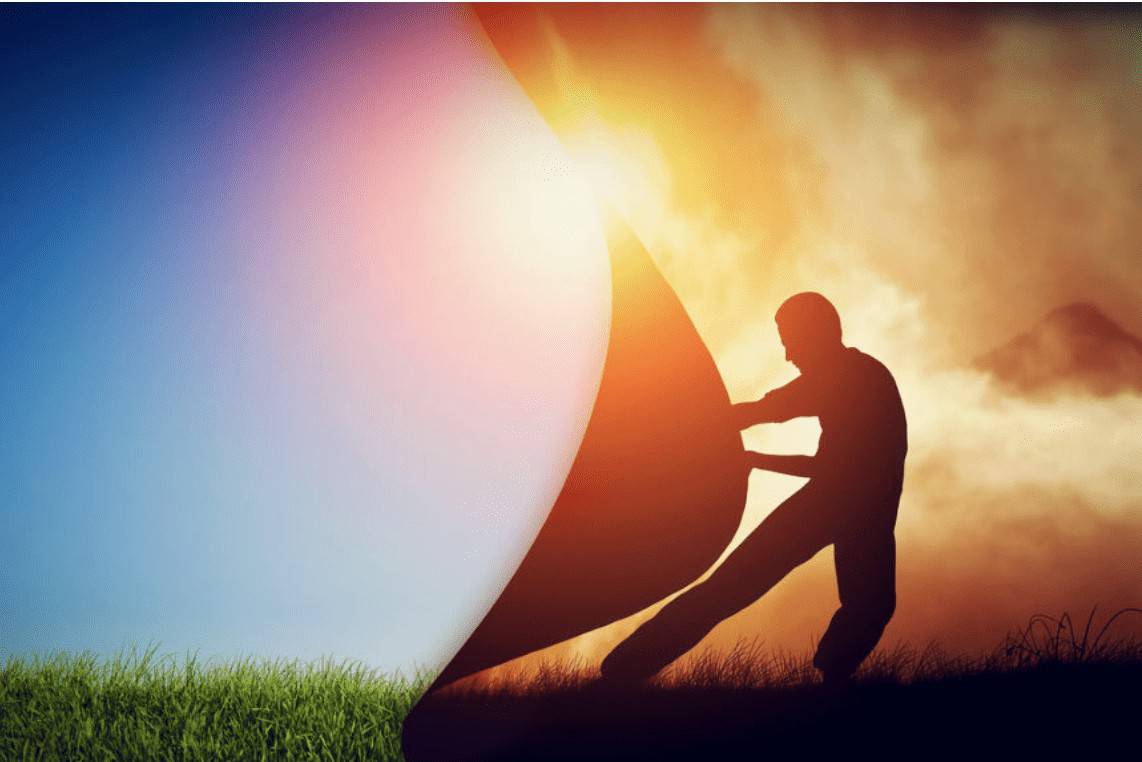 "Your life does not get better by chance, it gets better by change."

Jim Rohn
Jose Alberto Flores is a young man from Ciudad Arce, La Libertad in El Salvador, who comes from a town where his parents were dedicated to agriculture and the sale of products in their own little shop. He did not have access to technology (computer) until he reached high school. His educational background was always through public education. He always aspired to be an Accountant or Business Administrator, but his first computer class sparked his interest in the computer world. While studying in high school, he took a one-year course to learn about programming languages and computer maintenance.
He began his career by tutoring friends on office tools and repairing computers. Then, he tutored in a cybercafé and also taught classes in-home. Additionally, he studied for an associate degree (BTech) in Computer Systems and Network Engineering for two years at ITCA/FEPADE.
After his studies, he began teaching at a private school and also he had the opportunity to teach at ITCA (in programming and network), where he studied for his BTech. Five months later he was able to enroll in the Computer Science Bachelor Degree at the Universidad Francisco Gavidia thanks to the income he obtained.
In 2008, he made a reinvention concerning his professional work, he stopped teaching and started working in a company as a Software Developer with the LAMP stack(Linux, Apache, PHP, and MySQL). In the last 14 years he has worked as a computer teacher, programmer, QA, Tech lead, Cloud Engineer, and SRE/DevOps. He holds a Bachelor's Degree in Computer Science and has experience working with small and large companies building complex solutions with data, analytics and technology. For Jose CI/CD is a must, he has vast experience in automation with Jenkins, Docker, Terraform, GitHub, Microservices, and AWS.
Jose is skilled at communicating with the diverse stakeholders involved in the DevOps process. He is passionate about his work and adapts quickly to new technologies, constantly looking to improve and learn, recently achieved the Certification in Infrastructure as a Code with Terraform.
In 2021, he knew the Cloud Native Computer Foundation (CNCF) community in El Salvador and started by joining in a Docker talk, later on he shared with the community "Aprendamos Juntos Kubernetes" and became more active, now he is a Co-Organizer for this community.
What is Cloud Native?
From Jose's perspective, Cloud Native is a new technology, linked to microservices, orchestrators, and CI/CD processes that offer solutions to some issues of overloading.
In addition, Cloud Native transforms and transcends entrepreneurs to reach other countries with its services. A good example mentioned by Jose is "Pagadito " a FinTech that he was part of in which its clients can receive payments from more than 60 countries in the world.
On the other hand, according to Melvin Burgos, a Jose's colleague, Cloud Native is the evolution of computing systems to elastic systems. This is an evolution that is currently happening in all systems which allow them to be bigger and manageable. He also describes the community of Cloud Native as an interactive place where he has been able to share all his knowledge.
Furthermore, based on the co-organizer of Cloud Native San Salvador Mr. Flamenco, Cloud Native is described in three aspects that are related to each other: entrepreneurship, global mindset, and technology.
Positive aspects of CNCF community
Jose mentions that the main advantage is that the members of this community support each other to achieve a common vision, be more visible and expand their contact network. These aspects helped Jose and now is working for companies in the USA.
Moreover, Vanessa Marquez, a recent member of this Community, expresses that some of the benefits of being part of this Community are: Teamwork, the knowledge that can be acquired, and access to diverse national and international events like KubeCon.
From Raul's point of view, another positive part of this community is that it fulfills the role of a laboratory where members are prepared locally through Mentorships so that they can then expand internationally.
Conclusion
In this community, members have the tools and the mindset to believe that they can do something different, that is what people need to share because creative minds can make it faster. The bet of this group is that the talent is present; therefore, time can be invested in new participants since it is believed that the ability is inside of them. Everyone with English skills has the opportunity to participate in this community as this language is the most predominant around the world.
ITCA/FEPADE: Instituto Tecnológico Centroamericano/Fundación Empresarial para el Desarrollo Educativo