Community guest post by Raul Flamenco, founder of Acopula Networks and co-organizer of Cloud Native San Salvador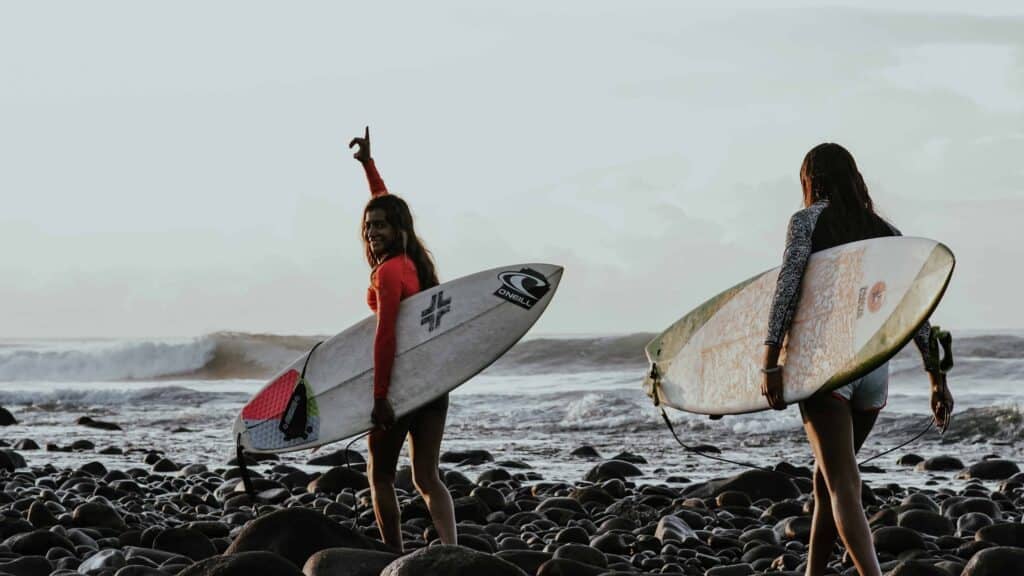 "A man may not achieve everything he has dreamed, but he will never achieve anything great without having dreamed it first."

— William James
I first had the dream for Kubernetes Community Day El Salvador (KCD ES) at KubeCon + CloudNativeCon San Diego in 2019.
On January 30, 2021, with the help of 18 volunteers, we celebrated the first-ever virtual KCD ES. We had a total of 146 participants. During this day-long event, we learned about building communities, multiple Cloud Native technologies, how contributors from Latin America, including El Salvador, are involved in the open-source community and how entrepreneurs in Silicon Valley are building Cloud Native companies.
Perhaps the most valuable lesson for me was that all of our dreams do come true. I am so grateful for connecting with the Cloud Native Computing Foundation when I did because it has allowed me to share my vision of contribution and mission of simplifying computer networking – with the Cloud Native San Salvador community.
Looking back at my humble beginnings in El Salvador, computers were not part of my dreams. My first dream was going to college. No one in my family had gone to college. My mother had only completed first grade in the evenings.
My father grew up in San Sebastian. Around 1957, as a 13-year-old peasant boy, Manuel left San Sebastian to work in San Salvador. My mother told me that my father worked as a driver for the country's president at the time. A story from my Uncle Adolfo also confirms that Manuel worked for the military. The military governed the country from 1931 to 1979. I was raised by a single parent, my mother, Amelia, because my father died when I was only eleven months old.
As a child, I experienced El Salvador's dependency on coffee. During the school year, my mother earned 20 colones per week ($2.28) as a domestic worker. Then, in November, after the school year, we walked toward las fincas (coffee plantations) to earn enough money for next year's school uniforms. The benefits of working in las fincas were: a daily, large and thick Sorghum tortilla with black beans on top, pay based on coffee beans collected and cleaned, and a place to sleep on the floor. Based on this annual ritual of working at the coffee plantations, I was able to complete 5th grade at Colegio Liceo Cristiano.
I left Colegio Liceo Cristiano after 5th grade, began 6th grade while living with my grandparents in San Sebastian, but later had to return to San Salvador due to an injury. Between leaving school and working full time, my mother and I wandered from place to place. We lived with my mother's family for a while, including my grandmother. At one point, we built a shack by the Acelhuate River and lived in it with my grandfather. I remember trying different public and private schools and doing several part-time jobs – without much success. My mother and I also attempted and failed to enter the U.S. In the middle of that chaos, two memories stand out. One, because of my mother's job I met Raul Molina, the founder of Pan Lido, a prominent bakery in El Salvador. I took pride in cleaning his car and learning about his life story. Also, during this time, I discovered a book, Nuestros Pequeños Constructores (Our Little Builders). This was a collection of individuals' stories where they aspired to do something positive with their lives. I thought I could do the same.
My first full-time job was at a candy manufacturing plant. The pay was 49 colones ($5.60) per week, and the hours were 8 to 5 Monday to Friday, plus Saturday mornings. This work schedule left me the evenings to complete 7th grade. It was during the bus rides home from Instituto Nacional Francisco Menendez that my dream of attending Universidad de El Salvador was born.
My first dream of going to college came true in 1992 when I earned an Electrical Engineering degree from the University of Southern California.
My second dream, at age 16, was building a business. It was born the moment I learned we were leaving for the U.S. Right after completing 7th grade in 1978, my mother decided that we were moving to the U.S. At that moment I thought, what if I go to the U.S, earn 4,000 colones, return to El Salvador, and open a bakery where all my family members can work? The idea of building a business has evolved from baking bread to publishing software.
My dream for Cloud Native San Salvador is for this to be a meeting place for a thousand leaders. Wait, I know what you are thinking. How can that be? Well, I feel responsible for developing ten leaders who will in turn develop 10 leaders. You see, everything starts small. The first Kubernetes Community Day El Salvador attracted 146 participants. The first KubeCon + CloudNativeCon 2015 in North America attracted 500 participants. KubeCon San Diego 2019 attracted 12,000. Can you guess how many will attend KubeCon 2021 in Los Angeles? Will I see you at KubeCon? I am going to be at KubeCon in Los Angeles, October 11-15, and looking forward to learning more about your dreams of a Central America with Cloud Native and entrepreneurship.