Happy Pride Month, Everyone! This June we're celebrating LGBTQ+ Pride Month, recognizing the incredible resilience and determination of the LGBTQ+ community. This blog post is a little bit later than we planned, because we were gathering some incredible stories from folx in the community who are making a lasting impact on #teamcloudnative.
I personally owe a lot to the LGBTQ+ community for taking me into the fold as an ally and friend when I came to the US for college at Stanford. Interestingly, I had the same experience in my professional life when I joined #teamcloudnative as a contributor to opentracing and was welcomed with open arms. I am ever so grateful for the warmth I received and how my feeling of "otherness" was quelled in these lovely communities.
But enough about me – let's talk about you, #teamcloudnative, the community that lives and breathes diversity. LGBTQ+ Pride Month highlights the incredible power of diversity, equity, and inclusivity (DEI), and gives us an opportunity to reflect on the progress we have made as a society.
As we shine a light on our LGBTQ+ community, it's also a reminder that each of us have an important role to play in ensuring that diversity continues to win. Speaking with the LGBTQ+ members of our community, it's heartening to know that #teamcloudnative is a genuinely welcoming, inclusive space, because each one of us chooses diversity every day. And it's an opportunity for me to highlight some of the incredible LGBTQ+ leaders in our community, and thank them for all that they do.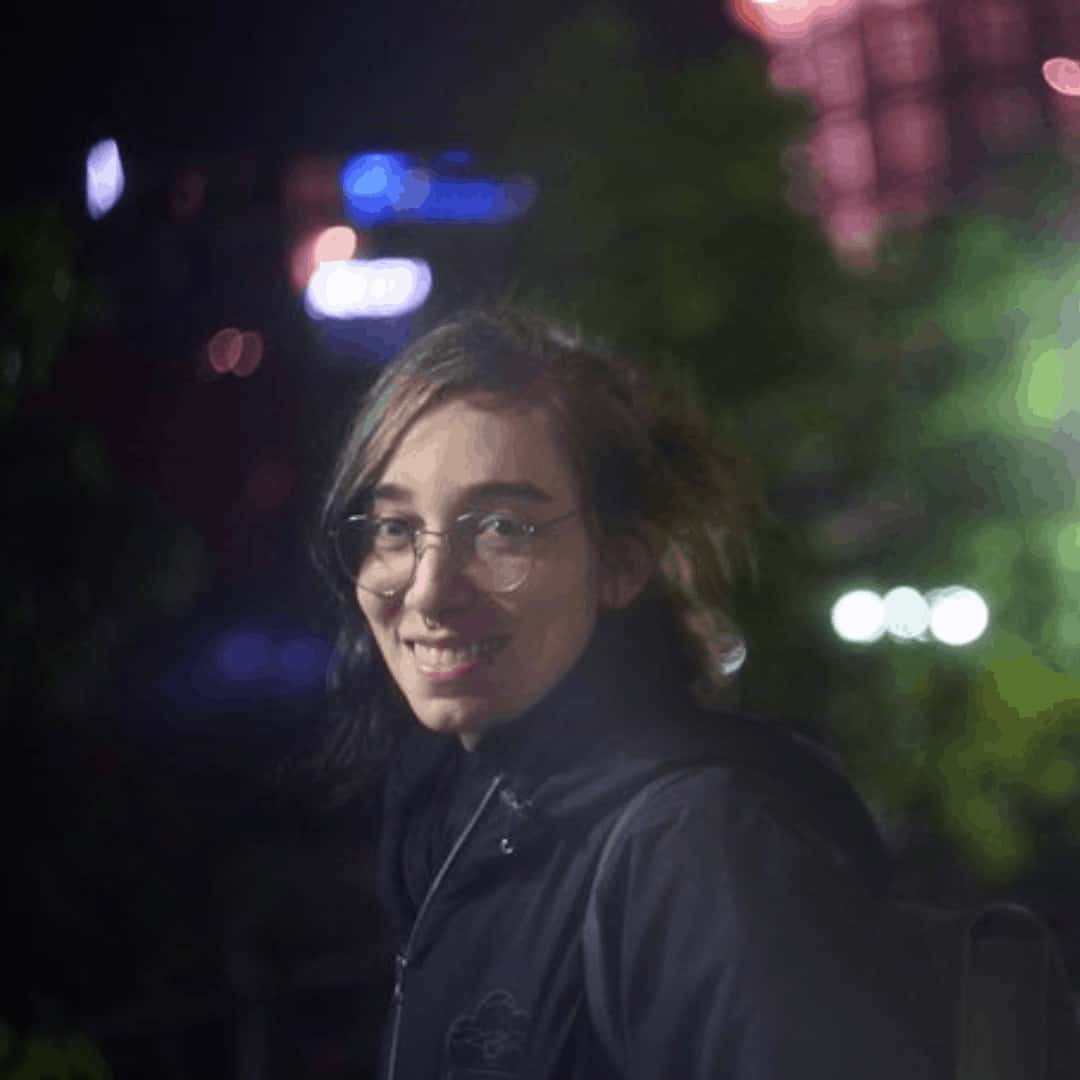 "I've been in groups where I proposed the right solution, it was thoroughly ignored, and then had people come back to it six months later and tell me that the thing I had said was gonna fail had indeed failed. I've also been in teams where my thoughts carried the same weight as that of a "regular person." Now, I'm not saying the first case happened because it was a team where I was the only LGBTQ+ person, and that in the latter case things were better because I was one of many LGBTQ+ members but… wait, that's exactly what I'm saying. We're very lucky in the cloud native ecosystem to have a healthy, friendly, open, and respectful community. There's a friendly welcome waiting for anyone who wants to participate."

Ellen Korbes CNCF Ambassador and Head of product at Tilt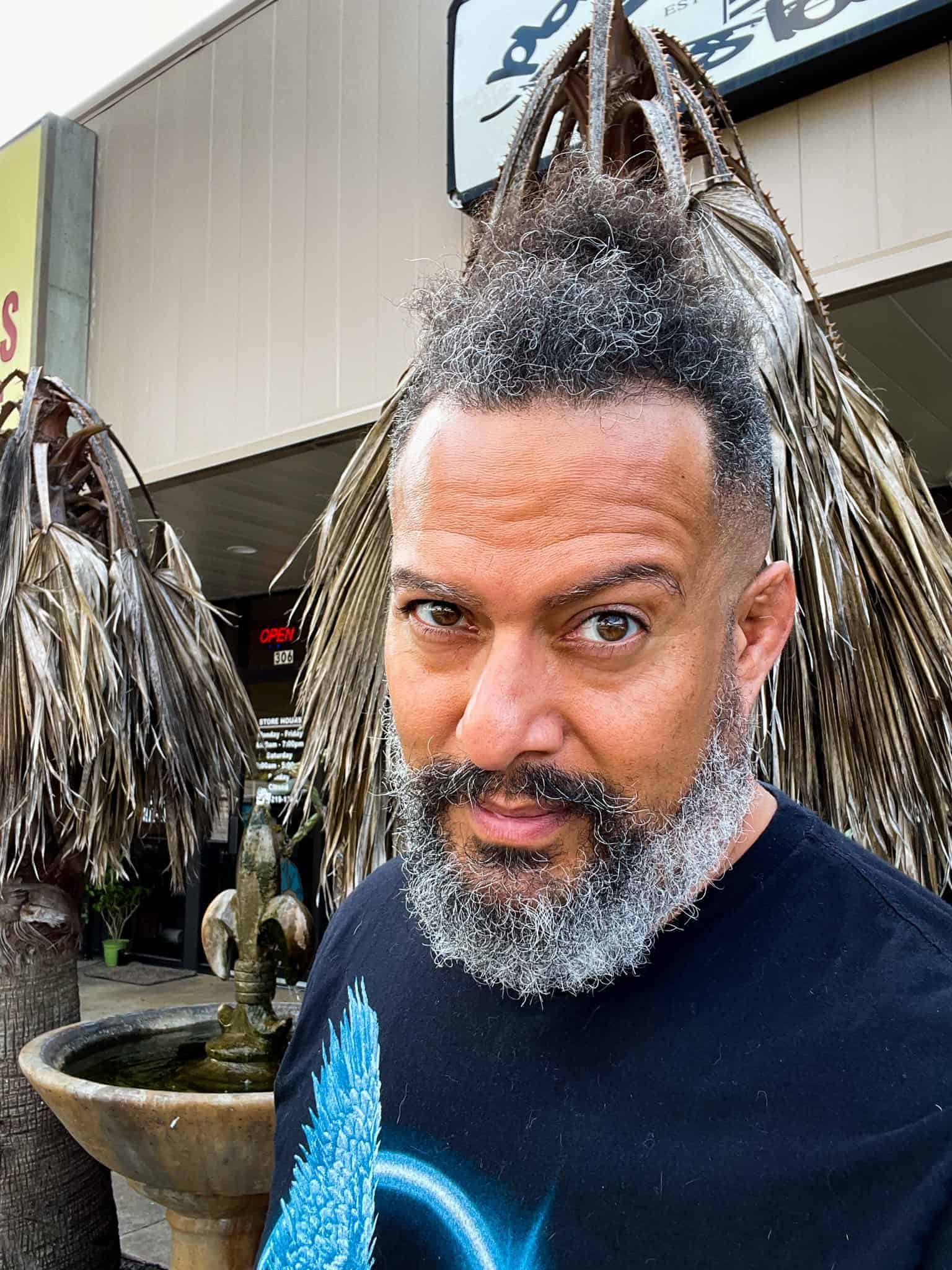 " I speak with LGBTQ+, BIPOC, and underrepresented minorities in tech about their stories and struggles, as well as their careers on Cloudnative.tv, with the hope of sharing how we can better support these communities. I called the show Solid State, because "doing a solid" means giving someone a hand up. You can help people reach their full potential — that's the function of anyone with a platform."

TIM BANKS, CNCF AND DEVOPS TECHNOLOGIST, host – SOLID STATE on Cloudnative.tv, AND PRINCIPAL CLOUD ECONOMIST FOR THE DUCKBILL GROUP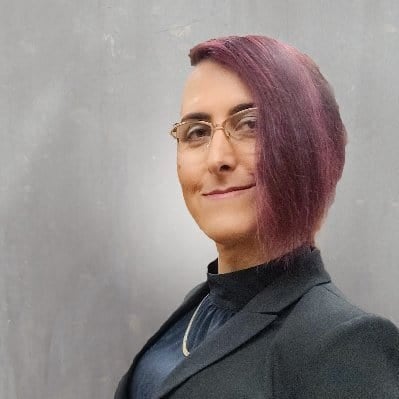 "For years, I feared that coming out as trans and non-binary would cost me my career. I am still here, despite the challenges I faced – and so much happier for it! And I want more LBGTQIA+ folks to have that opportunity, to know that there is a welcoming community in open source. It should go without saying that, by creating more inclusive spaces within open source, by making it safer for oft-marginalized members of society to participate equally in our communities, open source can access a greater talent pool, benefit from more diverse ideas, and create career opportunities for many more people."

AEVA BLACK, MEMBER OF K8S CODE OF CONDUCT COMMITTEE, ALTERNATE FOR CNCF BOARD, OPEN SOURCE STRATEGY & ECOSYSTEMS, MICROSOFT
DEI is changing the world
There is so much evidence that shows how DEI in open source impacts positively on society as a whole. A BCG study of more than 1,700 companies around the world revealed that diversity boosts innovation by expanding the range of a company's ideas and options, leading to better financial performance. DEI can also strengthen resilience — the capacity to recover from difficulties — because diversity leverages a larger canvas of viewpoints, experiences, and skill sets.
Diversity is at the heart of the cloud native open source movement, and I believe passionately in diversity-powered resilience — that together we are stronger, faster, better, and more innovative. Together, we make the open source ecosystem a place where everybody can thrive.
Supporting DEI in action
As part of our genuine commitment to creating a better future, and to celebrate the progress we have made so far, for the next 30 days CNCF will match donations to Out in Tech and Unicorns in Tech made via our crowdfunding site. To make a donation to these fantastic organisations driving equality, diversity and inclusion in tech, click here.
CNCF is continuing to invest in diversity and inclusion through a number of programs and initiatives, like the diversity scholarships to help folx belonging to traditionally underrepresented, marginalized groups in the technology and open source communities, to attend CNCF events. Since 2016, we've issued more than 1,000 diversity scholarships and I encourage anybody to apply for Kubecon + CloudNativeCon North America, this October 11-15, when applications open in a few weeks.
We're also committed to seeing diversity in action at all CNCF events. At KubeCon + CloudNativeCon North America 2019, our last event before the pandemic saw us move to online events, 42% of keynotes were led by women or non-binary/other genders. And 250 folx attended the Diversity Lunch + Hack, holding roundtable discussions about diversity, inclusion, and opportunities to get hands-on with Kubernetes.
Now is the time to come together and celebrate our wonderfully diverse community and incredible LGBTQ+ colleagues and friends. #teamcloudnative — wave your rainbow flags high, keep showing your love and support for our LGBTQ+ colleagues and friends, and continue to make the cloud native ecosystem one of the most welcoming and inclusive communities on Earth.
Is there an amazing community member you'd like to see featured in a future community spotlight? Get in touch and tell us who you have in mind.