By Katie Gamanji, Ecosystem Advocate, CNCF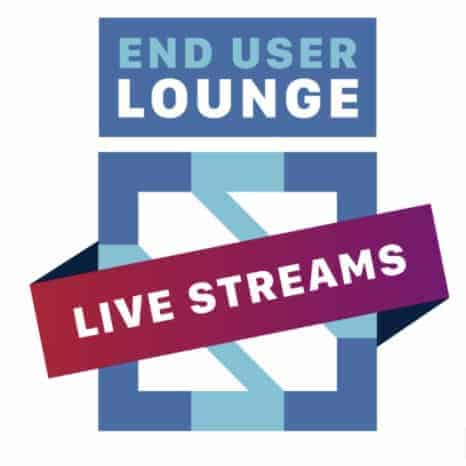 The CNCF End User Community is a vendor-neutral group of more than 140 organizations using cloud native technologies to build their products and services. These experienced practitioners help power CNCF's End User-driven open source ecosystem, giving production experience feedback, and accelerating cloud native project growth.
End users organizations have teams of practitioners with the first-hand experience in evaluating and integrating cloud native technologies that power their products and services. Sharing their journeys adopting these tools is a cornerstone for the community, project maintainers, and other end user organizations. For example, at KubeCon & CloudNativeCon NA 2020, 31% of talks were delivered by end users and were the most in-demand throughout the conference. A great example is the Apple keynote on its cloud native journey and what it took to build a Kubernetes offering that focuses on privacy, security, multi-tenancy, and scale.
At CNCF, we always look for ways to share more end user stories and close the feedback loop between the projects and the ecosystem. As such, we are delighted to announce the CNCF End User Lounge, a program that offers exclusive live streams for end users to showcase how they navigate the cloud native ecosystem.
Why join and attend the CNCF End User Lounge?
Share your cloud native story! Live streams are distributed on Twitch, Youtube Live, LinkedIn, and Periscope. This is a great way to share how your organization builds its cloud native tech stack and delivers products to consumers.
Enhance the visibility of your brand and attract the top talent! The best way to recruit talent from the community is to share your journey of adopting open source tools. Visibility and transparency into your brand and tech stack attract practitioners who like to be challenged and strive to solve the problems of the future.
Connect with peers in the industry! The live stream can help you learn how end user companies within the same industry and sector operate their stack using cloud native tools. Additionally, as part of the End User Community, you can join the CNCF User Groups and have focused discussions on developer experience, service mesh, financial services, research, and telecoms.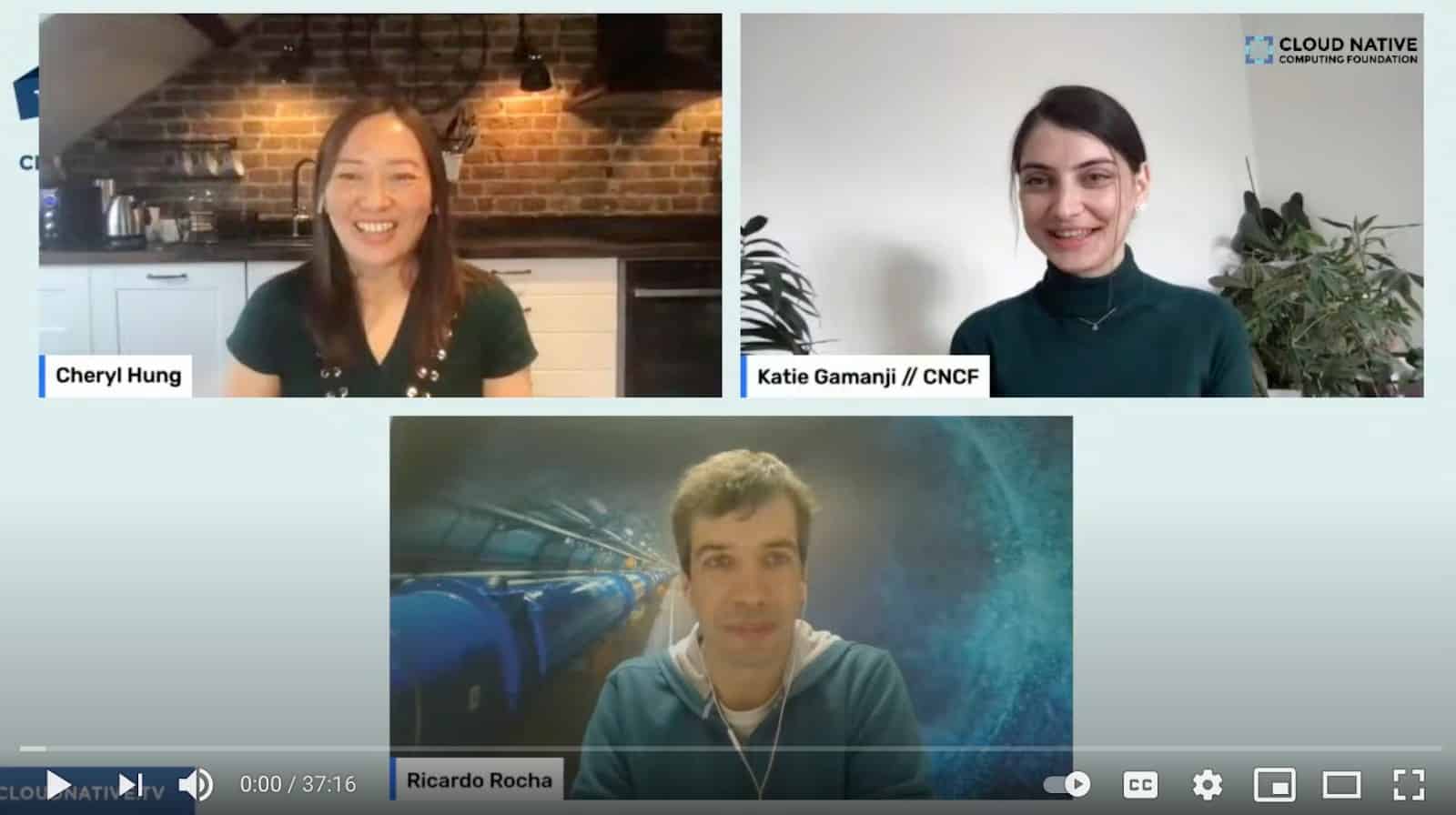 In the first episode, we had Ricardo Rocha (Computing Engineer) sharing how CERN manages 600+ Kubernetes clusters and the challenges faced while building infrastructure at scale. We explored how CERN enhances the deployment and lifecycle of applications using GitOps tools, like ArgoCD and Flux, and future challenges of integrating High Performance Computing (HPC) resources. Future episodes will feature end user guests from social media organizations, financial industries, artificial intelligence, and many more.
Learn more about joining the End User Community here. For more information on being part of the CNCF End User Lounge, reach out to Katie Gamanji, Ecosystem Advocate at kgamanji@linuxfoundation.org.