Community guest post by Magno Logan
Like any technology that uses various interconnected tools and platforms, security plays a vital role in cloud native computing. No wonder that we are having another edition of our Cloud Native Security Day (CNSD) during KubeCon EU 2021. Yes, you heard it right! The Cloud Native Security Day EU 2021 will happen on a very special date for Star Wars fans out there: May 4th 2021 (May the 4th be with you).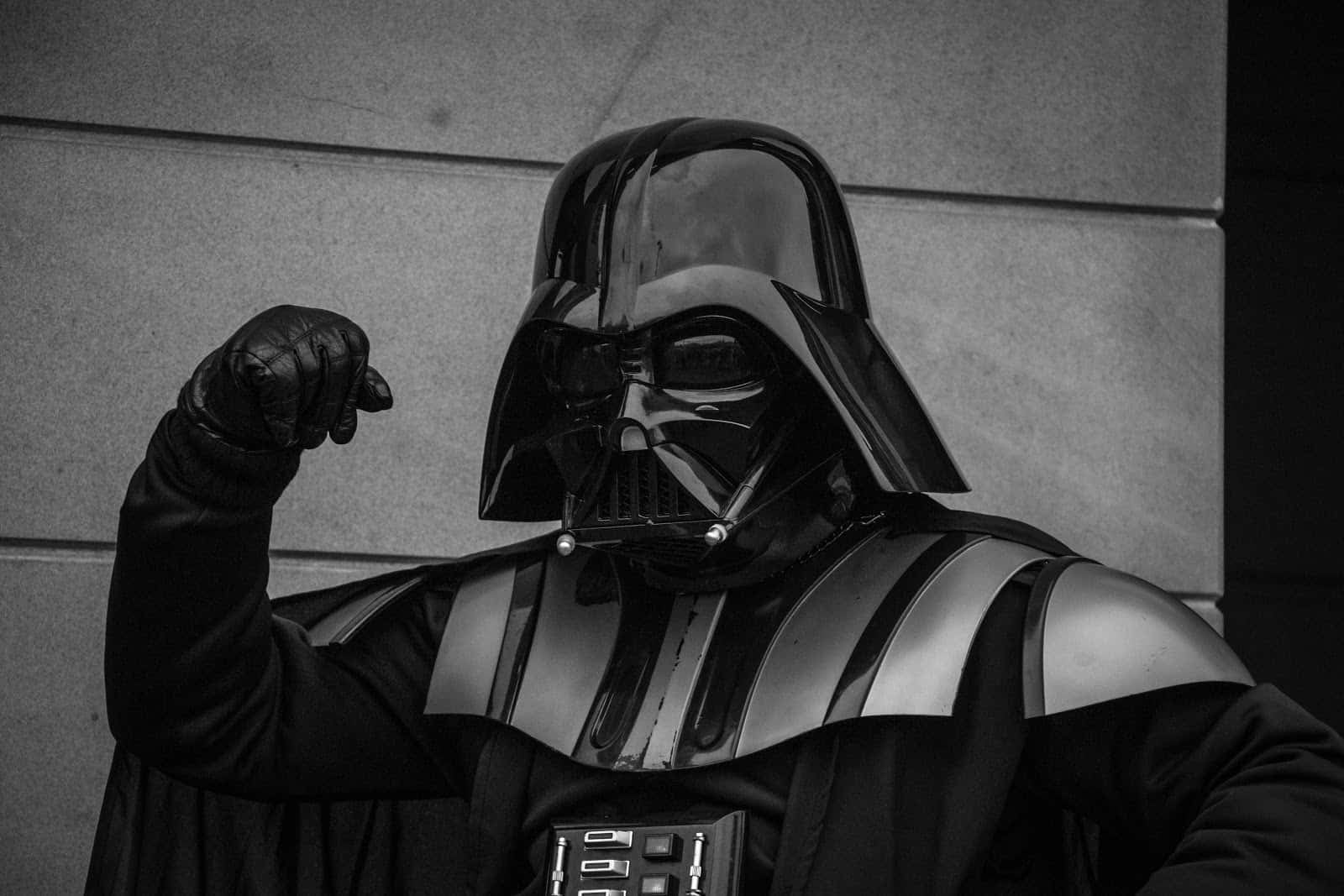 This year's topics range from Secure Coding, Protecting your CI/CD, eBPF and Supply Chain Attacks to Securing modern workloads such as Kubernetes and Serverless. Everything you need to protect from the dark side.
The full schedule was announced last week and it is available here on this link: https://events.linuxfoundation.org/cloud-native-security-day-europe/program/schedule/.
As for the talks selected, according to the CNSD program committee, it was very hard to select the presentations for this year, as they had so many great submissions, but luckily we'll have a great lineup of speakers from James Waters, CTO of VMWare Tanzu, and David A. Wheeler, Director of OpenSSF in the Linux Foundation. Other speakers that are also presenting are from companies such as Microsoft, Google, IBM, Cisco, Telefonica, SUSE, Datadog, and many others.
This year we'll have another edition of the CNSD CTF! The CTF was a huge success last year so we are bringing it back and working on an even bigger and better experience this time! We are planning at least 6 scenario-based challenges where the participants will be able to experience, from an attacker's perspective, how to hack into and around a Kubernetes cluster. We'll also do a live stream during the CTF on Twitch with some guest speakers with a lot of experience in Cloud Native Security to comment on the challenges and provide their own Point of View (PoV) of how they would go about solving some of those challenges.
Lastly, but not least, the CNCF SIG-Security team received an award in March from DevSecCon in the Most Effective DevSecOps team category. Congrats to everyone who is part for SIG-Security and has contributed to this award! I hope we can celebrate it with everyone soon. Check out all the details here: https://www.devseccon.com/2020-devsecops-leadership-awards/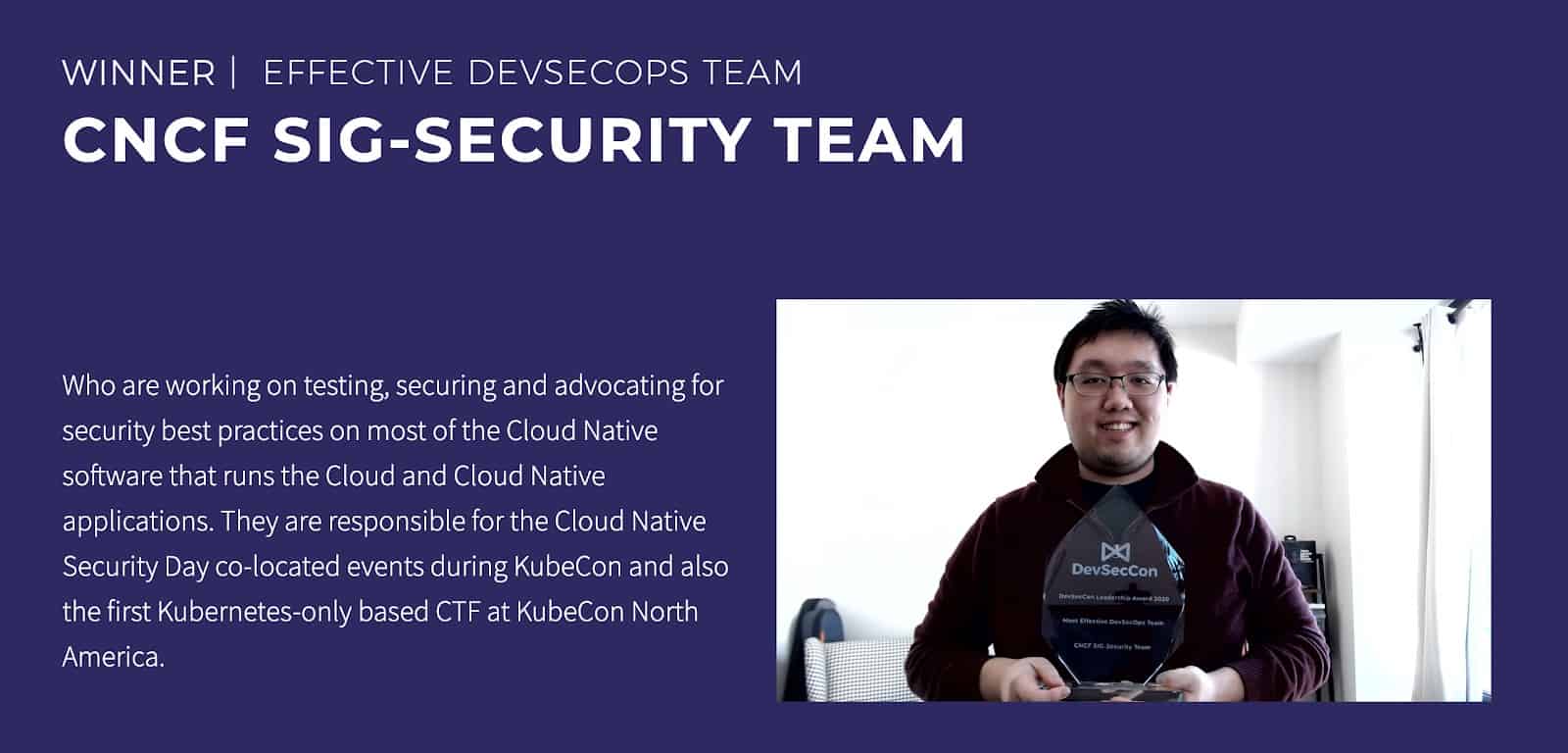 About the author: Magno Logan works as an Information Security Specialist for Trend Micro. He specializes in Cloud, Container and Application Security Research, Threat Modelling and Red Teaming. He has been tapped as a resource speaker for numerous security conferences around the globe. He is also a member of the CNCF SIG-Security team. You can find him on Twitter, Linkedin and GitHub at @magnologan.