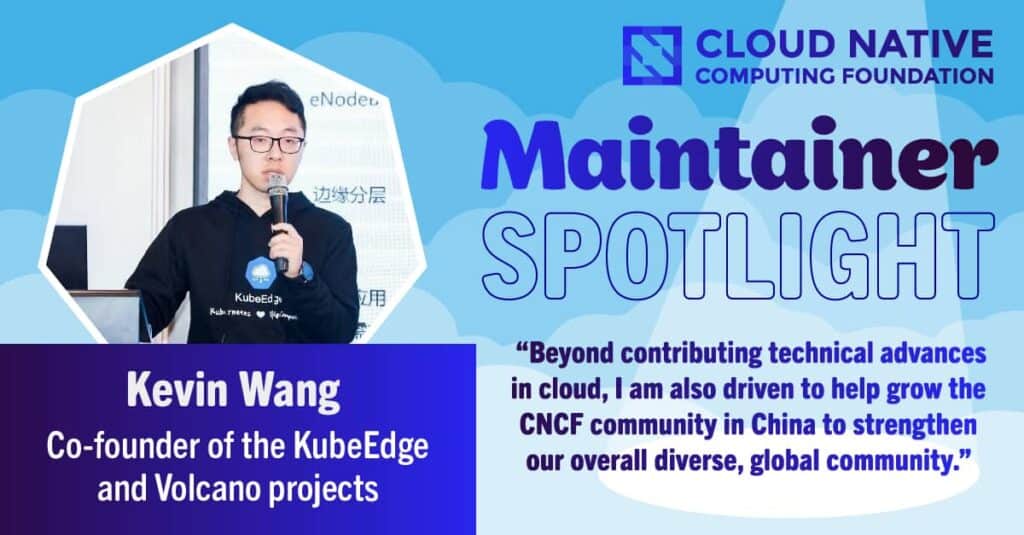 This month we are highlighting Kevin Wang, a contributor in the CNCF community since its beginning, leader of the cloud native open source team at Huawei, and co-founder of the KubeEdge and Volcano projects.
Kevin took time to answer a few questions about his experience with the CNCF community over the past five years.
Tell us a bit about how you got started with CNCF.
My journey with Kubernetes and the CNCF community started in 2015. Back then, I was helping some customers transition their traditional business to cloud, and I identified some enhancements for Kubernetes as part of that work.
The Kubernetes community was the most open community I'd ever met. I was welcomed to discuss, propose, send pull requests, and comment to Kubernetes. As a result, I was amongst the very first maintainers from China providing major contributions to Kubernetes. From 2015 to 2018, I led multiple advanced scheduling features and subprojects development for Kubernetes.
In 2018, while helping customers build business applications on the edge, I co-founded KubeEdge. This project became CNCF's first to bring cloud native technologies to edge computing.
Another exciting project I co-founded is Volcano, CNCF's first project to optimize AI, big data, and HPC workloads onto CNCF technologies. Volcano started in 2019 and was donated to CNCF in April 2020.
How has being part of CNCF been beneficial to the projects?
Since joining CNCF, KubeEdge has received contributions from more than 550 contributors and 50 organizations globally, and advanced to Incubation in September 2020.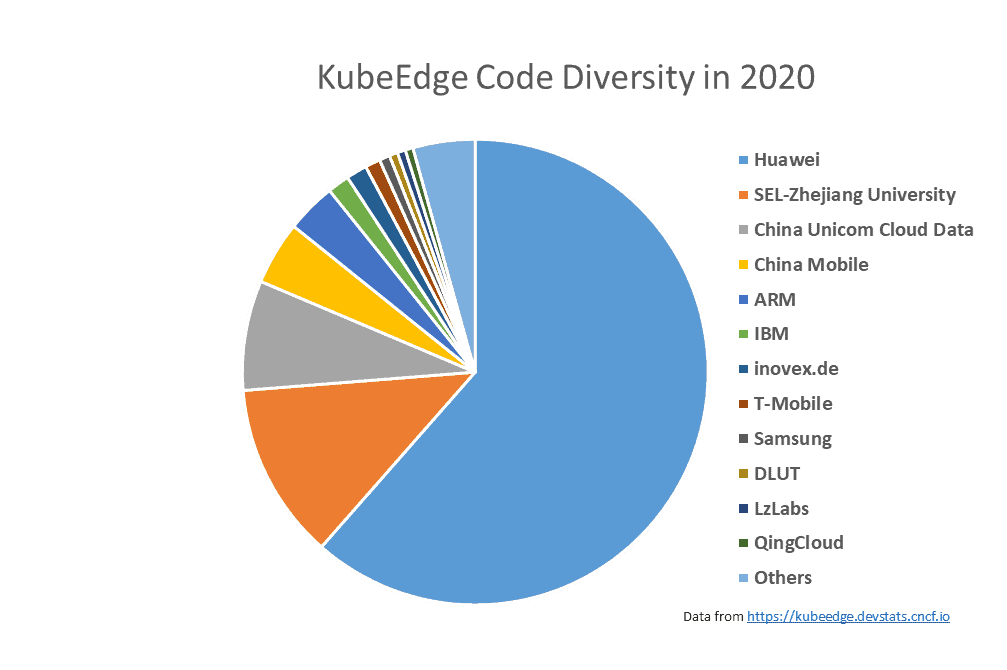 KubeEdge has been widely adopted in industries including transportation, energy, internet, CDN, manufacturing, smart campus etc. In China's highway electronic toll collection (ETC) system, KubeEdge helps manage nearly 100,000 edge nodes and more than 500,000 edge applications in 29 of China's 34 provinces, cities and autonomous regions. With these applications, the system processes more than 300 million data records daily and has improved traffic efficiency at the toll stations by 10 times.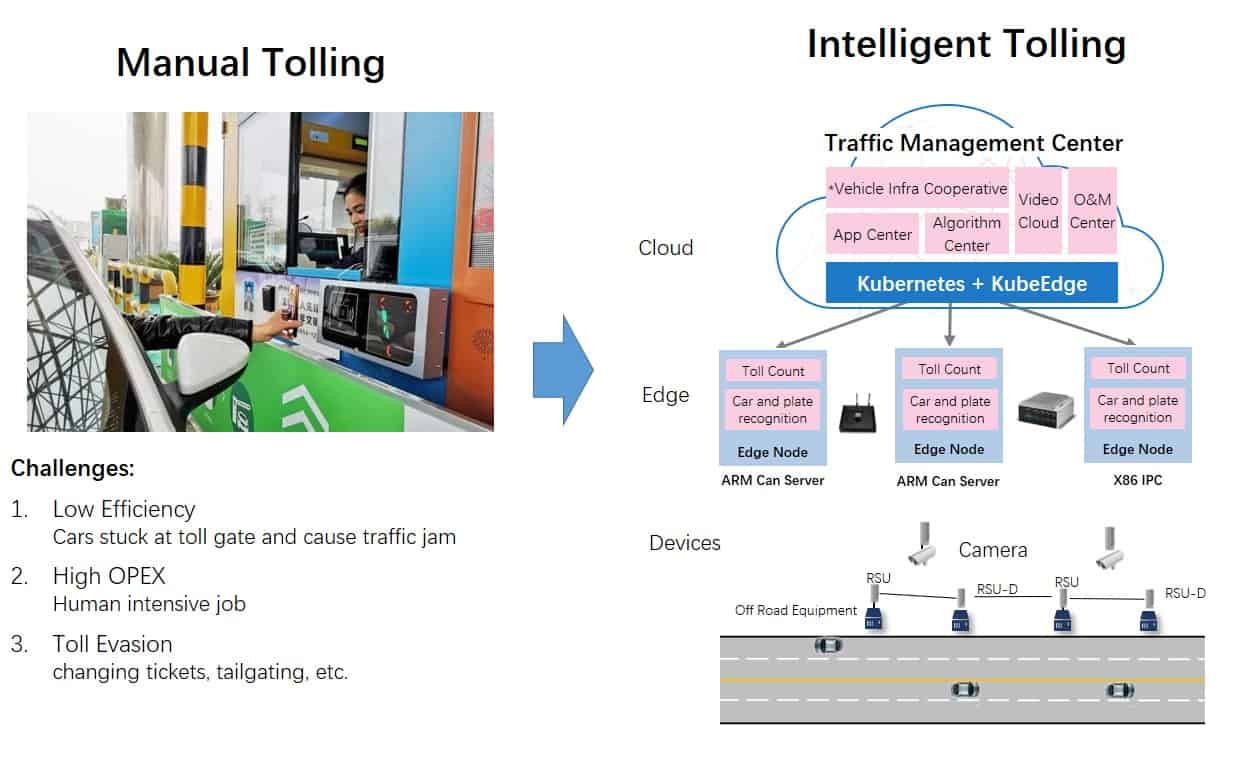 Since joining CNCF, Volcano has integrated with many mainstream computing frameworks and communities – including TensorFlow, PyTorch, PaddlePaddle, MXNet, Spark, Flink, OpenMPI, Kubeflow, Horovod, Cromwell, Argo, MindSpore, etc. Now, in less than one year since becoming a CNCF project, Volcano has also already helped many end users including iQIYI (iq.com), CCB Fintech, Ruitian Capital, etc., transition their deep learning, big data, HPC infrastructure from other platforms such as Mesos, Yarn etc., to Kubernetes.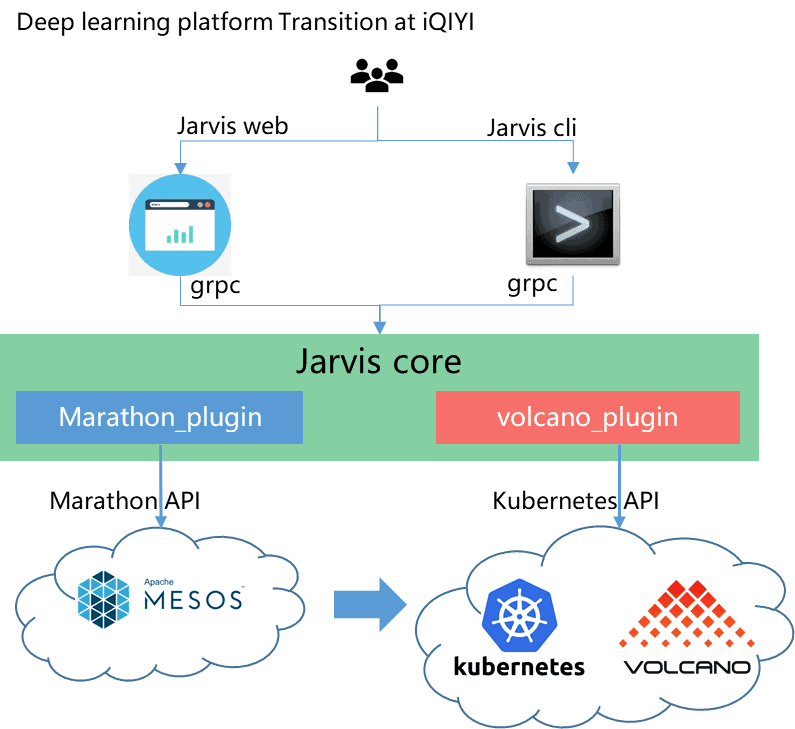 How has open source benefited your career.
Open source is a great place for people to grow. I have personally benefited a lot while contributing to open source. In turn, I have also helped a lot of people to join in and contribute to open source.
In 2018, I became a CNCF TOC contributor, and I led many community activities in China to grow the overall CNCF community there. Since then, I've mentored more than 20 developers from different organizations to become maintainers, approvers, reviewers and members of multiple CNCF projects (including Kubernetes and its subprojects, KubeEdge, Volcano, etc.).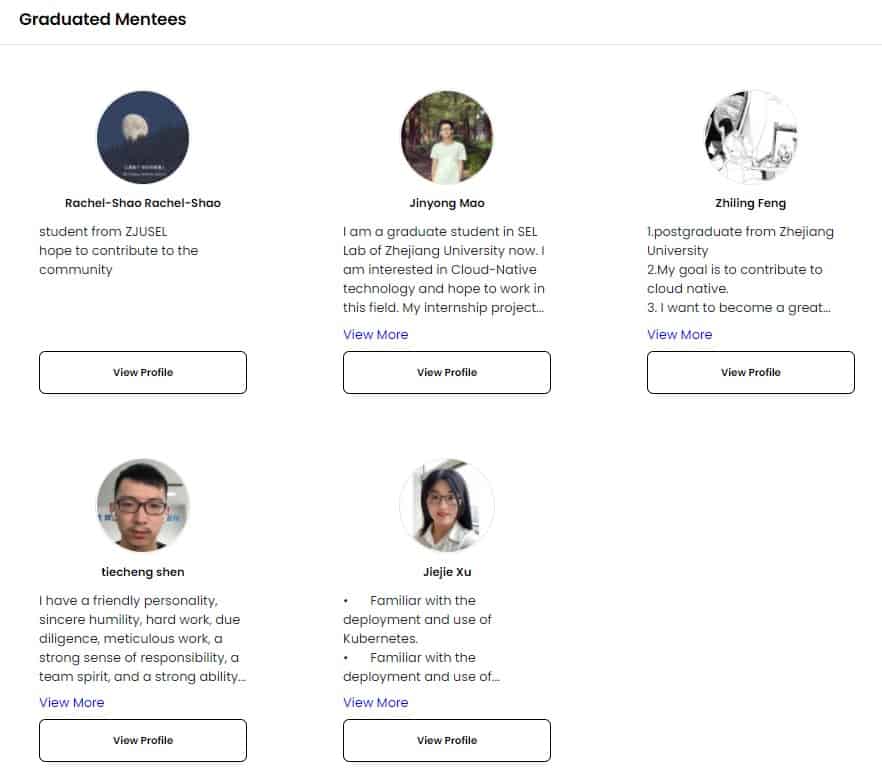 Open source is not just about coding, but also hanging out with people, sharing new technology trends, adopting experiences, discussing problems and practices, and many other community activities.
In 2018, I started "Cloud Native Days China" meetups and a series of "Cloud Native Lives" webinars. Since then, over 20,000 developers in China have participated in these events, helping them learn about and participate in cloud native technologies and open source projects. Notably, we are not just meeting in first-tier cities like Shanghai or Shenzhen, but also a lot of second-tier and third-tier cities as well.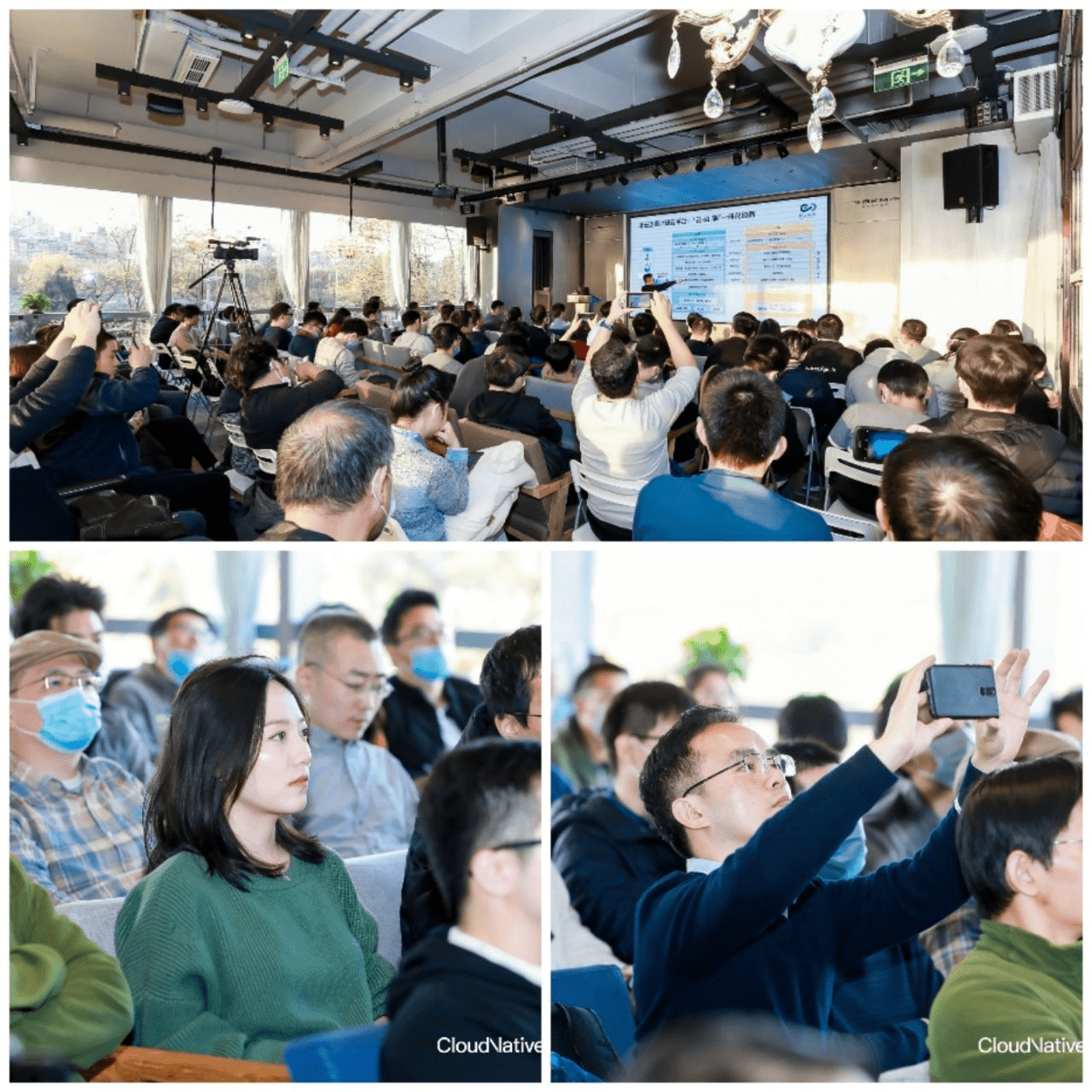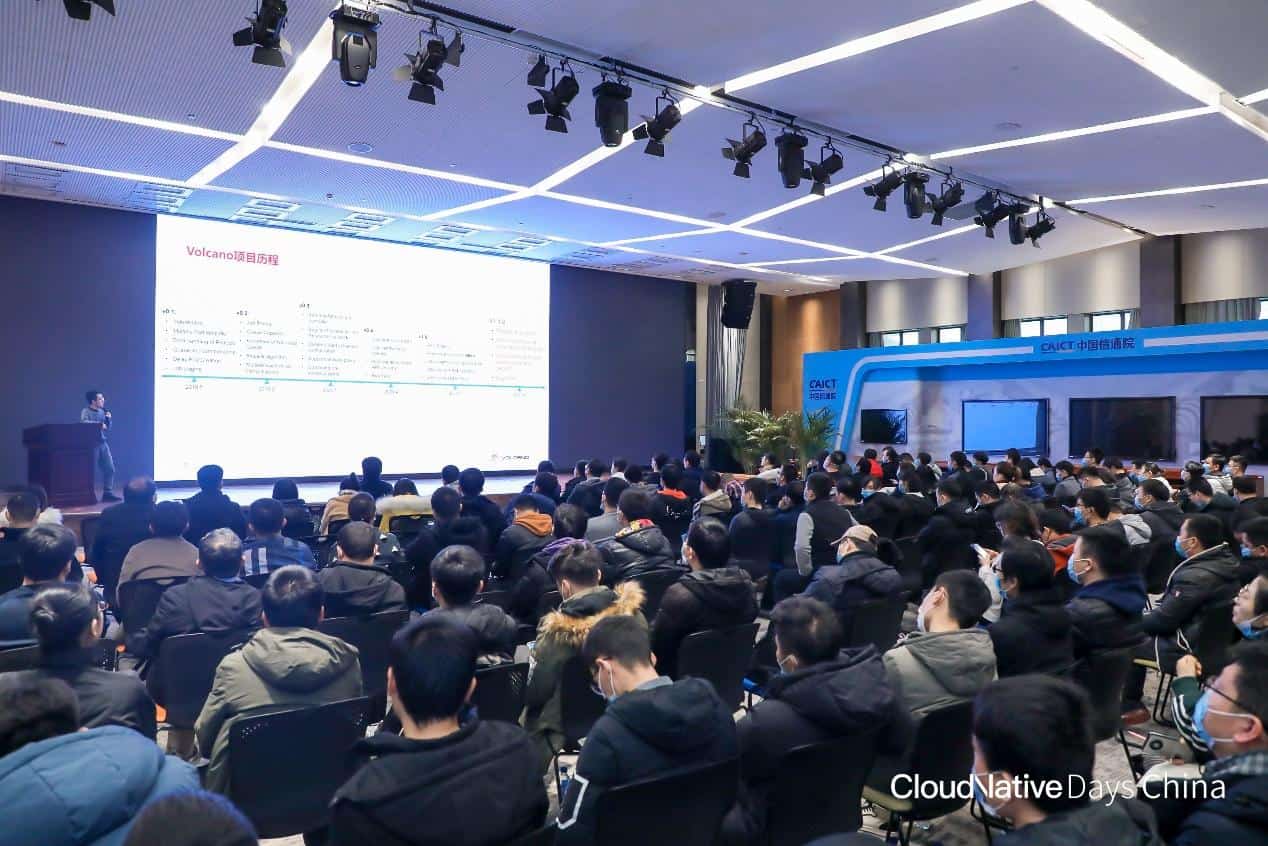 This past year, in 2020, Covid-19 prevented us from hosting our planned KubeCon China event. This was a big loss for our community, as China is the second largest contributor to Kubernetes as well as a key portion of our membership. So, I led the community members in China and worked with the CNCF to create and host an alternative "Cloud Native + Open Source Virtual Summit China 2020," event. We had over 5,800 people (96% from China), 17 sponsors, and 9 community partners attend this conference. Furthermore, we had more than 120,000 additional viewers watch livestreams over the 3-day event. Finally, we also had 27 press and analysts join us, leading to 324 media articles.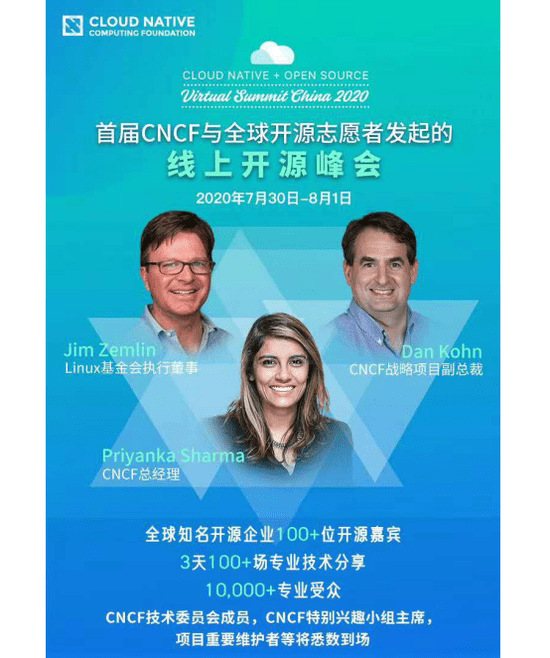 Besides these activities in China, I have also served on the KubeCon program committee numerous times, helping promote our overall CNCF community growth around the world.
Any final thoughts?
I'm now running in the CNCF TOC election.
If elected to the TOC, I will use this opportunity to bring the voice of contributors and end users (especially from China) to the TOC table, and I will help drive increasing contributions to and adoption of CNCF projects in China. I hope to provide neutral mediation to help solve any non-technical disputes. And, I pledge to do the hard work necessary to foster an environment that is healthy for contributors, end-users, and vendors alike.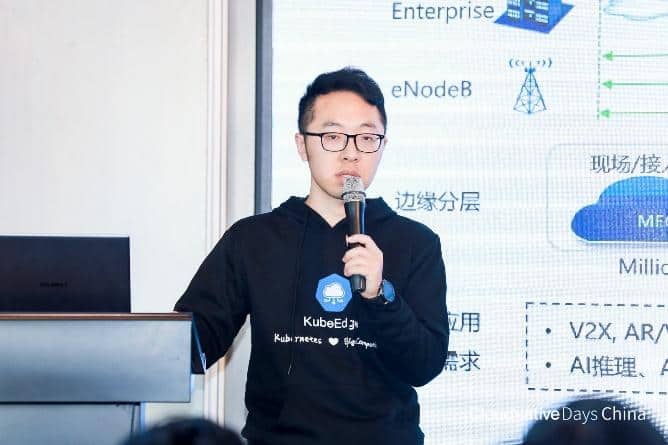 I am passionate about open source and the value we are creating together in CNCF. Indeed, I spend 100% of my work and focus on open source cloud native community work. Beyond contributing technical advances in cloud, I am also driven to help grow the CNCF community in China to strengthen our overall diverse, global community.