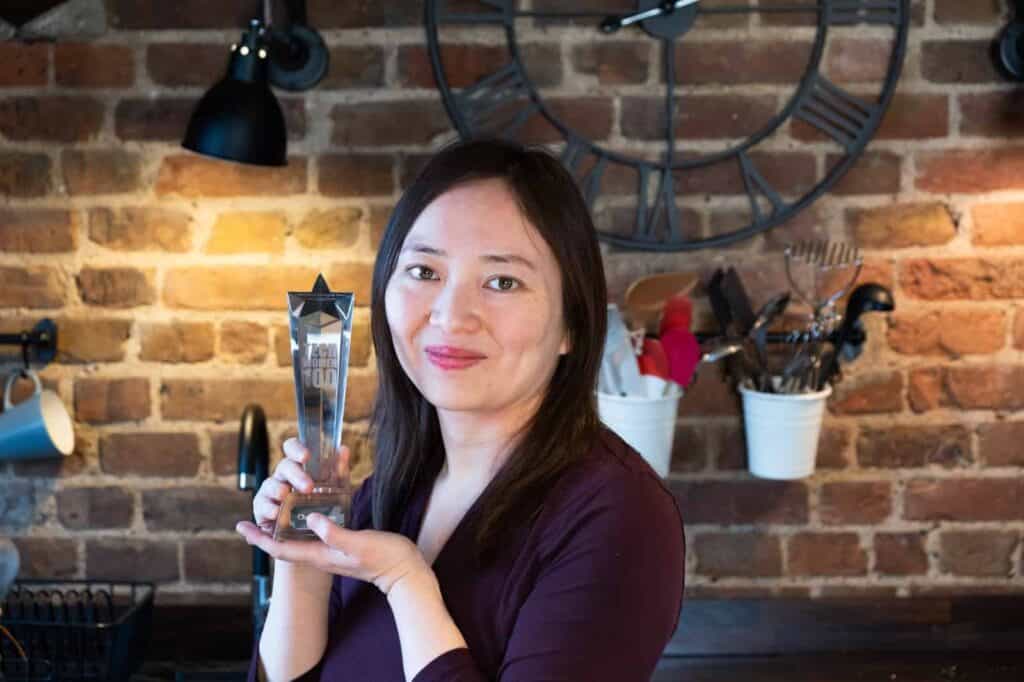 We are excited to announce that Cheryl Hung, CNCF's VP of Ecosystem has been chosen as a winner of the TechWomen100 awards, which recognizes and celebrates the achievements of women working in technology. The awards received over 700 nominations and over 35,000 votes of support from across the globe!
This is a well-deserved award for Cheryl who leads the CNCF End User Community – the largest end user community of any open source foundation or standards body, with more than 140 member organizations. Under her guidance, the CNCF End User Community had grown by 90% YOY to include some of today's most recognized brands like Apple, LinkedIn, Pinterest, Salesforce, Spotify, Twitter, and many more.
CNCF is a foundation of doers building end user driven open source. End users play a critical role in cloud native by utilizing many of our projects, creating open source technologies that can join CNCF, and expanding the audience of developers who adopt cloud native. The CNCF End User Community is very active in the community with 94% reporting participating in end user-specific programs such as the Service Mesh User Group, Financial User Group, Research User Group, and Telecom User Group.
Cheryl has also spearheaded the new CNCF Tech Radar initiative, which provides insight into what tools end users are actively using, which they would recommend, and their patterns of usage. The results are being used by developers to fine-tune technologies, other end users when adopting new tools, and media/analysts. Cheryl and the End User Community have now completed three TechRadars on Database Storage, Observability, and Continuous Delivery.
Cheryl is a frequent speaker at industry events including CNCF's KubeCon + CloudNativeCon, Software Circus, and QCon. She also founded the Cloud Native London meetup, which now has more than 5,600 members. As a C++ engineer, she previously worked on backend features on Google Maps and holds a Masters in Computer Science from the University of Cambridge, King's College.
Congratulations to Cheryl for all her successes!