We are thrilled to announce that the new schedule for KubeCon + CloudNativeCon Europe 2020 – Virtual is live!
We have been hard at work confirming speakers and making this an amazing virtual experience.
As our physical event has shifted to a virtual one, we have been taking thoughtful actions to create an immersive experience that provides you with interactive content and collaboration with peers. As an attendee, you will have the ability to network with other attendees, attend presentations with live Q&A, interact with sponsors real-time, and much more.
Below you can find all the exciting information about how to interact in our new digital experience.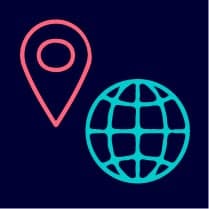 #KeepCloudNativeConnected Worldwide
Live content will begin daily at 13:00 CEST with presentations over four consecutive days. Keynotes will be in the middle of each day's schedule to make it easier for a variety of time zones to participate.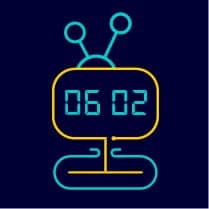 #KeepCloudNativeConnected at Any Hour of the Day
Did you miss a keynote or have two concurrent sessions and had to make a choice? The event platform will be accessible 24 hours a day to all registered attendees. That means anyone in any time zone can view what has been released, including all presentations and sponsor content.
You can also visit sponsor booths to check out the content they are sharing or meet up with people in the community for a chat whenever it's convenient for you!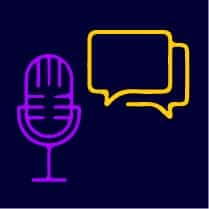 Keep Cloud Native Questioning
All tutorial, maintainer track, and breakout sessions will be presented in a scheduled time slot and the presenter(s) will be free to talk to you via live Q+A! Review the schedule ahead of time and get your questions ready to participate in lively community discussions.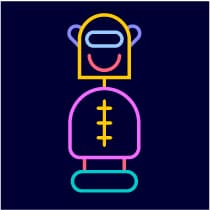 Keep Cloud Native Delighted
Don't just lurk in the session shadows – get engaged and have some fun! Opportunities will abound for interactive learning and networking, including the ability to earn points and win prizes, collaborate with peers in networking lounges, calm your mind with a mini chair yoga session, or break up the day with a live musical performance or game.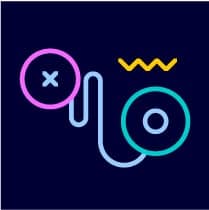 #KeepCloudNativeConnected to Our Sponsors
Diamond, platinum, and gold sponsors will be presenting demos of their products throughout the event – don't miss the latest and greatest they have to showcase to the community!
Connect with sponsors of all levels in the showcase where you can visit their virtual booth to view videos, download resources, chat 1:1 with a company representative, and collect virtual swag.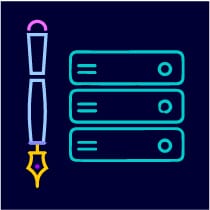 Keep Cloud Native Learning
Along with your event registration, you will receive a 50% off voucher for the CKA/CKAD exam + training bundle as well as 30% off all other Linux Foundation trainings. More details will be provided at the start of the event to those that attend.
We are so excited to see you online on August 17-20!
Be sure to register now for $75 to access the full experience! If you have any questions, feel free to reach out!