CNCF is pleased to announce its participation in the CommunityBridge, sponsoring three students to work on Kubernetes and CoreDNS projects during the programs pilot stage.
Recently launched by The Linux Foundation, CommunityBridge is a platform that aims to sustain open source projects and through paid opportunities for new developers to join and learn from open source communities.
"We are thrilled to use CommunityBridge this year side by side with our participation in Google Summer of Code. This is a wonderful platform that empowers us to offer paid internships and mentorships all year round for developers." – Chris Aniszczyk, CTO, Cloud Native Computing Foundation (CNCF)
Additional details on the CNCF projects, mentors, and students can be found below. Stay tuned for updates!
Kubernetes
CSI Driver for Azure Disk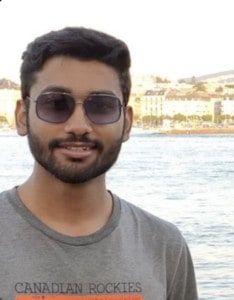 Student: Priyanshu Khandelwal, Indian Institute of Technology, Mandi
Mentor: Xia Zhang
Kubernetes
Integrating kube-batch with pytorch-operator/mxnet-operator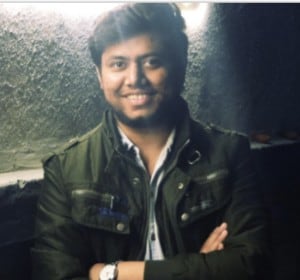 Student: Suryavanshi Virendrasingh, Indian Institute of Technology, Mandi
Mentor: Klaus Ma
CoreDNS
Support Google Cloud DNS backend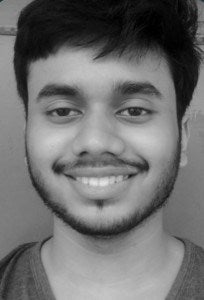 Student: Palash Nigam, International Institute of Information Technology, Bhubaneswar
Mentor: Yong Tang, Director Of Engineering at MobileIron
This year I wanted to do another @gsoc so I applied to the @corednsio project under @CloudNativeFdn I didn't get selected this time but the folks at CNCF were kind enough to offer me an internship under Community Bridge by @linuxfoundation

– Palash Nigam (@palash2504) August 18, 2019