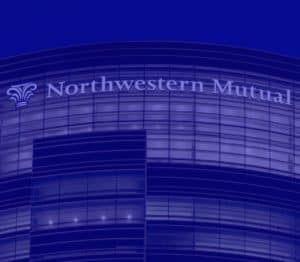 For more than 160 years, Northwestern Mutual has maintained its industry leadership in part by keeping a strong focus on risk management. For many years, the company took a similar approach to managing its technology and has recently undergone a digital transformation to advance the company's digital strategy – including making a lot of noise in the cloud native world.
In this case study, Northwestern Mutual describes how they optimized their infrastructure in an environment of growth, using the public cloud and microservices infrastructure gave them the freedom to implement what was best for the organization, and how they provided their nearly 5 million clients the digital experience they've come to expect.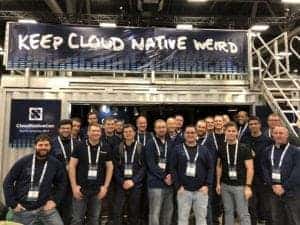 Did you know Northwestern Mutual …
Uses multiple CNCF projects: Kubernetes, Prometheus, Jaeger, OpenTracing, gRPC, and Fluentd
Deployments went from 24/year to 500+/year
Replaced vendor API management product that used 23 dedicated servers in production
Read the case study to get all the details.