KubeCon + CloudNativeCon China, taking place on November 13-15 in Shanghai, has added the final four new keynotes to its line-up. With the rapidly growing interest in cloud native technologies in Asia, the event provides a platform for the CNCF ecosystem and community to collaborate around an impressive mix of topics, technical sessions, deep-dives, and case studies.
Experts from companies such as Huawei, Google, Katacoda, Alibaba, Microsoft, and more, will present on service mesh technologies, CI/CD, and container security, as well as discuss how their organizations are adopting these cutting-edge cloud native technologies.
New keynotes include: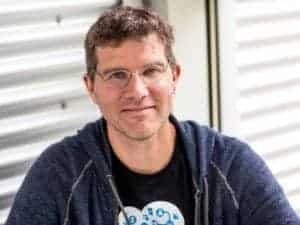 Brendan Burns, distinguished engineer at Microsoft and co-founder of Kubernetes, will present on Kubernetes' Serverless Present and Future.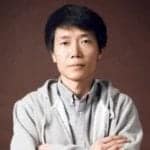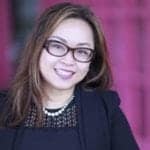 Chao Wang, CTO, X-Turing and Anni Lai, Head of Global Business Development, VP of Strategy & Business Development, Huawei will detail their journey in Accelerating Genome Sequencing via Containers and Kubernetes and the challenges that the team at X-Turing faced during their genome sequencing projects. The talk will cover how they were able to leverage modern technologies including containers and Kubernetes to overcome them.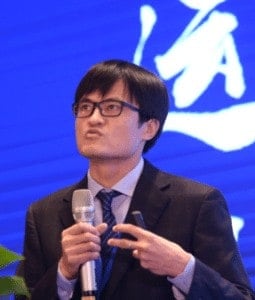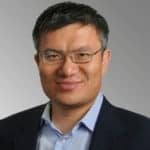 Wei Zhang, VP Technology, Goldwind Smart Energy and Sheng Liang, CEO, Rancher Labs will discuss strategies for Delivering Renewable Energy with Kubernetes and share how, as the third largest wind turbine manufacturer in the world, Goldwind improved operational efficiency and 10x faster software iteration speed after adopting Kubernetes.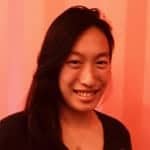 Vicki Cheung, Engineering Manager, Lyft will provide insight into the company's experience using Kubernetes as a Foundational Layer of Infrastructure. The keynote will discuss why Kubernetes is the platform of choice for Lyft, challenges and surprises the team has encountered implementing it, what use cases were most natural, and how they are migrating production traffic.
Join us in Shanghai – Register now! Additionally, hotel room rate discounts are available here. Book early, as the discounted rate is based upon availability.
___________________________________
KubeCon+CloudNativeCon 中国大会的最后4个主题演讲
将于11月13日至15日在上海举行的KubeCon + CloudNativeCon中国大会,今天更新了最后四个新的主题演讲。随着亚洲地区对云原生技术的兴趣迅速增长, KubeCon + CloudNativeCon大会也伴随着这种趋势,为CNCF生态系统和社区提供了一个平台。在此基础上,参会者可以围绕各种主题,技术会议,深度研究和案例分析进行合作。
来自华为,谷歌,Katacoda,阿里巴巴,微软等公司的专家将介绍服务网技术,CI / CD和容器安全,并讨论他们的公司如何应用这些尖端的云原生技术。
主题演讲包括: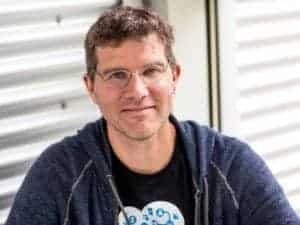 Brendan Burns,微软公司杰出工程师,Kubernetes联合创始人,将为大家带来关于Kubernetes无服务器发展现状和发展未来的主题演讲。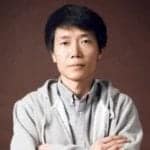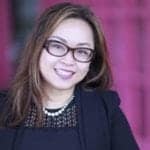 X-Turing首席技术官Chao Wang和华为公司战略与业务开发副总裁,全球业务开发负责人Anni Lai将详细介绍他们通过容器和Kubernetes加速基因组测序的过程以及X-Turing团队在此期间面临的挑战。演讲将展示他们如何利用容器和Kubernetes等现代技术来克服上述困难。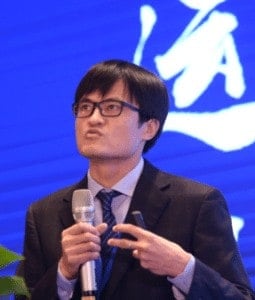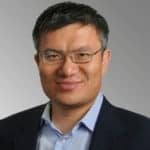 Goldwind Smart Energy公司技术副总裁Wei Zhang和Rancher Labs首席执行官Sheng Liang将讨论为Kubernetes提供可再生能源的战略,并分享全球第三大风力涡轮机制造商金风科技在采用Kubernetes后以何种方式提高运营效率和如何使软件迭代速度提高10倍。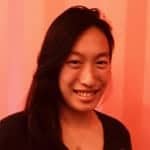 Lyft工程经理Vicki Cheung将深入介绍该公司使用Kubernetes作为基础设施基础层的经验。此主题演讲将讨论为什么Kubernetes是Lyft的首选平台,Lyft团队在应用Kubernetes时遇到的挑战和惊喜,哪些是最常见的用例,以及他们如何转移生产流量。
即刻参与上海的KubeCon盛会- 立即注册!此外,酒店还提供房价折扣。请提早预订,折扣价格视供应情况而定。