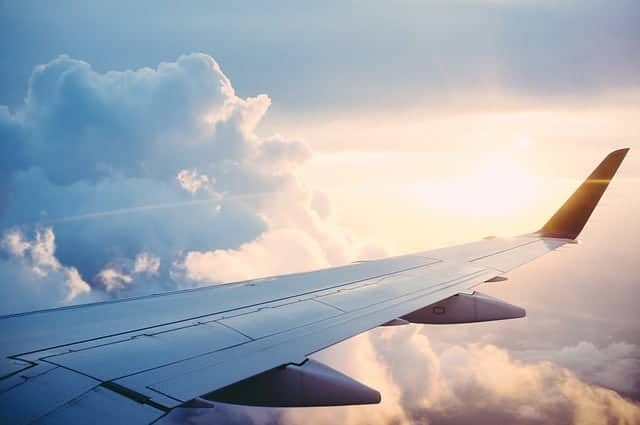 In the past few years, Amadeus, which provides IT solutions to the travel industry around the world, found itself in need of a new platform for the 5,000 services supported by its service-oriented architecture. The public cloud and its existing systems couldn't quickly and efficiently deliver new services and features.
Read this in-depth case study to learn how the Spain-based company increased automation in managing its infrastructure, optimized the distribution of workloads, introduced new workloads and use data center resources more efficiently.
Amadeus turned to Kubernetes and OpenShift Container Platform, Red Hat's enterprise container platform. In doing so, Amadeus was able to economically enhance everyone's travel experience, without interrupting workflows for the customers who depend on their technology.
By rethinking IT and making applications as cloud native as possible, Amadeus is reaping major benefits. Its flight search solution is now handling in production several thousand transactions per second, deployed in multiple data centers throughout the world. Be sure to also check out this Amadeus presentation from the March 28, 2017, OpenShift Commons Gathering in Berlin @KubeCon. If you are attending KubeCon + CloudNativeCon EU from May 2-4, 2018, catch Amadeus' session on Pod Anomaly Detection and Eviction using Prometheus Metrics.