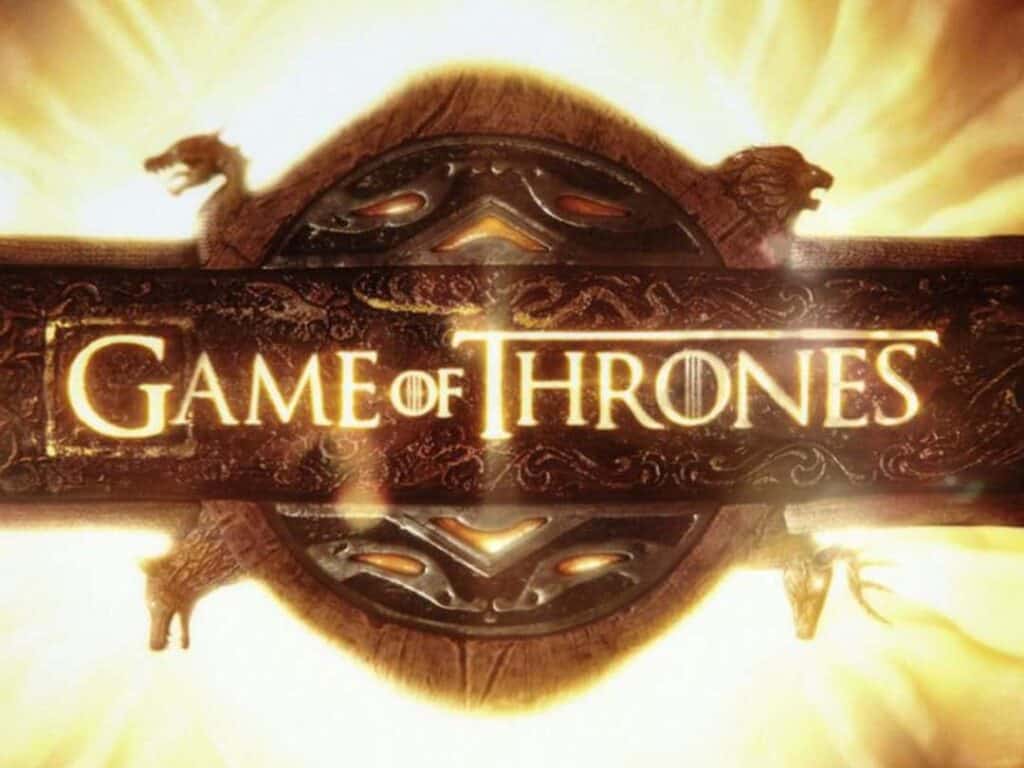 In 2017, Game of Thrones Season 7 received record-breaking viewership and HBO Go login rates that were beyond belief every Sunday night.
How did HBO handle this swell of traffic? Containers and Kubernetes, of course.
Game of Thrones is one of the most popular TV series in the world with fans watching both on the regular HBO network as well as via the HBO Go streaming service. There are many different technical challenges for streaming a popular show like Game of Thrones and to help solve some of them, HBO's developers turned to the open-source Kubernetes container orchestration platform." – Sean Michael Kerner, eWeek
HBO solved scaling issues by provisioning Kubernetes clusters on AWS, monitoring them and running microservices in the clusters.
During KubeCon + CloudNativeCon North America 2017, Zihao Yu & Illya Chekrygin from HBO gave a keynote on "Pushing the Limits of Kubernetes with Game of Thrones." They shared how they were able to dramatically increase the productivity of their engineering team and improve resource utilization in the process.
In the keynote video, they discuss the long and sometimes challenging journey of operating a reliable, production-ready Kubernetes cluster in AWS, advancing to gradually deploying select services into Kubernetes clusters, load testing them, and running them in parallel to their current EC2 installations.
To catch more keynotes like this, be sure to register for KubeCon + CloudNativeCon Europe 2018; May 2-4 in Copenhagen.