CNCF offered 103 diversity scholarships to developers and students to attend KubeCon + CloudNativeCon North America 2017. In this post, our scholarship recipient Ivange Larry, Software Developer in Africa, shares his experience attending sessions and meeting the community. Anyone interested in applying for the CNCF diversity scholarship to attend KubeCon + CloudNativeCon Europe 2018 in Copenhagen May 2-4, can submit an application here. Applications are due March 2nd.
By Ivange Larry, Software Developer, Community organizer (GDG Buea), Buea Java User Group Lead, Docker Campus Ambassador, Google Summer of Code 2016 & 2017 software engineering intern, Google Code-in 2017 Org Admin @ OpenMRS, volunteer developer and potential Google Summer of Code 2018 mentor @ LibreHealth, bachelors candidate (4th year).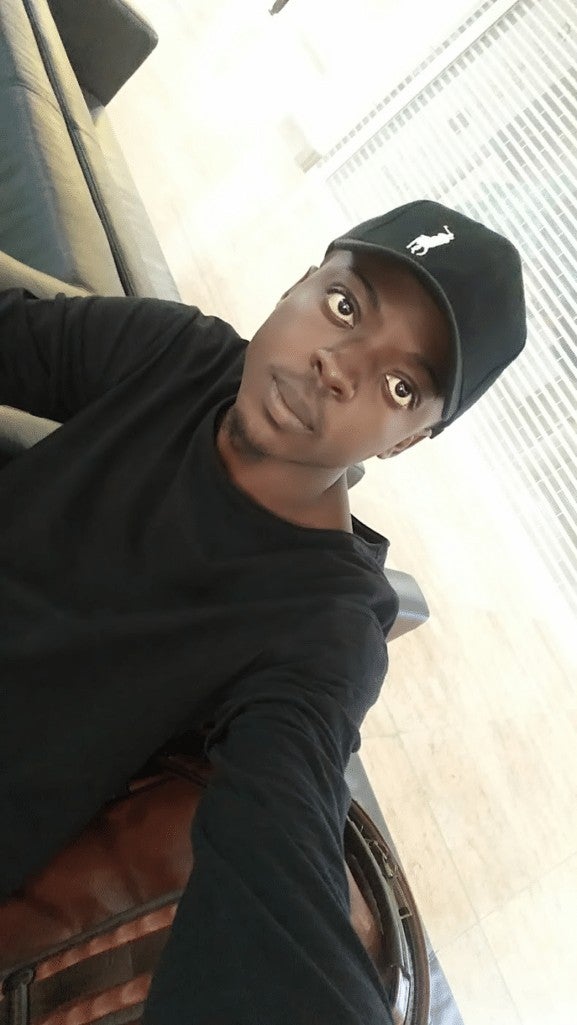 This blog is coming a little late. This is obviously because of the too many roles I'm playing as you can see from above. I hope I can still remember all the fun stuff at KubeCon 🙂
I have attended a few conferences in the past and each of them always comes with exciting experiences that beat my expectation. The first international conference I attended was OpenMRS Implementers Meeting then Open Source Summit North America (OSSNA). My experience at both conferences was super amazing and I didn't think anything could top it until I attended KubeCon + CloudNativeCon North America 2017.
While at OSSNA, one of the sessions I attended was by Dan Kohn, executive director of Cloud Native Computing Foundation (CNCF). Before I attended OSSNA, I was new to cloud, containers, and Kubernetes. At the time, the two most popular words I came across where microservices and Kubernetes. So it's no brainer that Dan Kohn's presentation Migrating Legacy Monoliths to Cloud Native Microservices Architectures on Kubernetes – Dan Kohn, Cloud Native Computing Foundation was amongst my selected sessions. I learned a lot from his presentation, which was also my first introduction to CNCF. I was hungry for more knowledge, as I was super eager to get started with cloud, containers, and Kubernetes. Mostly Kubernetes. At the end of his presentation, Dan mentioned KubeCon and urged everyone to attend. Immediately, I checked the website and found out there was a scholarship opportunity, so I applied.
About a month after my application, I received two emails from the scholarship team, but neither were approval notifications. They were both deadline extensions as they received too many applicants. About a week or two after my second notification, I finally got what I had been waiting for. My scholarship was approved and my dream of attending KubeCon become more real. I was super excited. I did all the research I could, so I wouldn't get lost in sessions like I did at OSSNA.
While at the conference, the first thing on my list was Kubernetes Doc Sprint. My goal was to grab every opportunity to learn about Kubernetes and one day contribute code to this awesome project.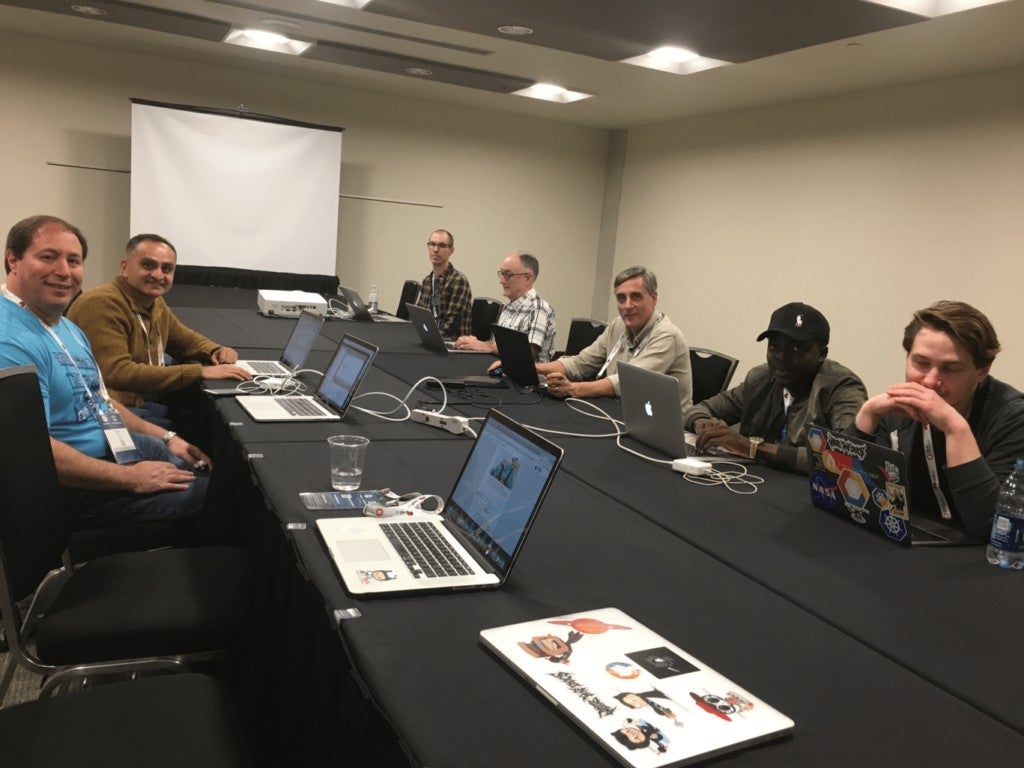 It was a pleasure working on a team made up of Google and Red Hat engineers. Our job was to help improve the Kubernetes documentation. I felt this was a good way for me to learn about Kubernetes. I made my first PR to Kubernetes website, which was adding a glossary term for ReplicaSet. In order to do that I had to research what ReplicaSet is and in the process learned a lot about other Kubernetes concepts. I am currently teaching myself how to code in Go and can't wait to lay my hands on the Kubernetes source code.
The conference sessions were great and I learned a lot about cloud computing, Kubernetes and containers. I visited all the booths and played all lotteries (I was always very close to winning, LOL).
One of the keynotes I enjoyed the most was the one where Kelsey Hightower scaled his Kubernetes cluster running on Google Cloud Platform using Google voice. It was amazing to see how much work Google puts in to making the life of developers easy.
I also had my Kubernetes up and running book signed by Kelsey.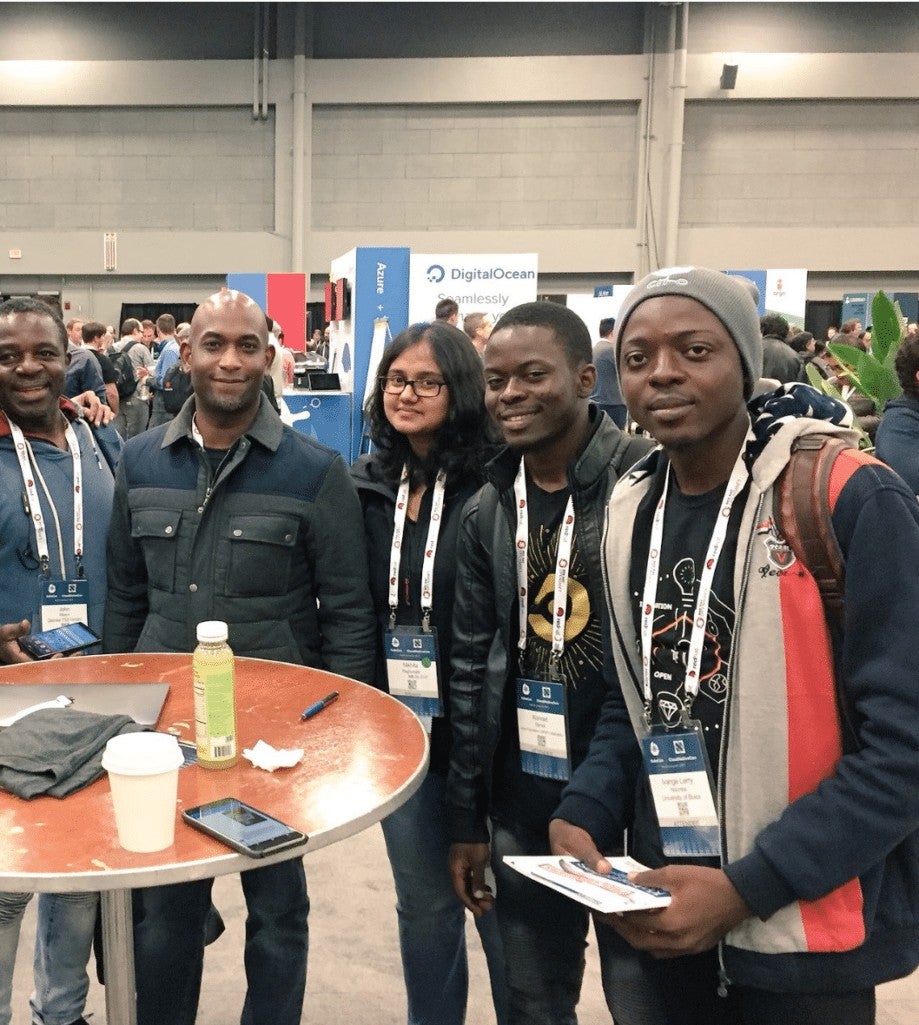 Another reason KubeCon was super fun was because I had two friends that were there for the conference too; Nyah Check and Konrad Djimeli. Nyah was familiar with Austin and a lot of developers. He introduced us to a lot of developers including Google and Heptio developers. He took us to an Ethiopian restaurant, so we could feel at home eating African food.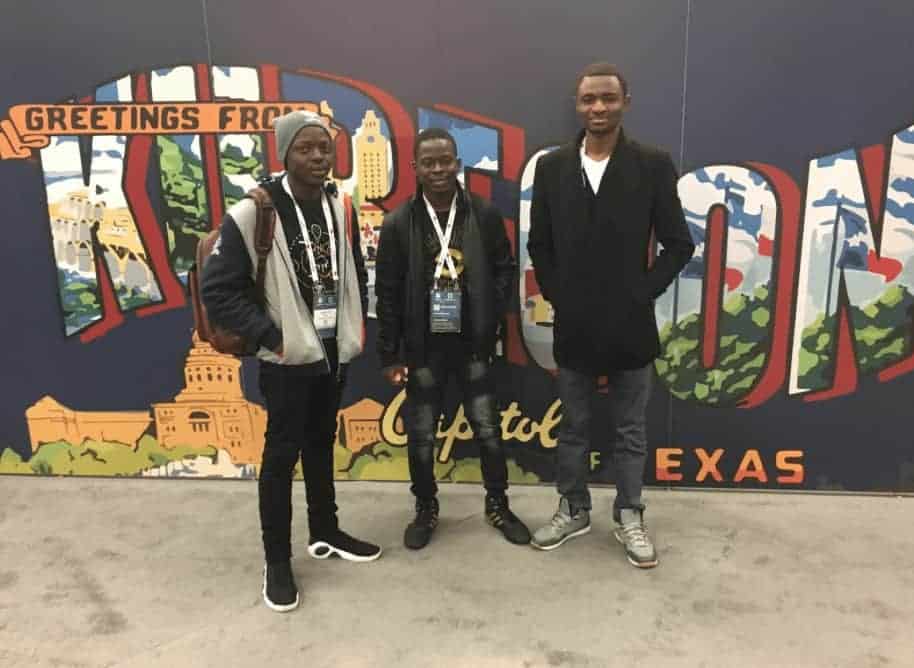 I also enjoyed the diversity luncheon. I talked a lot about the work I'm doing and how I volunteer to mentor two students in open source to work on the LibreHealth Radiology project. I wish every student in my country could get the chance to enjoy what I've been enjoying as an open source enthusiasts. The knowledge I've gained and places I've been to are priceless. I was nominated for best stories by the members of my group at the luncheon and was honored with a beautiful Samsung jacket.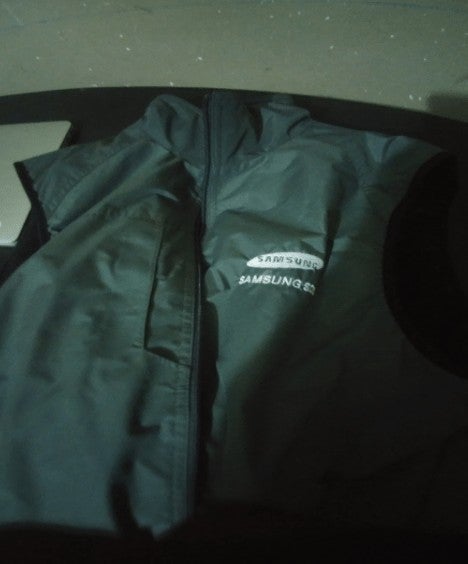 What was also very fun was the afterparties. Thought it was very cold outside since it was winter and I'm not used to that kind of weather, I still had fun at the parties. I got to experience snow for my first time. Everyone said it doesn't snow often in Texas, but I was fortunate enough to experience one.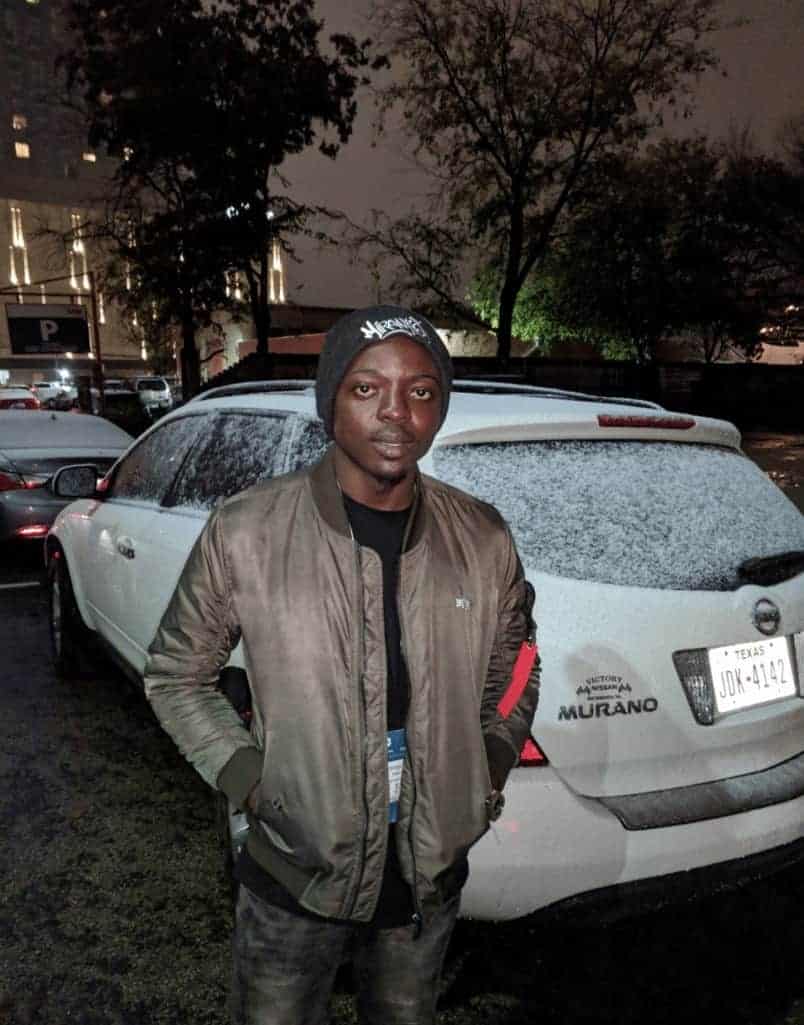 As a developer aspiring to work with cloud technologies, KubeCon + CloudNativeCon is the conference you want to attend. You will learn a lot from the sessions and see how a lot of big companies are using cloud and Kubernetes in their workflow.
My KubeCon experience was so great! This is just a summary of my experience and will be great if others from my community could get the chance to attend. I would apply for another scholarship this year, but because of my busy schedule, I rather work on my Kubernetes knowledge and maybe in 2019 propose a talk for KubeCon.
A big thank you to CNCF for this opportunity and to Wendi at Linux Foundation for all the assistance with my travel arrangements.