CNCF updated the Certified Kubernetes Administrator (CKA) exam to Kubernetes version 1.9.1 as part of CNCF's quarterly release plan.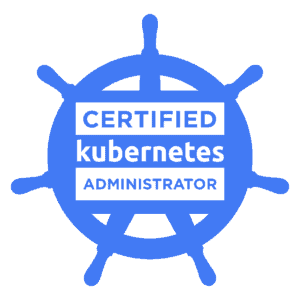 This third release of the CKA exam demonstrates CNCF's ongoing commitment to grow the Kubernetes ecosystem by ensuring that developers and operations can demonstrate their skills with the latest version of Kubernetes. The latest CKA exam maps to the latest Kubernetes 1.9.1 release published last month. A number of bugs and inconsistencies in earlier versions have now been eliminated.
The online exam takes three hours to complete and consists of a set of performance-based items (problems) to be solved in a command line running Version 1.9.1. The Certification focuses on the skills required to be a successful Kubernetes Administrator.
The 1.9.0 curriculum for the exam can be found here. The curriculum provides domains and topics a qualified candidate should know going into the exam.
The Kubernetes Documentation describes the behind-the-scenes Workloads API changes in versions 1.8 and 1.9, which is reflected in the exam.
Additional resources for exam takers: updated CKA Exam Tips and updated Candidate Handbook.
Register for the exam today!