BlackRock, the world's largest asset manager that saw record net inflows in 2017 of $367 billion, recently rolled out a full production Kubernetes environment in 100 days and released a new investor research web app on it, within one quarter.
While enterprises without legacy systems are seeing similar results with Kubernetes, BlackRock's experience is different in that it didn't have to disrupt everything so that it could work with Kubernetes. Instead, it integrated Kubernetes into existing well-orchestrated machinery within BlackRock's framework.
To learn more about how the project got started at BlackRock, read this in-depth case study.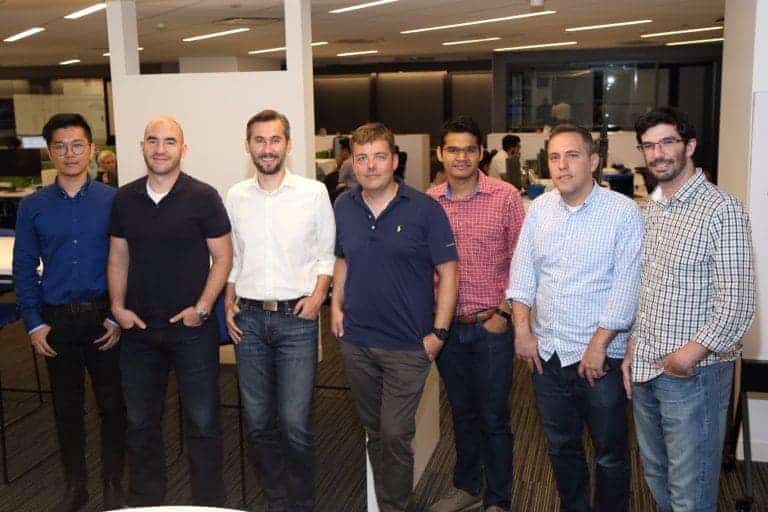 The team worked around corporate firewalls, implemented service discovery and customized messaging protocols across different environments. BlackRock didn't throw everything out, and it still reaped the rewards of rapid deployment.
It looks at how Kubernetes integrated into BlackRock's existing framework and how much time and costs were involved (less than they thought!).