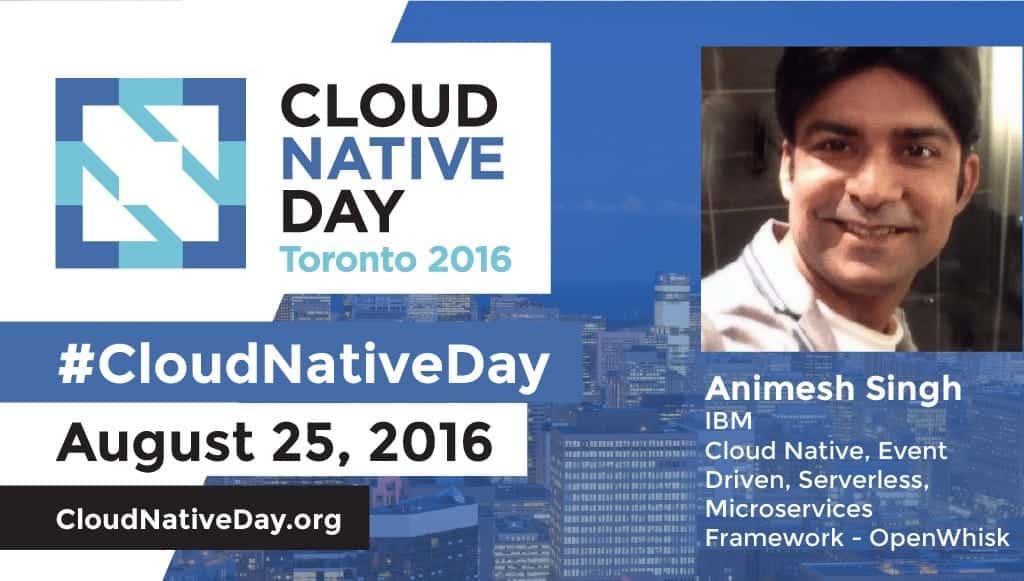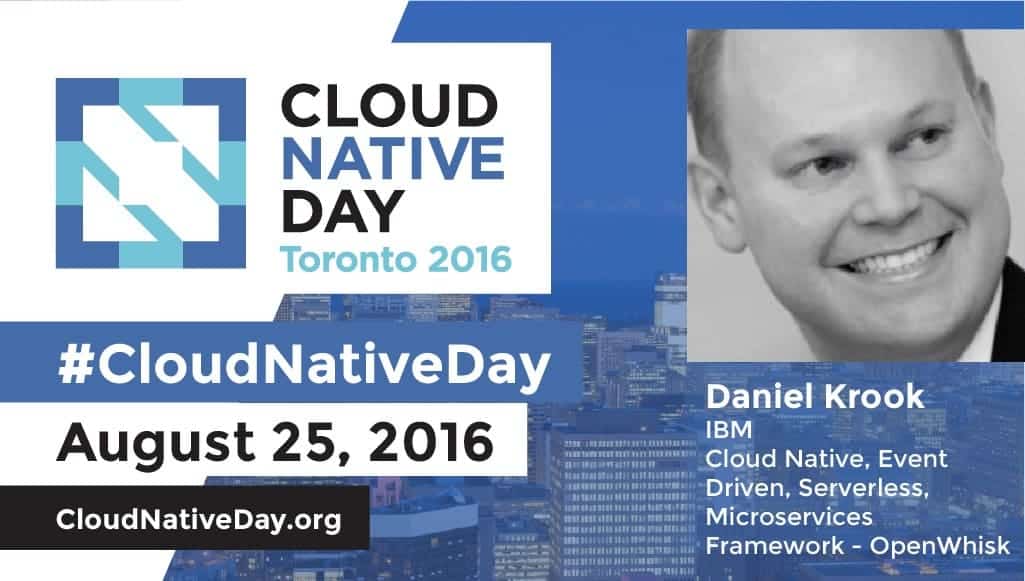 Cloud computing has been a game changer in many ways and the emergence of serverless computing/architectures is a prime example of what cloud technology has been able to achieve.
Serverless cloud platforms are a major trend in 2016. Following on from Amazon's Lambda service, released last year, this year has seen Google, IBM and Microsoft all launch their own solutions. Serverless microservices are executed on-demand, in milliseconds, rather than having to sit idle waiting. Users pay only for the raw computation time used.
Animesh Singh, lead architect of the IBM Cloud Platform and STSM for IBM Bluemix, and Daniel Krook, senior software engineer of the IBM Cloud Platform, will discuss how to build a cloud native, open source, distributed serverless, event-driven, microservices framework using OpenWhisk during their CloudNativeDay joint session.
Head out to Toronto for the IBM team's "Cloud Native, Event Driven, Serverless, Microservices Framework – OpenWhisk" presentation on August 25th.
Don't miss out on hearing from these two IBM cloud heavy weights and other impressive speakers who be at CloudNativeDay. Register Today!